Booking
Grand River Orthodontics I docbraces Simcoe
191 Queensway West
Simcoe , ON Canada N3Y 2M8
Discover our group
About our clinic
Our practice opened in 1981, and has been proudly serving the community for more than 30 years. We provide our patients with quality orthodontic care in a friendly and family oriented environment. Our professional, friendly staff will make you and your family feel comfortable while we perform efficient, high quality orthodontic care with a gentle touch.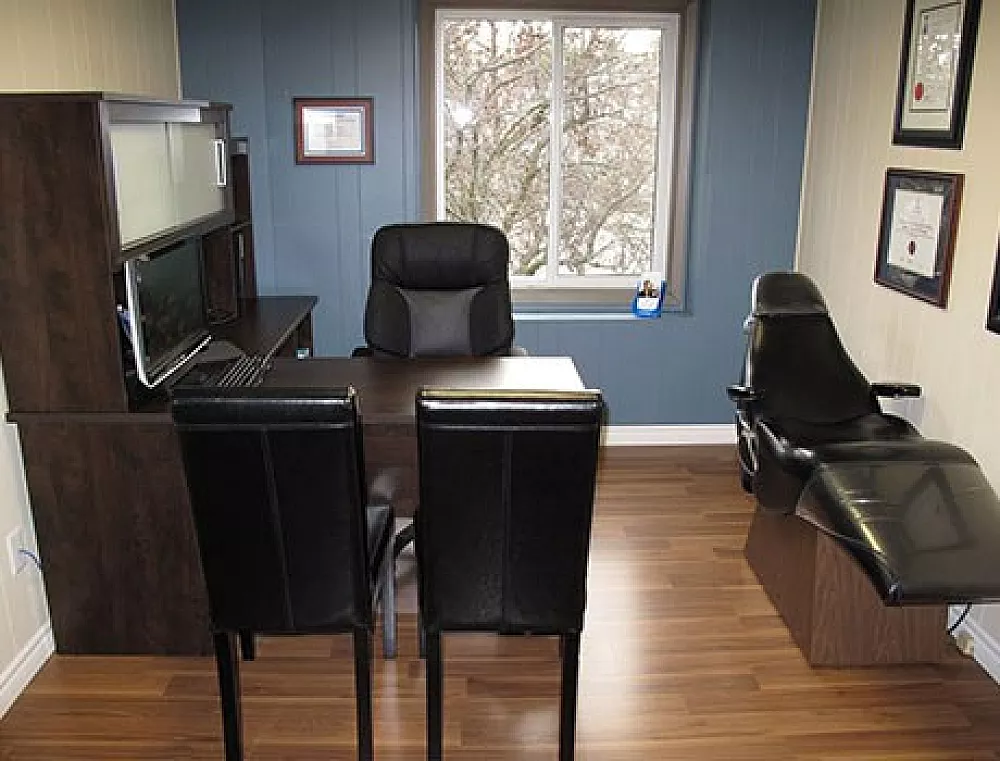 Why choose us?
Tailored Orthodontic Solutions for Every Smile
Our comprehensive orthodontic services include silver and invisible braces for children, teens, and adults, Invisalign®, Invisalign Express, and Invisalign Teen clear aligners, early orthodontic treatment, growth modification therapy and orthognathic jaw surgery. We recognize that all of our patients are unique and deserve to receive orthodontic care that reflects their individual needs.
Your Comfortable Journey to a Beautiful Smile Begins Here
Our experienced and talented team is committed to working with you and your family to create a comfortable, stress-free, and rewarding orthodontic experience every time you visit our practice. We are pleased to welcome you and your family, and we look forward to working with you!
Treatments options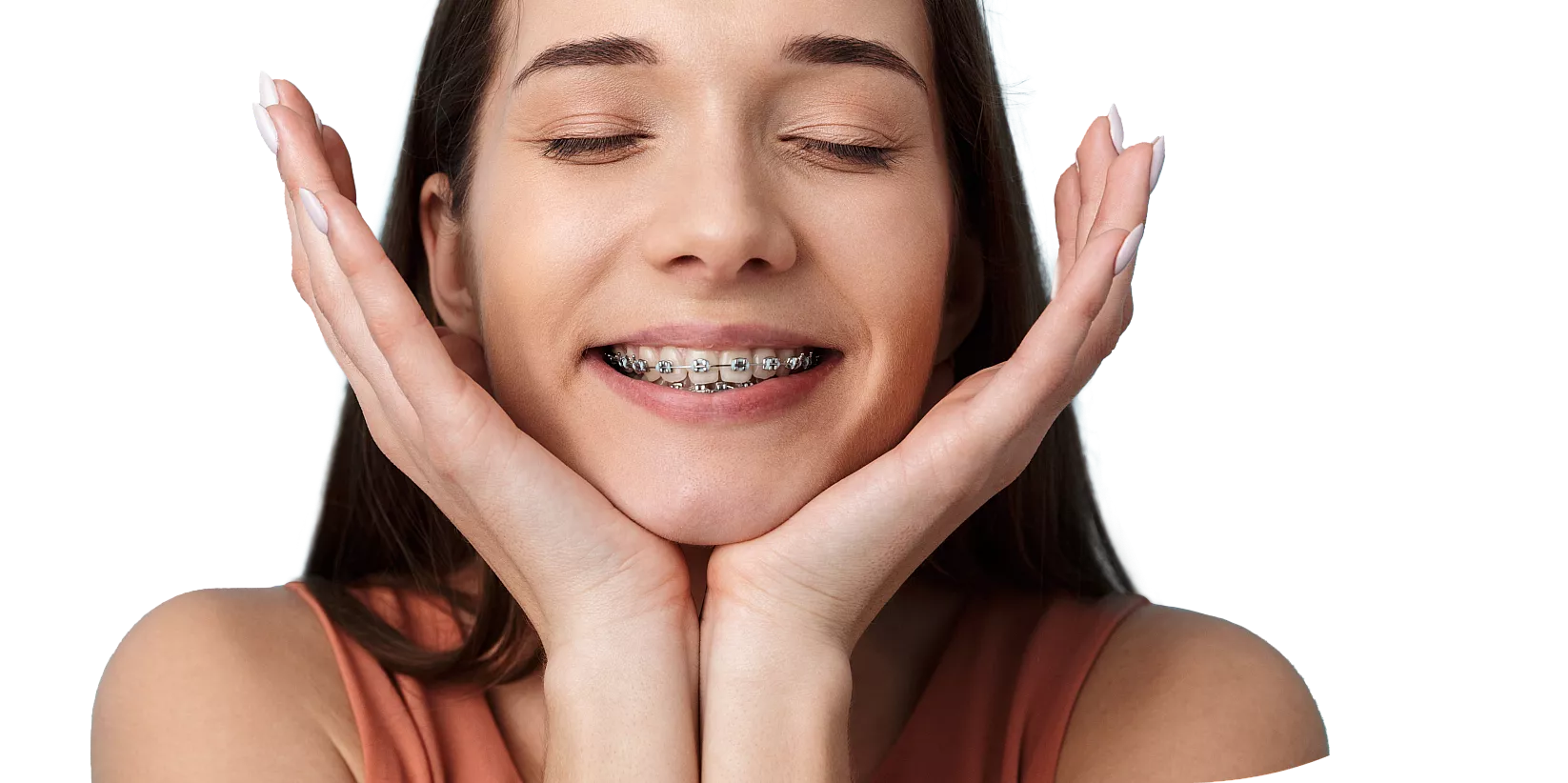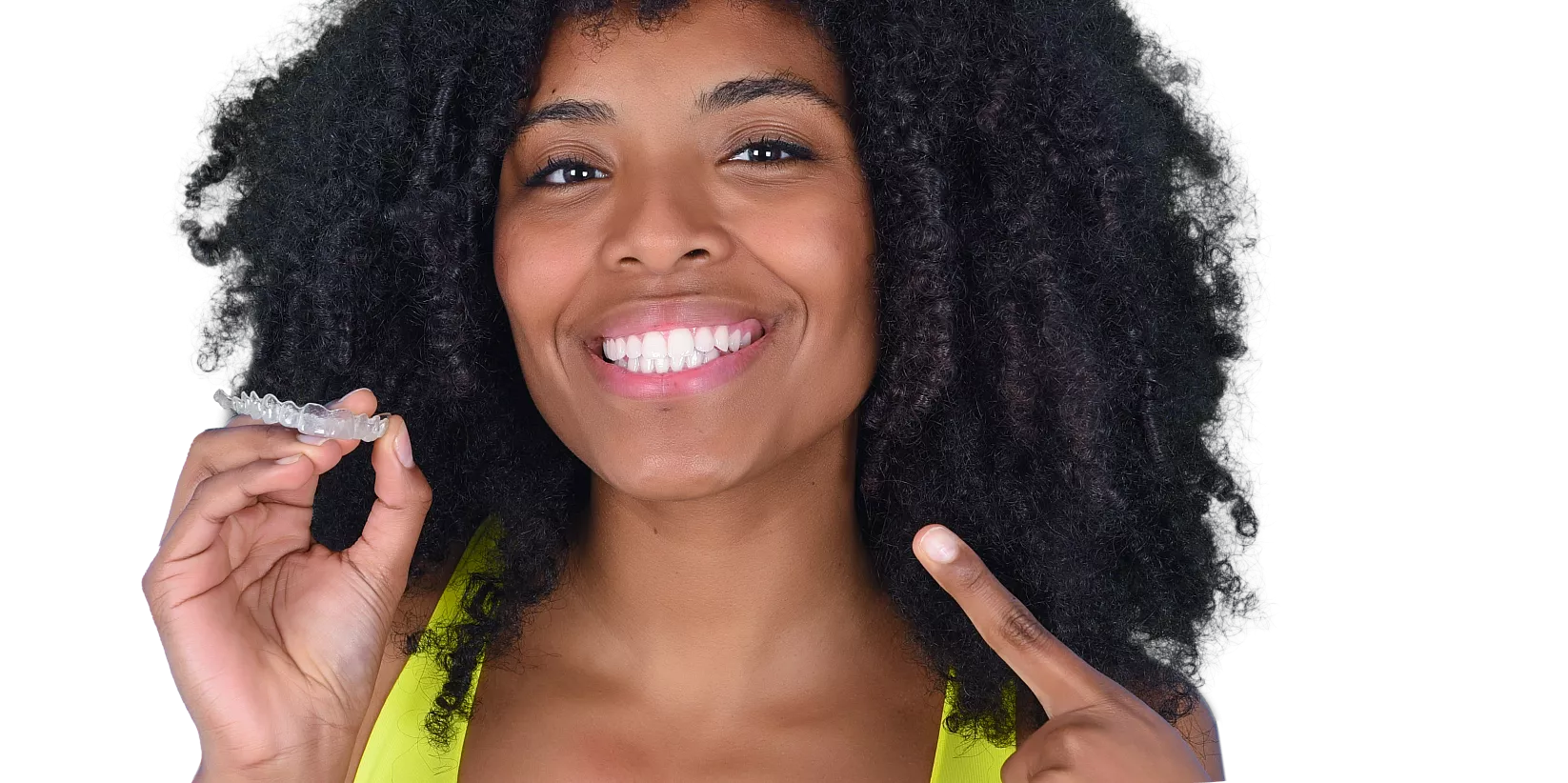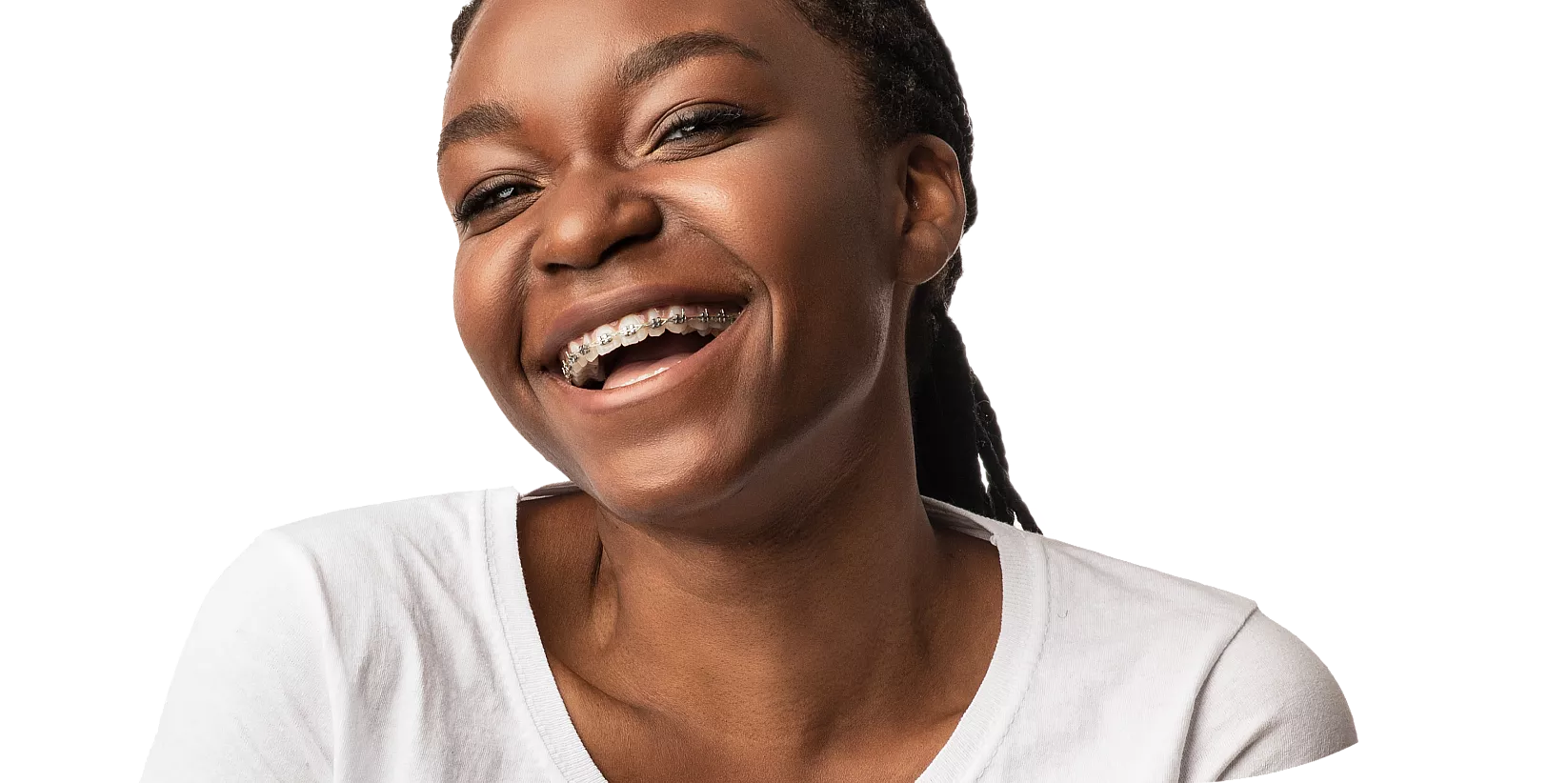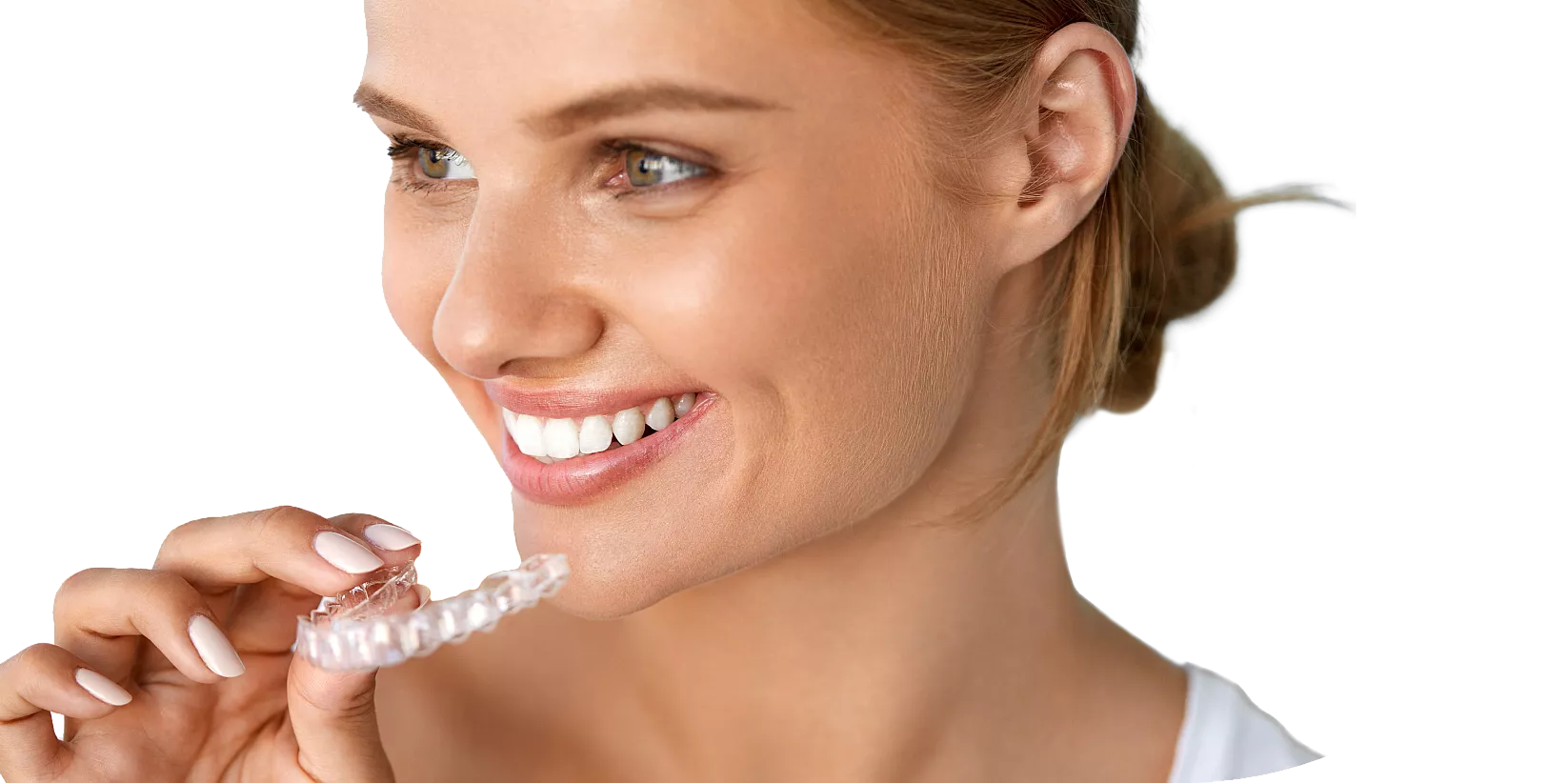 TEAM PURPOSE
We build self-esteem in our patients one beautiful smile at a time!
Dental referral
Dental offices can easily refer patients to one of our clinics through our secure Dental Referral Portal. Search by Orthodontist or city to find a location for your patient.
Refer a patient