Booking
Financing programs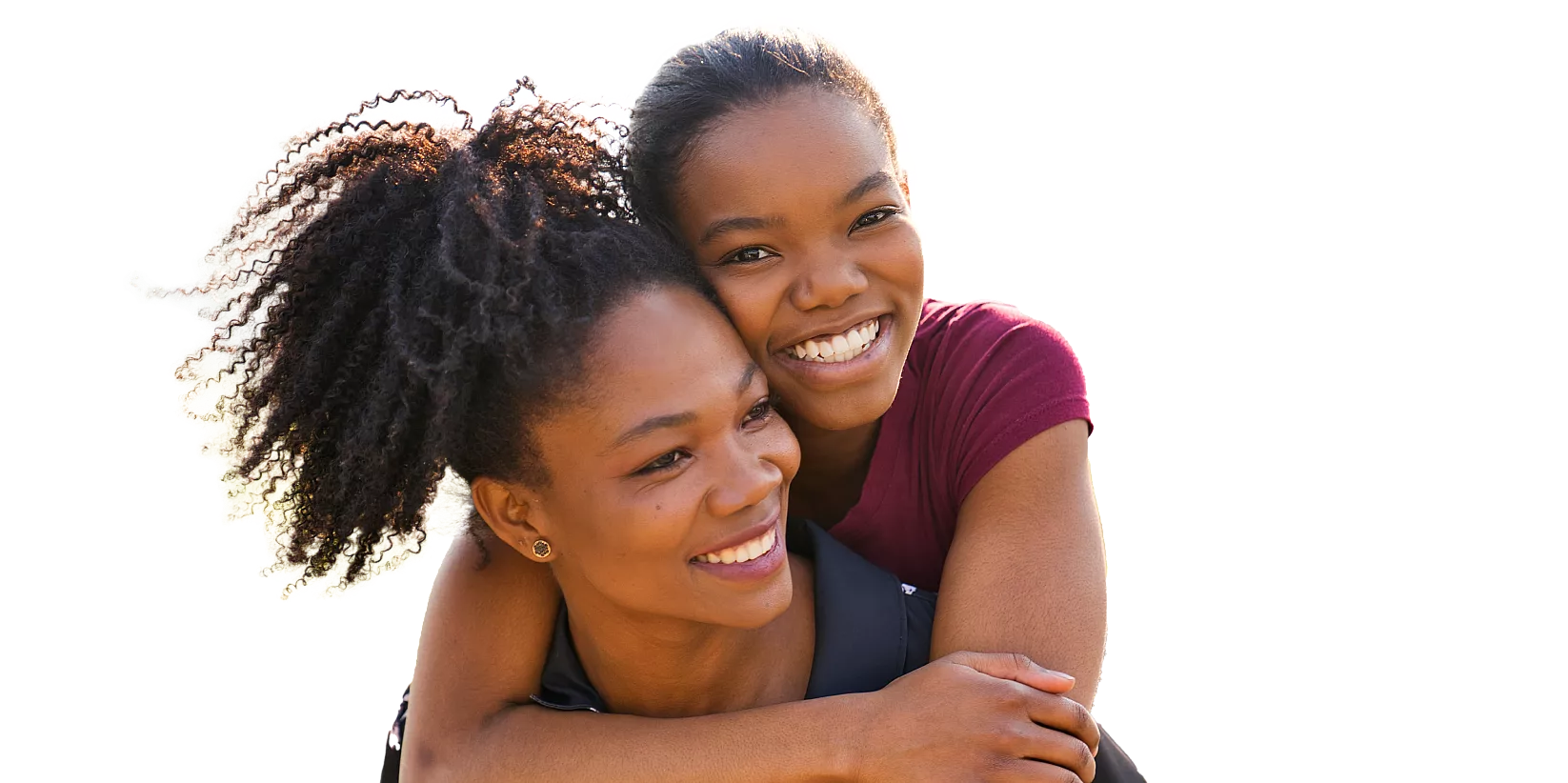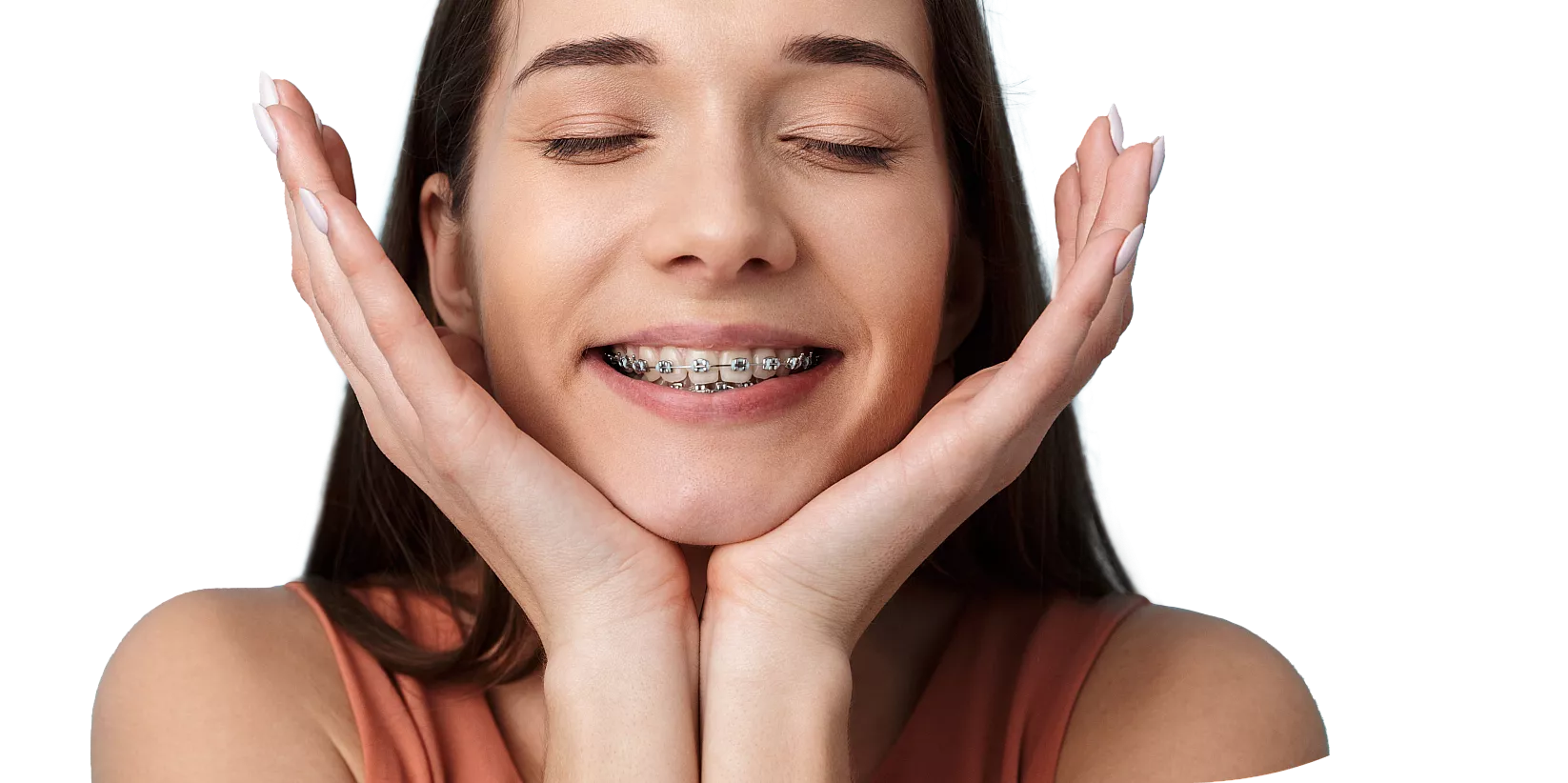 Expenses FAQs
Does docbraces offer payment plans?
We sure do! docbraces' goal is to not let finances get in the way of obtaining a beautiful smile. Your local docbraces team will work with you to find a flexible, interest-free financing plan that meets your needs, with no credit checks required.
How much will braces cost? Are financing options available?
It is impossible to give an exact cost for treatment until we have examined you. We will review the exact cost during the initial examination, and we have several financing options available to accommodate your needs. We will review these with you so that you're comfortable with the arrangements.