Booking
Kitchener (Glasgow)
Doctors: Dr. Osama Eissa and Dr. Tim Lou
65 Glasgow St.
Kitchener , ON Canada N2G 2G8
Welcome to docbraces Kitchener (Glasgow)
Our team is excited to welcome you and your loved ones into the docbraces patient family! We know that a smile can change a life, and that's why we do what we do each and every day! We can't wait to meet you and learn about your treatment goals and needs.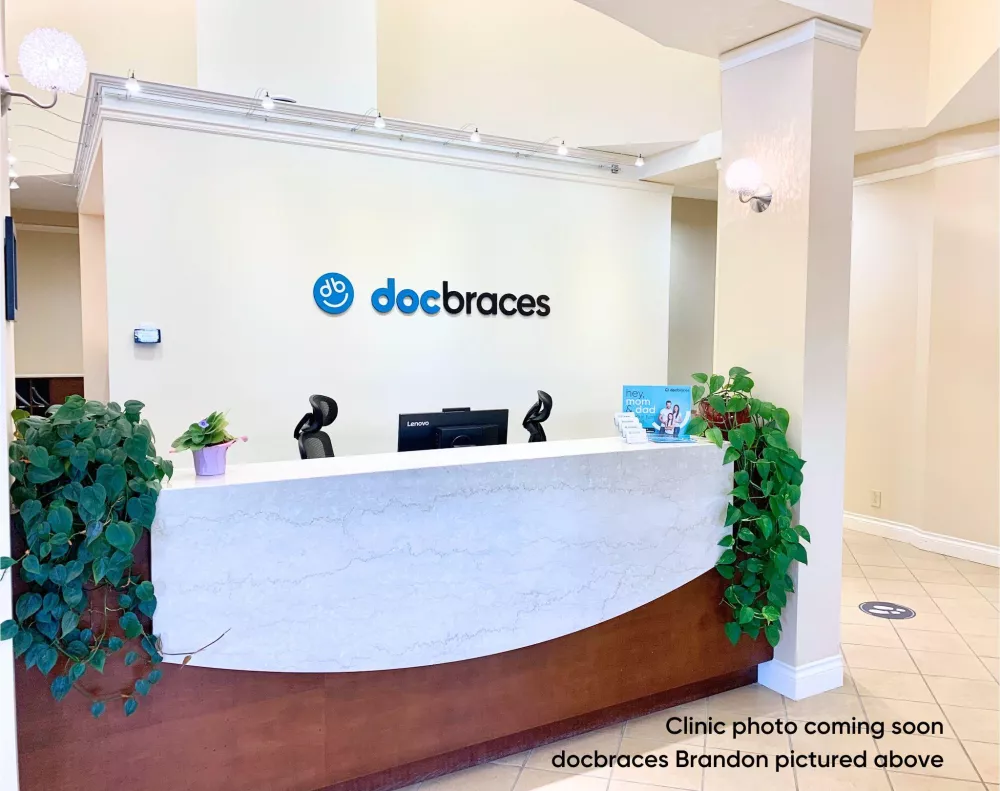 Treatments options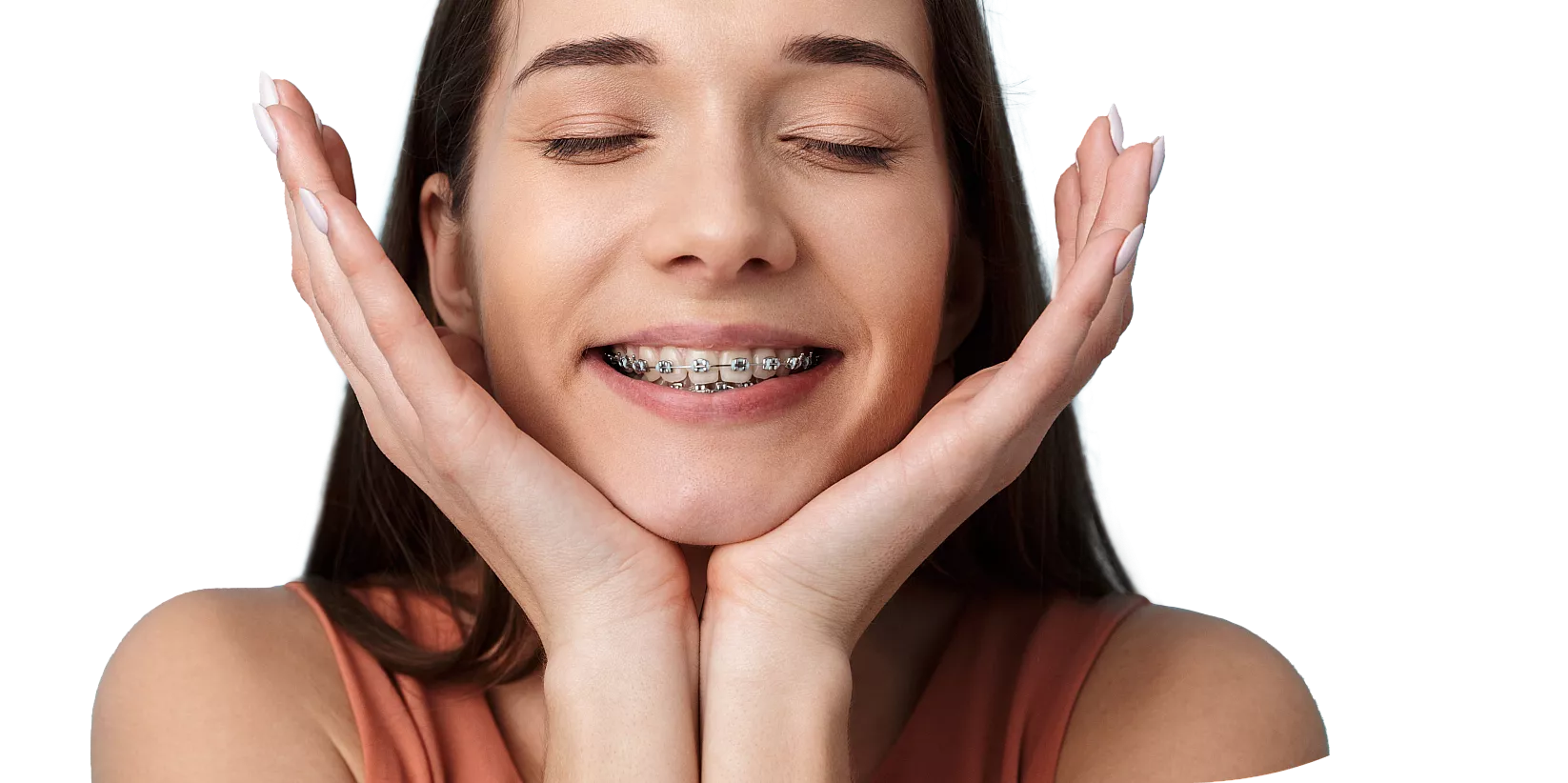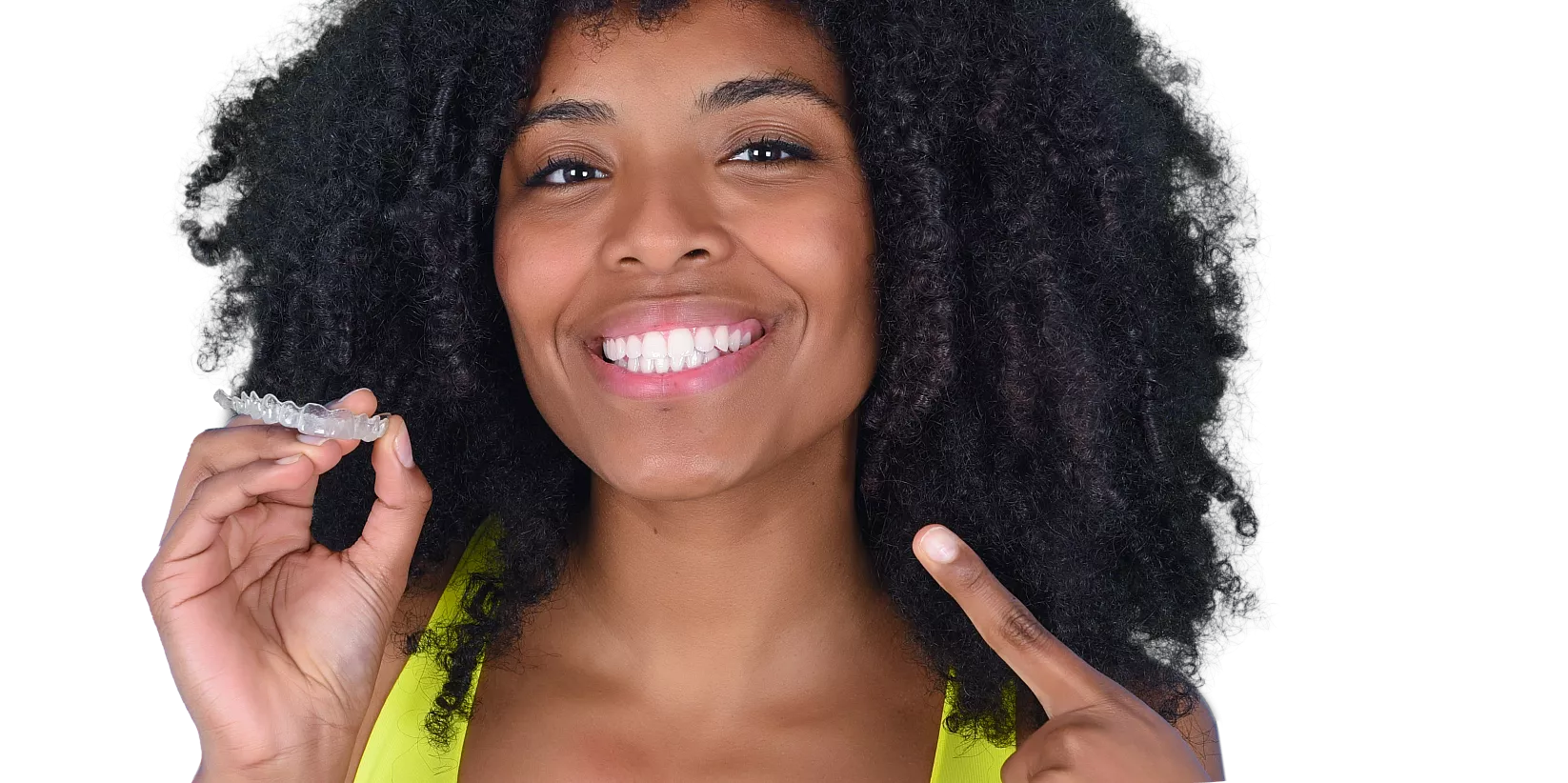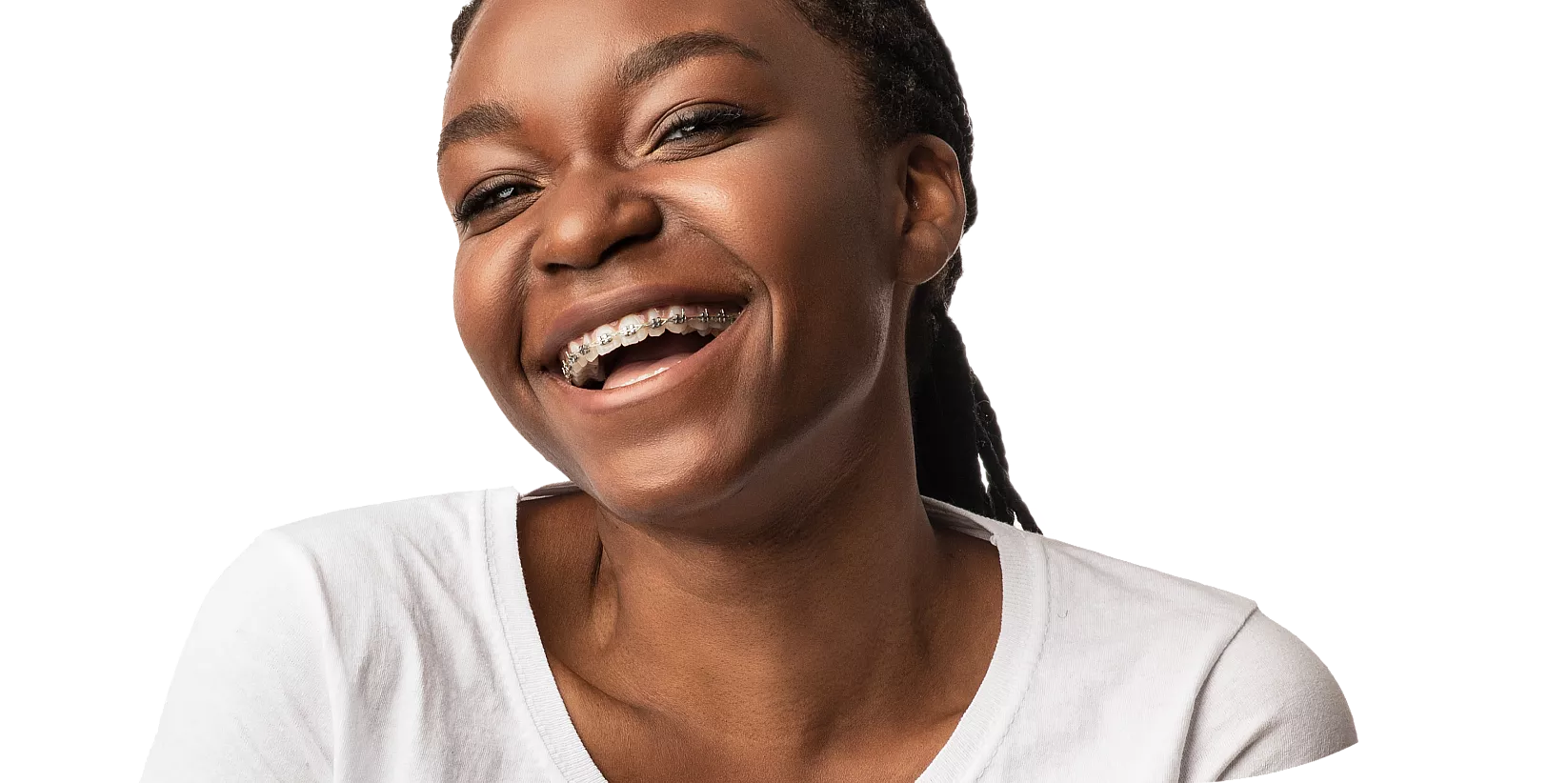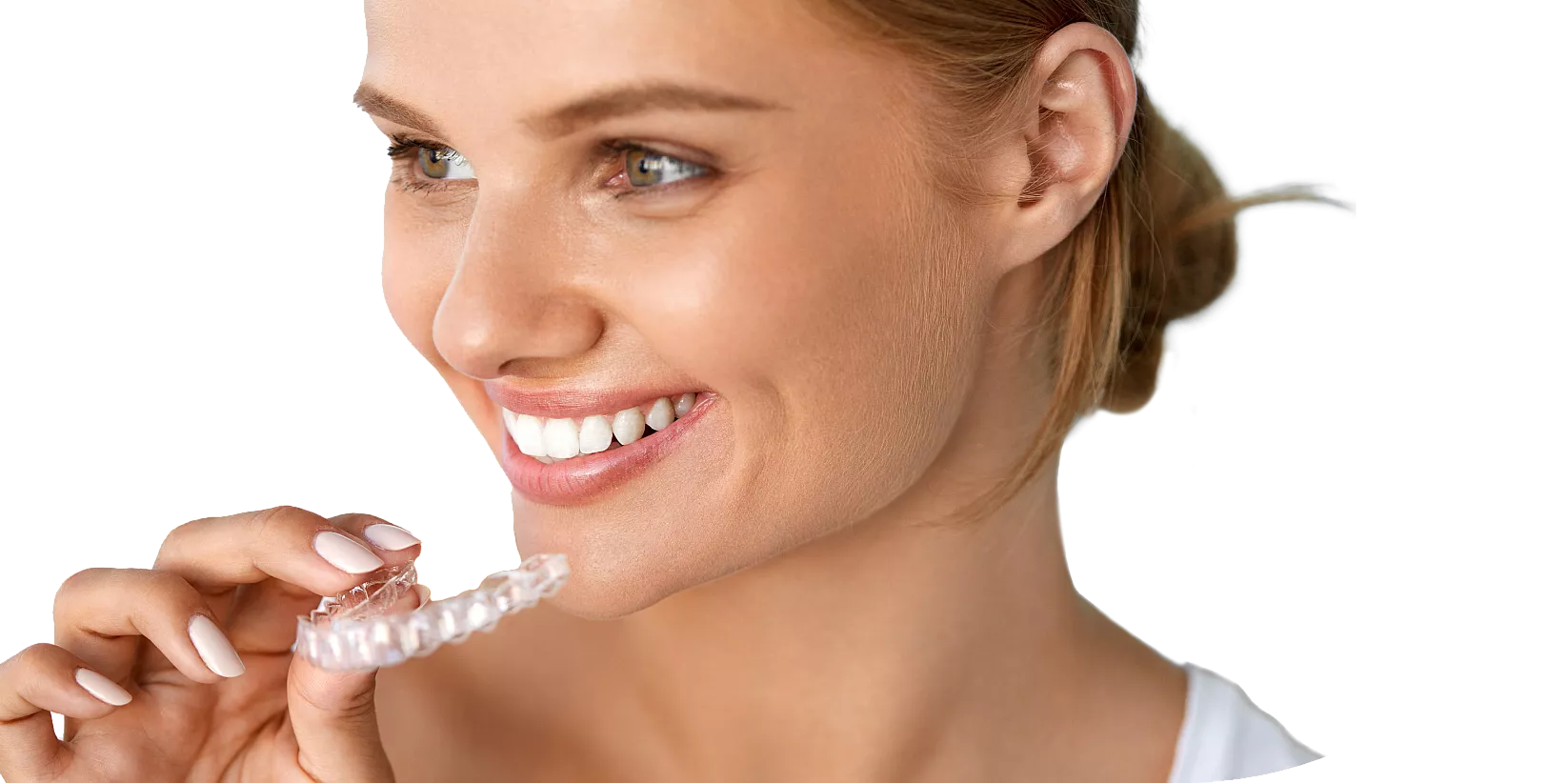 OUR PURPOSE
We build self-esteem in our patients one beautiful smile at a time!
Clinic team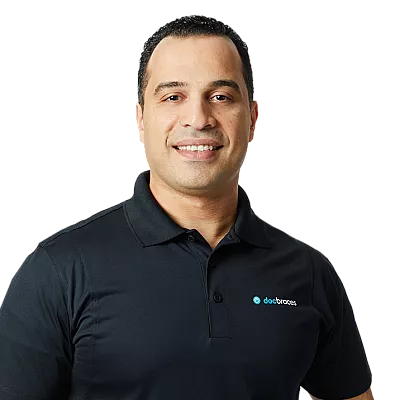 Dr. Osama Eissa
Orthodontist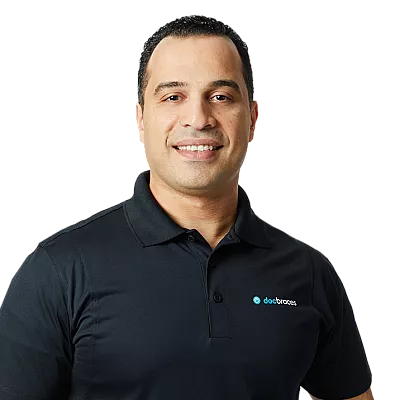 Dr. Osama Eissa
Orthodontist
Dr. Eissa received his Bachelor of Dental Surgery with Honours in 2006 from the Faculty of Dentistry, Tanta University, Egypt and was ranked the first in his class. He was appointed to the Department of Orthodontics, where he completed orthodontic residency and training as well as Masters and PhD Degrees in Orthodontics. He worked as an Assistant Professor of Orthodontics at Tanta University. Dr. Eissa completed the Dental Specialty Advanced Training Program in Orthodontics at University of Toronto. He is a certified specialist in orthodontics and a fellow of the Royal College of Dentists of Canada (RCDC) and an active member of the Royal College of Dental Surgeons of Ontario (RCDSO), Canadian Association of Orthodontists (CAO), and the American Association of Orthodontists (AAO). He is always passionate about providing the best care for his patients.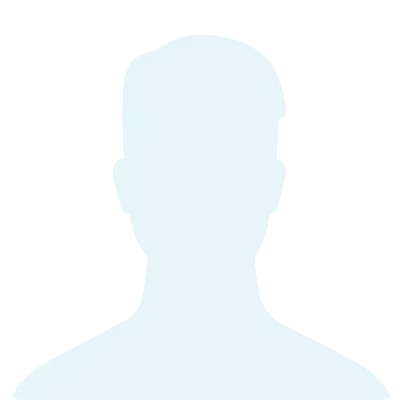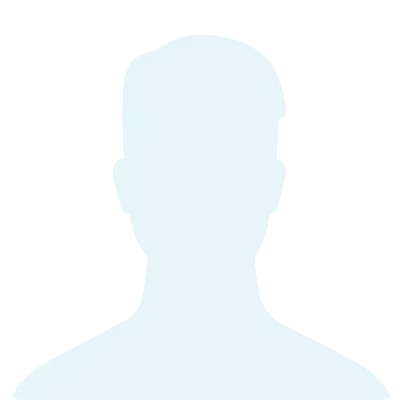 Dr. Tim Lou
Orthodontist
Dr. Tim Lou earned his dental degree from University of Manitoba and completed a hospital-based residency at the University of British Columbia, in conjunction with Vancouver General Hospital, providing care for medically compromised patients. Dr. Lou then returned to school to pursue his passion for Orthodontics at the University of Toronto, where he completed a Master's research project on Invisalign. In his spare time, Dr. Lou enjoys travelling, trying new restaurants, watching football and cheering on the Minnesota Vikings. Dr. Lou is excited to provide care for patients both English and Mandarin and can't wait to help build confidence for our patients, one smile at a time.
Dental referral
Dental offices can easily refer patients to one of our clinics through our secure Dental Referral Portal. Search by Orthodontist or city to find a location for your patient.
Refer a patient