Booking
Ritebite Orthodontics I docbraces Sarnia
Doctor: Dr. Kathryn S. Coups Smith
1317 Exmouth Street
Sarnia , ON Canada N7S 3Y1
Discover our group
About our clinic
This location is wheelchair accessible
Ritebite is a group of orthodontic practices in Ontario with 8 locations, providing compassionate care, Invisalign, and braces. Our #SmileTeam are experts in creating beautiful smiles! The Sarnia team is looking forward to seeing you!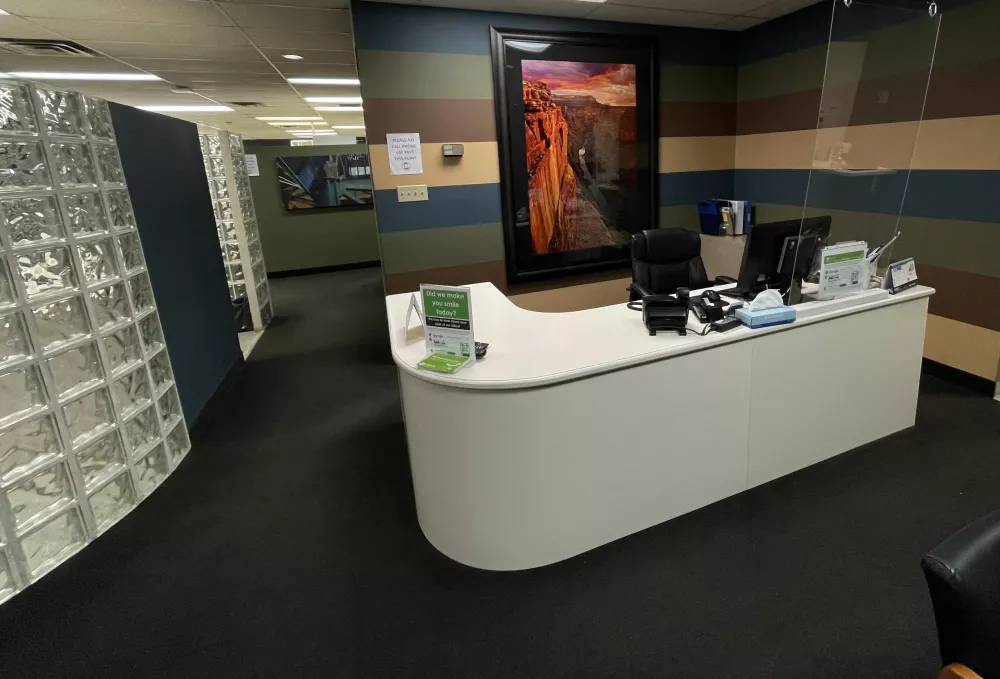 Why choose us?
Compassionate Family Orthodontics
Our family values are a core component of our offices, where our staff care for patients with compassion and professionalism. We offer expert orthodontic care with Invisalign, Invisalign Teen and braces. We're proud of our Diamond Plus Invisalign status.
Passionate team
Your #SmileTeam at Ritebite Orthodontics is made up of talented dental professionals who are dedicated to providing you with the best care possible! We're passionate about helping you achieve a beautiful smile, and having fun along the way. We love what we do, and together we strive to make your orthodontic treatment an exciting and rewarding process.
Treatments options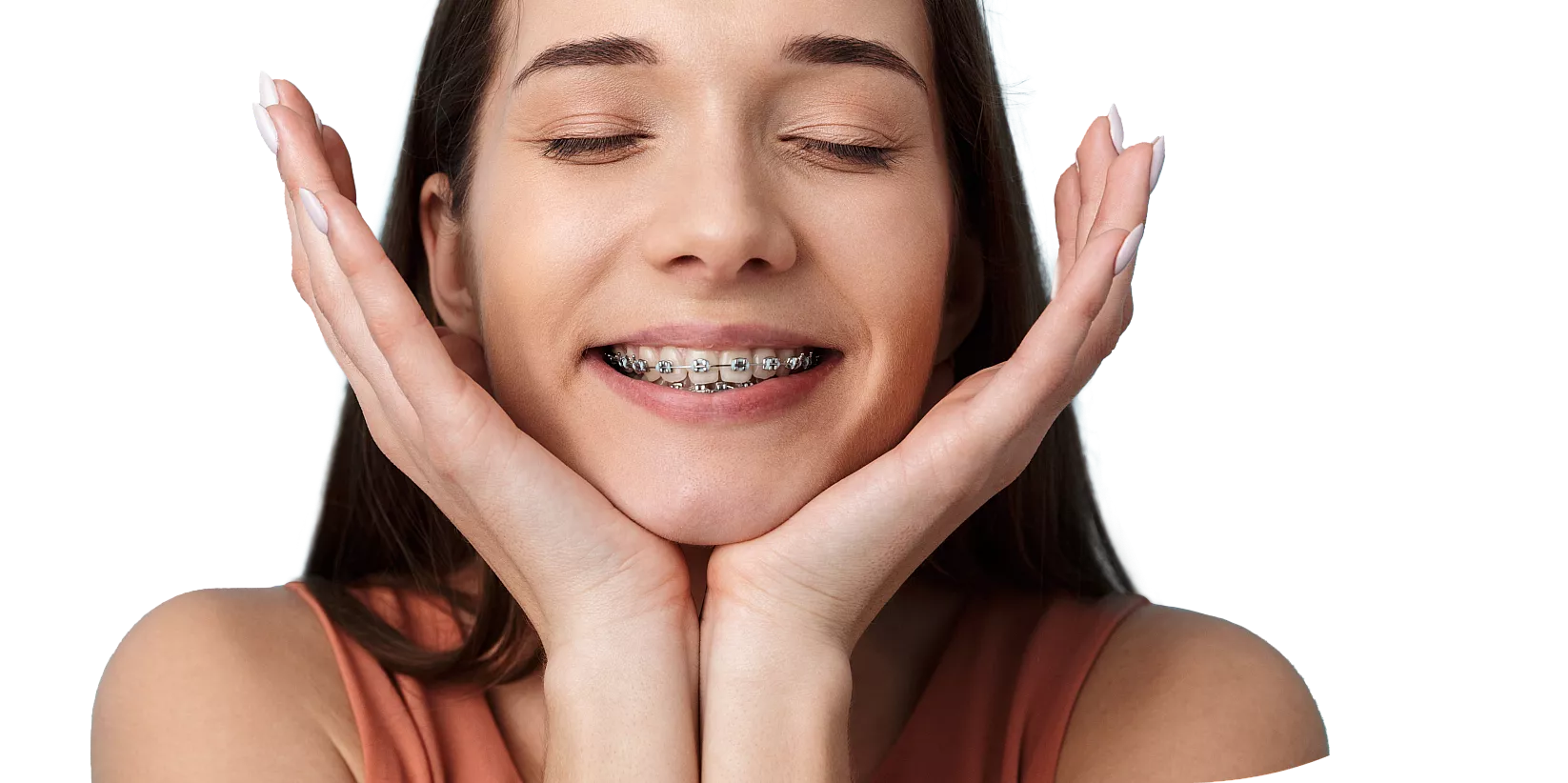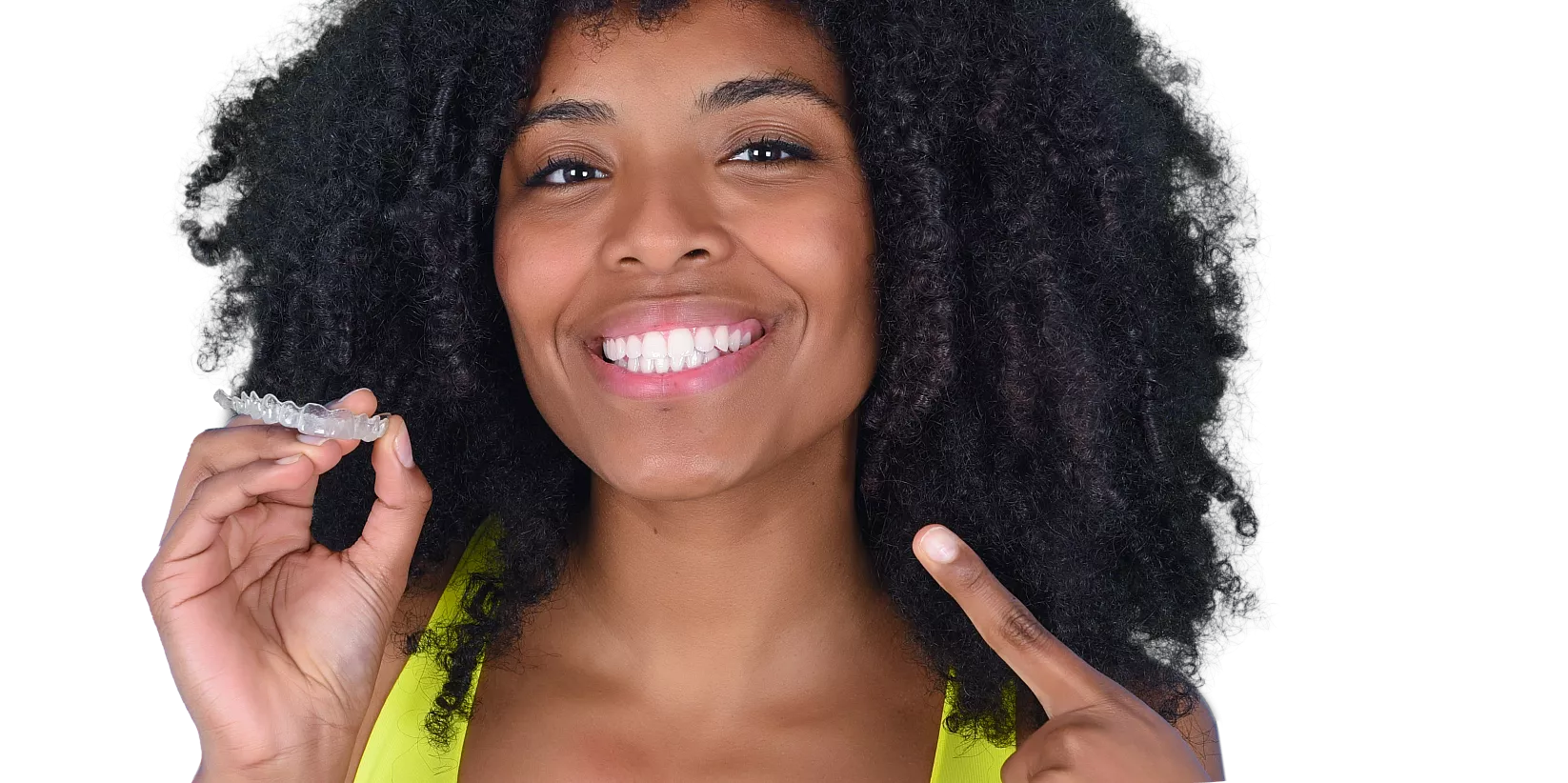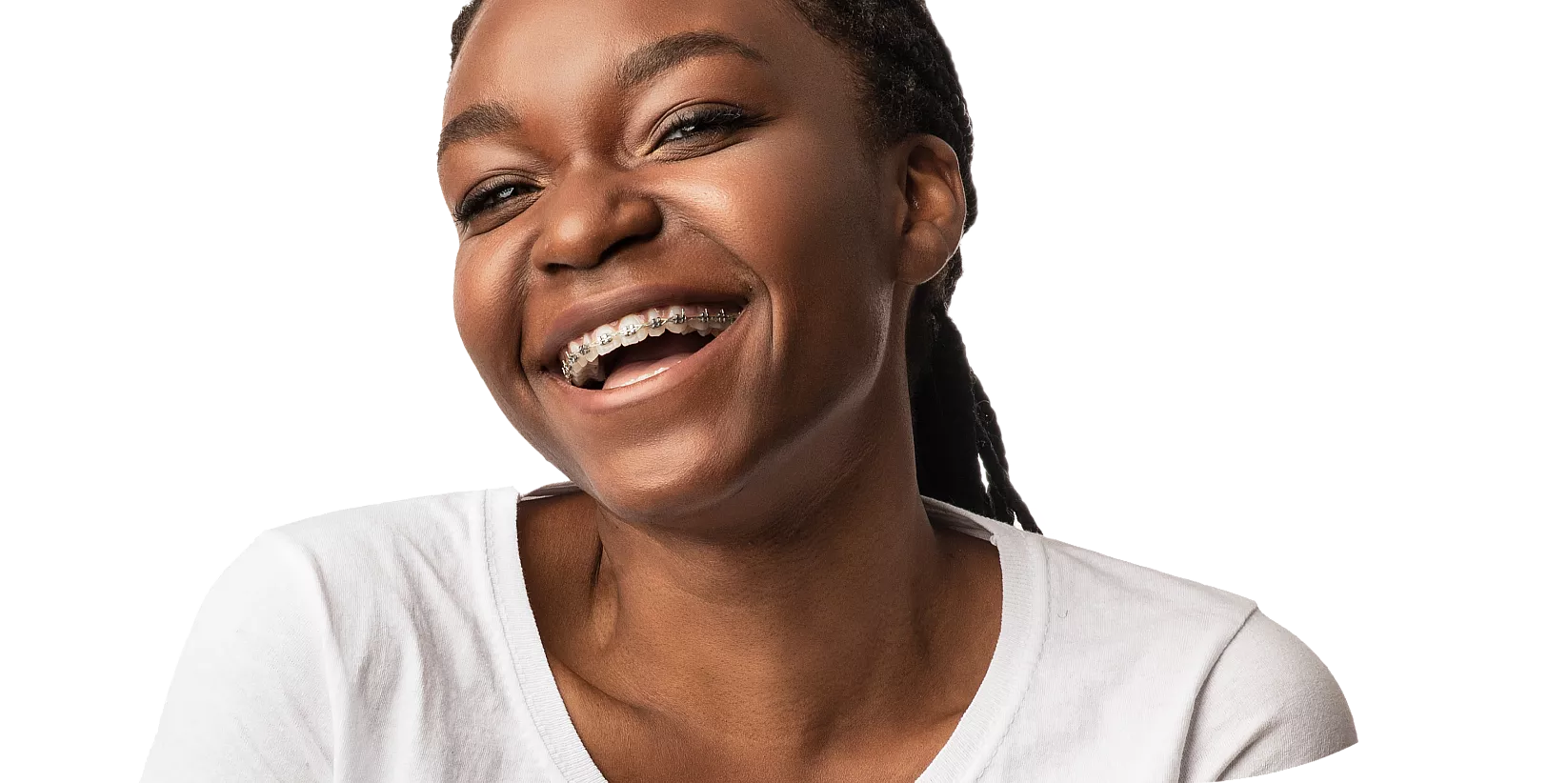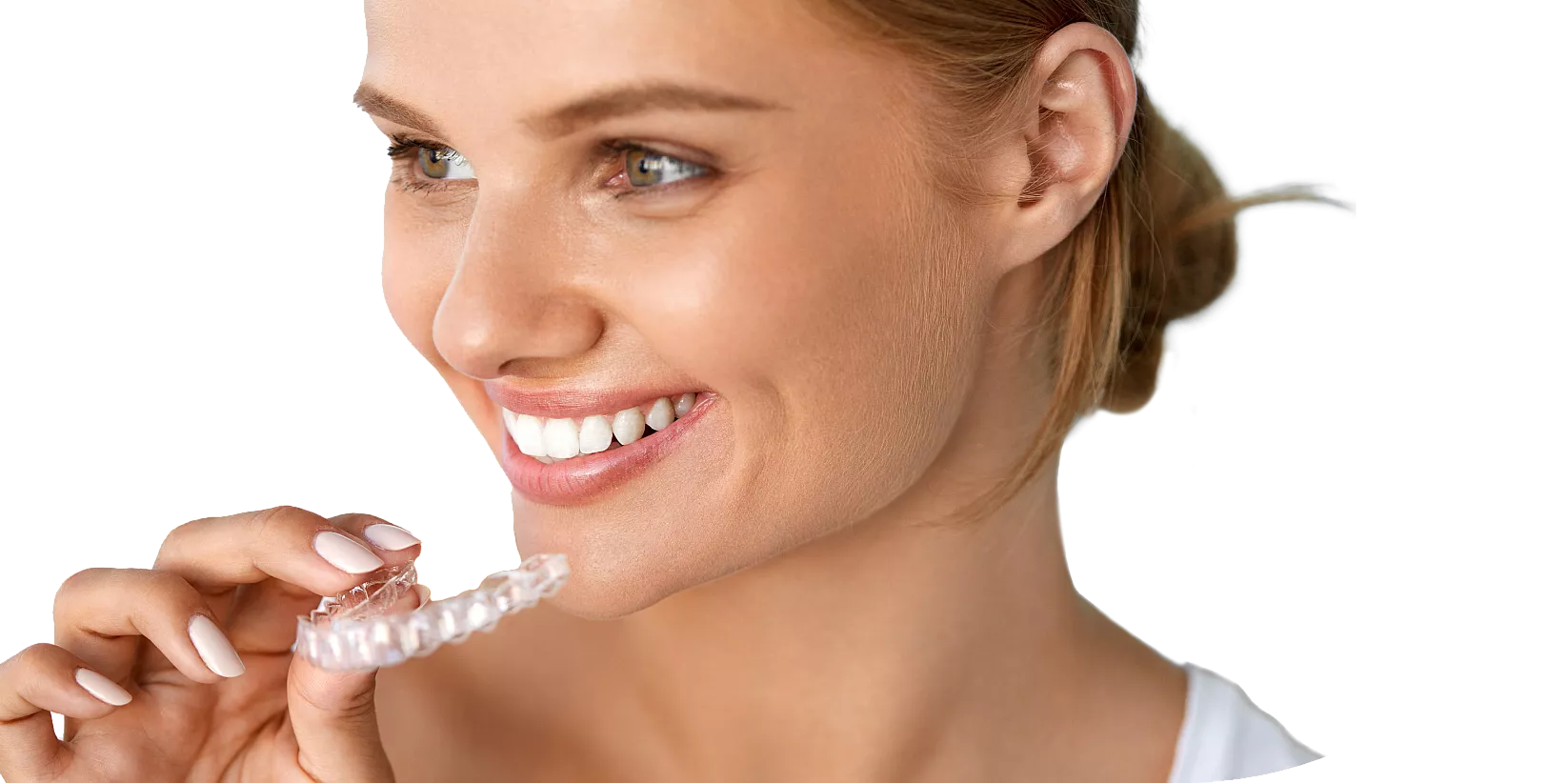 TEAM PURPOSE
We build self-esteem in our patients one beautiful smile at a time!
Our doctors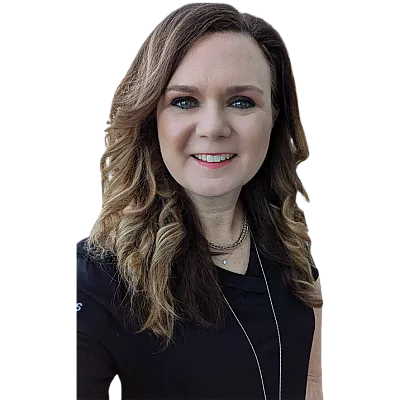 Dr. Kathryn S. Coups Smith
Orthodontist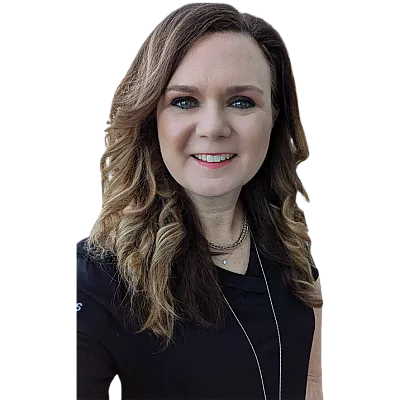 Dr. Kathryn S. Coups Smith
Orthodontist
Dr. Kathryn S. Coups Smith was born and raised in London, Ontario. Dr. Coups Smith graduated from the faculty of dentistry at UWO in 1994. After one year as a hospital dental intern, she then commenced her orthodontic training at the University of Toronto. In 1997, she graduated from the University of Toronto as an orthodontist. She then returned to London in 1997 to practice with her father-in-law, Dr. Bryan R. W. Smith. She purchased the practice from Dr. Smith in 2002. In 2017, she sold her practice to Canadian Orthodontic Partners. She now works as an orthodontist for COP in both the London and Sarnia offices.
Our team
We're about more than just braces – we're about helping you get your confidence back!


Studies show that a beautiful smile can make a significant impact on a person's self-esteem, confidence and overall health. We strive to provide the highest quality orthodontic care to our patients, in a fun and friendly atmosphere.
Dental referral
Dental offices can easily refer patients to one of our clinics through our secure Dental Referral Portal. Search by Orthodontist or city to find a location for your patient.
Refer a patient