Booking
The Pas
Doctor: Dr. Gary Levine
438 Fischer Avenue
The Pas , MB Canada R9A 1K9
Welcome to docbraces The Pas
Our team is excited to welcome you and your loved ones into the docbraces patient family! We know that a smile can change a life, and that's why we do what we do each and every day! We can't wait to meet you and learn about your treatment goals and needs.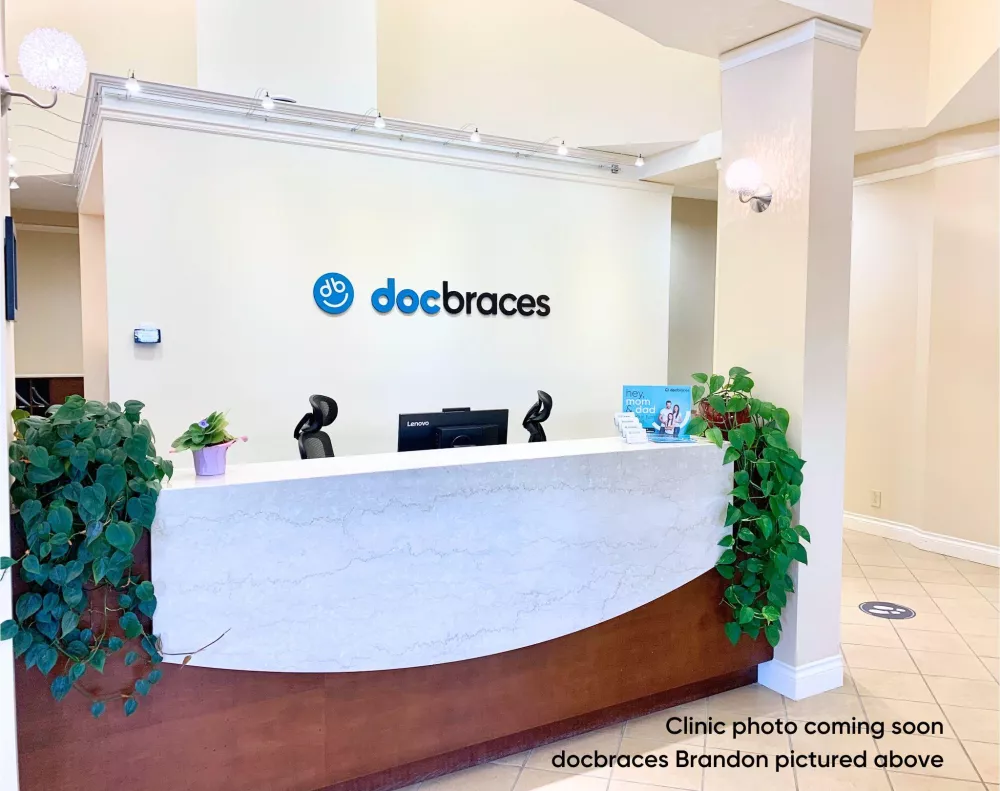 OUR PURPOSE
''We build self-esteem in our patients one beautiful smile at a time! ''
Clinic team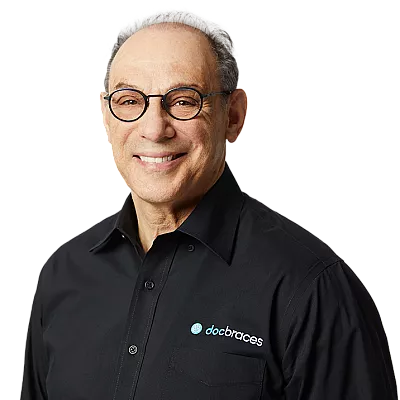 Dr. Gary Levine
Orthodontist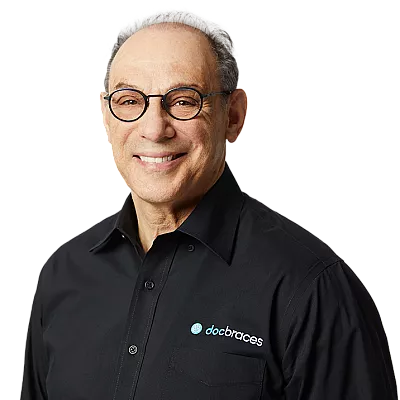 Dr. Gary Levine
Orthodontist
Dr. Gary Levine is a specialist in orthodontics, providing orthodontic treatment for children, teens, and adults. He graduated from the University of Manitoba's School of Dentistry as a Doctor of Dental Medicine before earning a Master's Degree there in Preventive Dental Science and a Certificate of Clinical Orthodontics. He has been a member of the Royal College of Dentists since 1989. In 2007, Dr. Levine became a staff member at the University of Manitoba Dental School, where he is an instructor in the graduate orthodontic program. Away from the office, Dr. Levine loves to spend time with his daughters, as well as traveling and working out. He enjoys finding new ways to inspire fun and laughter in the office.