Booking
Truro
Doctors: Dr. Robert Hatheway, Dr. Gautam Matta and Dr. Hussein Haji
539 Prince St
Truro , NS Canada B2N 1E8
Welcome to docbraces Truro
Our team is excited to welcome you and your loved ones into the docbraces patient family! We know that a smile can change a life, and that's why we do what we do each and every day! We can't wait to meet you and learn about your treatment goals and needs.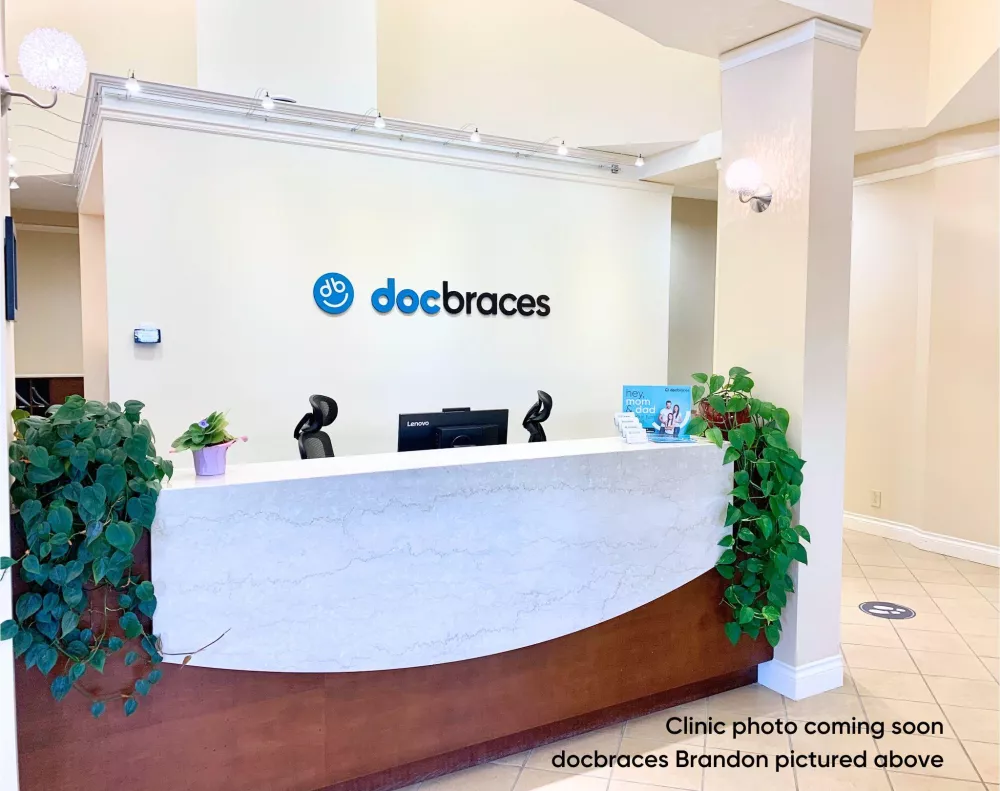 OUR PURPOSE
''We build self-esteem in our patients one beautiful smile at a time! ''
Clinic team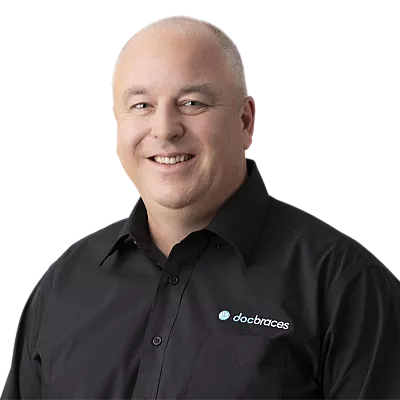 Dr. Robert Hatheway
Orthodontist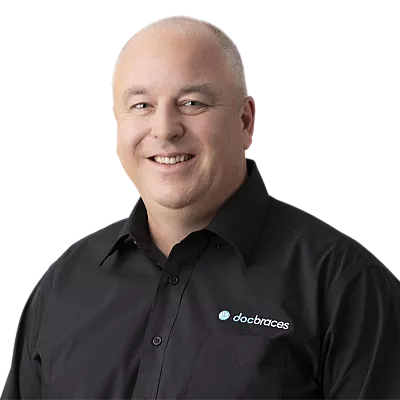 Dr. Robert Hatheway
Orthodontist
Dr. Robert Hatheway is Chief Clinical Officer at docbraces and Canadian Orthodontic Partners, and the lead Orthodontist at docbraces-Hatheway in New Brunswick and Nova Scotia. He began practicing orthodontics with his father, Dr. Donald Hatheway, in 1996. Dr. Bob studied and received degrees at the University of New Brunswick, Dalhousie University, and the University of Toronto. He is the President of the New Brunswick Dental Association, a member of the Canadian and American Associations of Orthodontics, and sits on the World Board of Orthodontics. Dr. Hatheway served as the 2007 President of the Canadian Association of Orthodontics.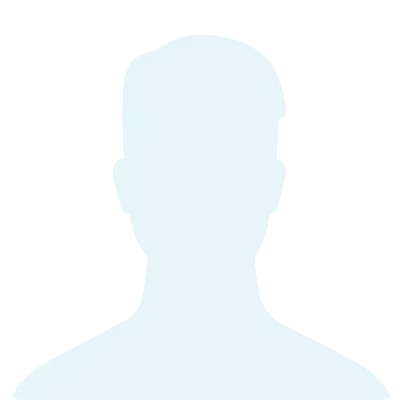 Dr. Gautam Matta
Orthodontist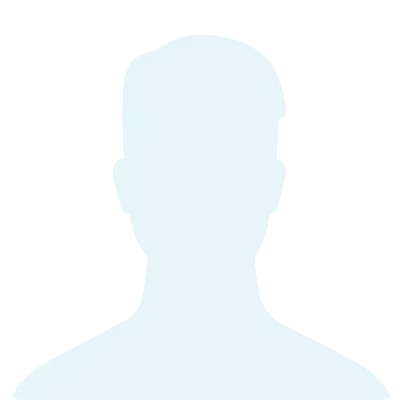 Dr. Gautam Matta
Orthodontist
Dr. Gautam Matta, DDS, MSc, FRCD(C), attended McMaster University for his undergraduate studies, where he majored in Life Sciences and graduated with a Bachelor of Science degree. During this time, he decided to pursue a career in dentistry. Dr. Matta attended New York University College of Dentistry and received a Doctorate of Dental Surgery. He participated in the Honors in Orthodontics program to gain more experience and education in the field of orthodontics, and served as President of the NYU Orthodontic Society. During this time, Dr. Matta took great pride in trips to Kenya and Ecuador to provide dental care for underprivileged communities. After NYU, Dr. Matta completed his specialty training at Stony Brook University School of Dental Medicine. He earned a certificate in Orthodontics and Dentofacial Orthopedics, while also earning a Master of Science degree in Oral Biology for his research on mini-implant temporary anchorage device stability. In private practice, he is an expert in treating even complicated orthodontic cases requiring adjunct orthognathic surgery, such as those with cleft palate or dentofacial abnormalities. When he's not in the office, he enjoys spending time with his fiancée (who is also an Orthodontist!), his family, and friends; rooting for the Maple Leafs, Raptors, and Blue Jays; or catching a good movie. In 2014, he checked off a big item from his bucket list when he ran the New York City Marathon — and if that wasn't crazy enough, he then swam/biked/ran the New York City Triathlon in 2016!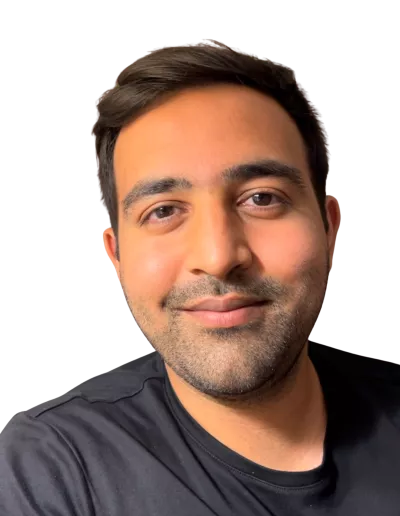 Dr. Hussein Haji
Orthodontist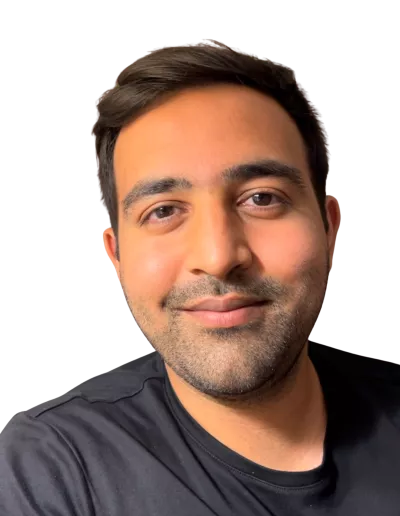 Dr. Hussein Haji
Orthodontist
Dr. Hussein Haji was born in Belleville, Ontario and after completing a year of science at the University of Waterloo, he obtained a Bachelor of Pharmacy at Dalhousie University. He then pursued dentistry and received a Doctorate of Dental Surgery (DDS) at the University of Toronto alongside an award for First Place in Orthodontics at graduation, followed by general practice residency in New York. He then completed his specialty training at the University of British Columbia, where he earned a Diploma in Orthodontics alongside a Masters in Craniofacial Science.