Booking
Williams Lake
Doctor: Dr. Barry Bhalla
366 Yorston St Unit 102
Williams Lake , BC Canada V2G 4J5
Welcome to docbraces Williams Lake
Our team is excited to welcome you and your loved ones into the docbraces patient family! We know that a smile can change a life, and that's why we do what we do each and every day! We can't wait to meet you and learn about your treatment goals and needs.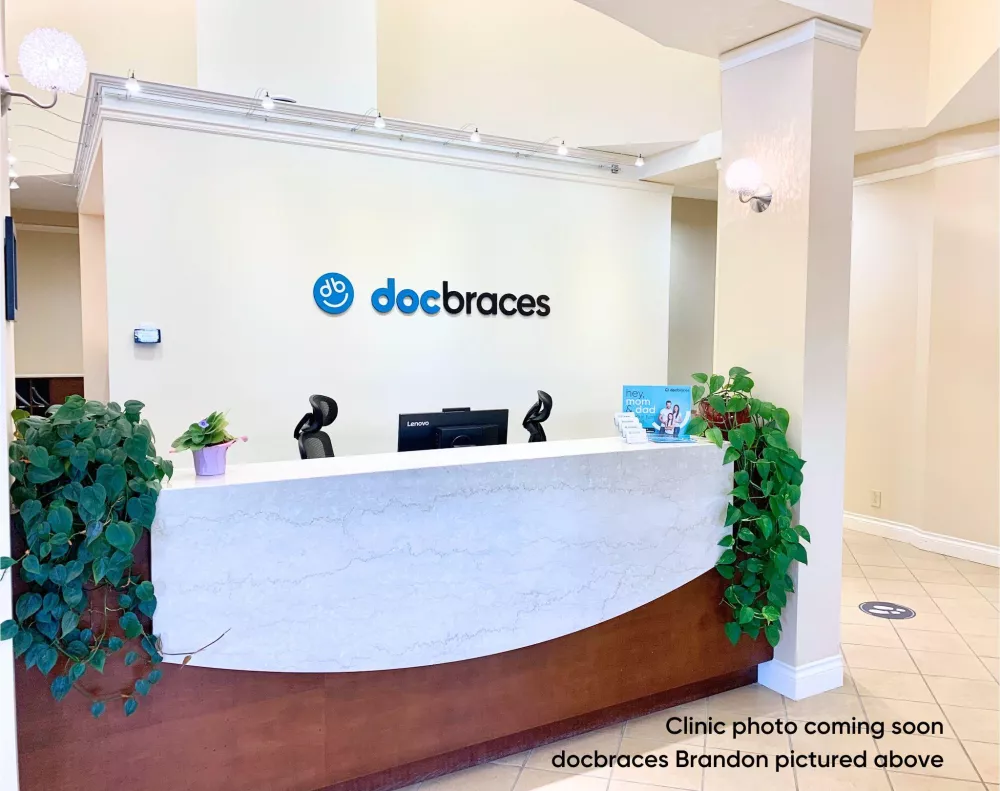 OUR PURPOSE
''We build self-esteem in our patients one beautiful smile at a time! ''
Clinic team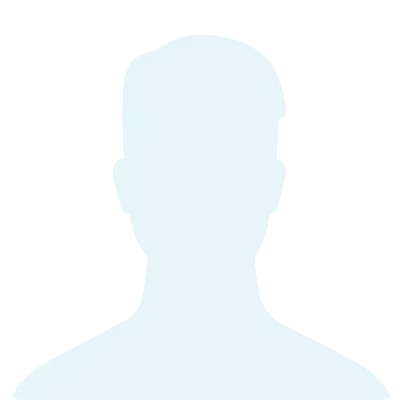 Dr. Barry Bhalla
Orthodontist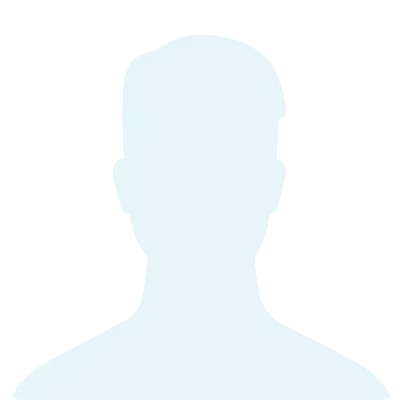 Dr. Barry Bhalla
Orthodontist
Dr. Barry Bhalla is a graduate of the University of British Columbia, Faculty of Dentistry, where he received his DMD. In 2006, he completed the three-year orthodontic residency program at the University of Alberta. Additionally, he received a Master of Science degree and completed the Royal College of Dentists of Canada Orthodontic Specialty Examination. Dr. Bhalla strives to establish harmonious skeletal relationships and improve facial esthetics through growth modification, with functional appliances where indicated. Using both Invisalign and FFA he is able to give the patient what they want as well as, he is able to treat simple alignment, extraction cases and surgical cases. Allowing him to achieve ideal alignment in a shorter time with less discomfort to our patients.When Dr. Bhalla is away from the office he loves to spend quality time with his wife and two beautiful children. He loves going on walks with his dog Lucky and reading a good book in the park!