Booking
Yonge St. Toronto
Doctor: Dr. Ibti Al Riyami
1003-2200 Yonge Street
Toronto , ON Canada M4S 2C6
Welcome to docbraces Toronto Midtown
Our team is excited to welcome you and your loved ones into the docbraces patient family! We know that a smile can change a life, and that's why we do what we do each and every day! We can't wait to meet you and learn about your treatment goals and needs.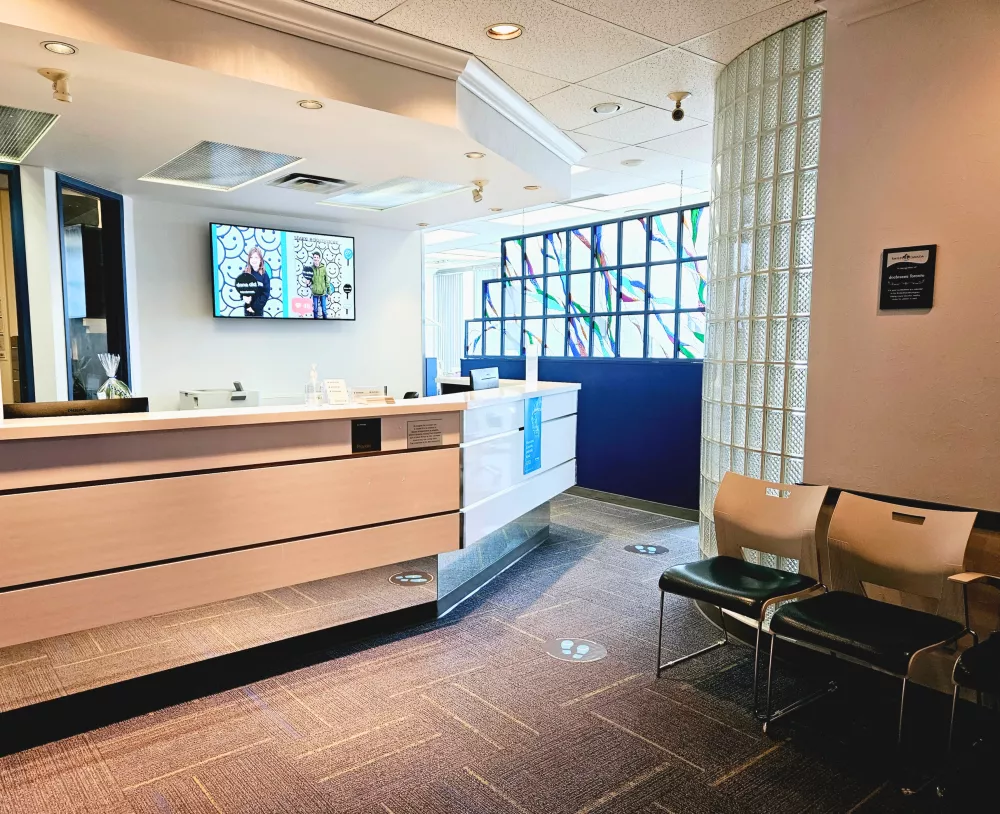 OUR PURPOSE
''We build self-esteem in our patients one beautiful smile at a time! ''
Clinic team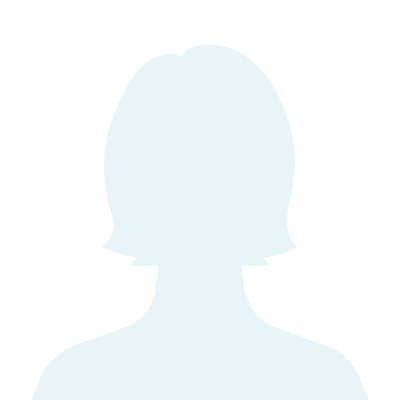 Dr. Ibti Al Riyami
Orthodontist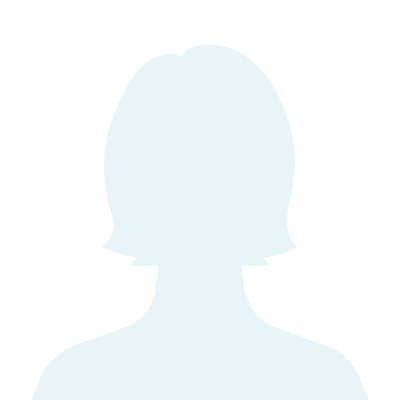 Dr. Ibti Al Riyami
Orthodontist
Dr. Ibtisam Al Riyami was born in Muscat, Sultanate of Oman. She received her Bachelor of dental surgery degree in 2013 from Otago university, New Zealand. After her dental training, Dr Al Riyami did one year of hospital internship and then worked for 2 years as general dentist. In 2018, she returned to the University of Alberta to complete her specialty degree in Orthodontics. Dr Al Riyami was always interested in craniofacial orthodontics, After completing her speciality degree, Dr Al Riyami joined the Hospital for Sick Children for a one year craniofacial fellowship. The fellowship focused on clinical care and management of patients with cleft lip and/or palate, craniofacial anomalies, significantly compromising medical conditions. When Dr Al Riyami is not in the clinic, she enjoys spending time with her husband, family and friends.