Booking
Cranbrook
Doctors: Dr. Jay Nagamatsu and Dr. Peter Duncan
1124 21st Avenue North
Cranbrook , BC Canada V1C 5R9
Welcome to docbraces Cranbrook
Our team is excited to welcome you and your loved ones into the docbraces patient family! We know that a smile can change a life, and that's why we do what we do each and every day! We can't wait to meet you and learn about your treatment goals and needs.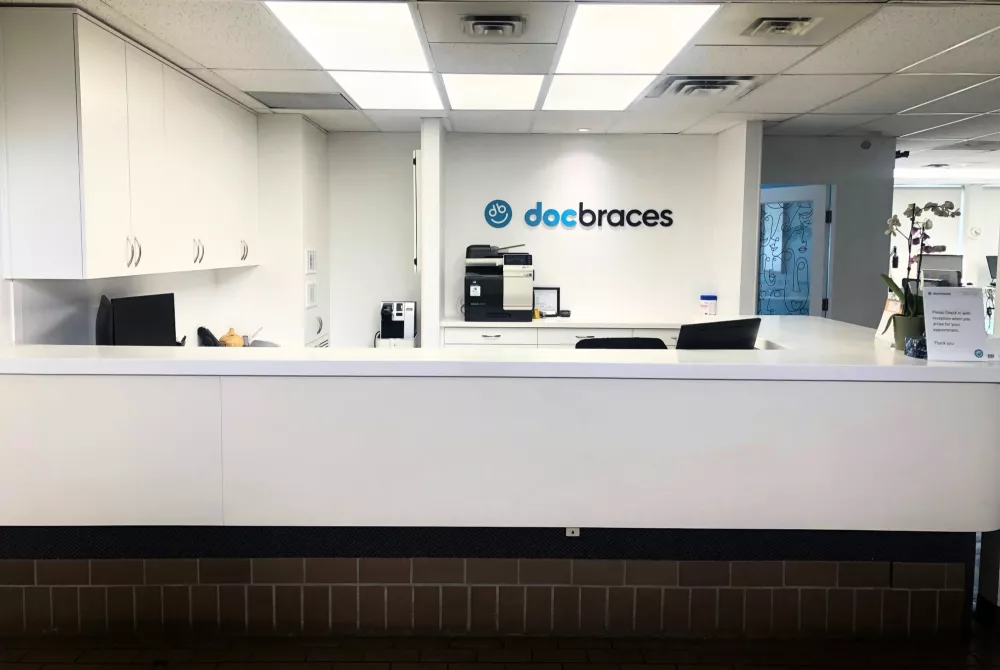 OUR PURPOSE
''We build self-esteem in our patients one beautiful smile at a time! ''
Clinic team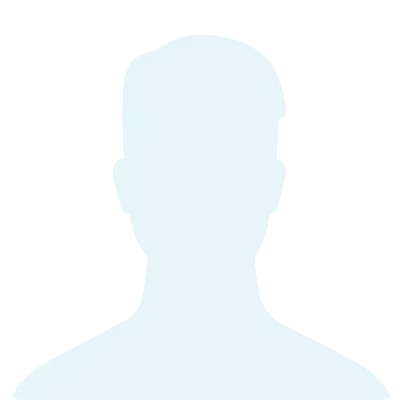 Dr. Jay Nagamatsu
Orthodontist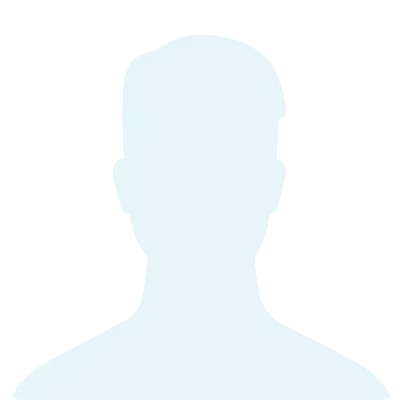 Dr. Jay Nagamatsu
Orthodontist
Dr. Jay Nagamatsu is a Certified Specialist in Orthodontics and Dentofacial Orthopedics. Dr. Nagamatsu is a Fellow of the Royal College of Dentists of Canada and member of the Canadian Association of Orthodontics, American Association of Orthodontics, Pacific Coast Society of Orthodontics, BC Dental Association, and the Canadian Dental Association.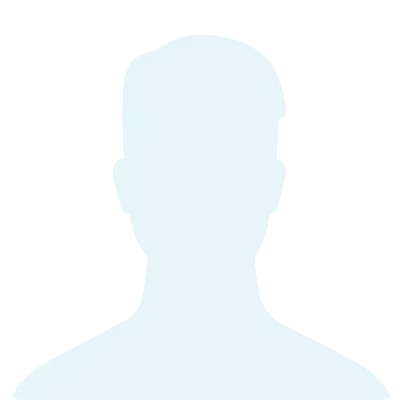 Dr. Peter Duncan
Orthodontist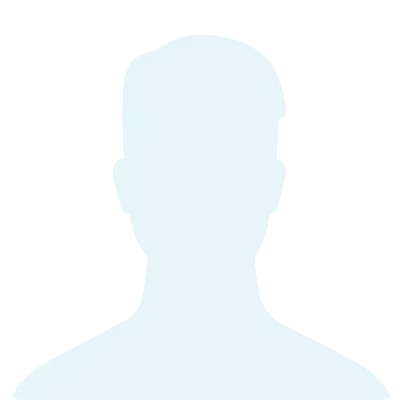 Dr. Peter Duncan
Orthodontist
Ever since I became an orthodontist, I've been passionate about helping patients understand how we can help them achieve their orthodontic goals; why their particular situation exists in the first place, what can be done about it, and what treatment options are available to them. My job, as I see it, is to help educate a patient about their options and assist them in making an informed decision about how they wish to handle their care. I am excited to have the privilege of being involved in transforming people's lives through the creation of a beautiful smile and a functional bite.
Each patient I meet is different in terms of wants, needs, and expectations. I work very hard to match what our patients are looking for to our orthodontic capabilities. In the past 25+ years, I've met some great people and had a very positive impact on their lives, giving them something they can be proud of and show off every day: their smile.