Booking
Grand River Orthodontics I docbraces Brantford
222 Fairview Drive, Suite 103
Brantford , ON Canada N3R 2W9
Discover our group
About our clinic
Providing quality orthodontic care for over 30 years in a family-friendly environment. Services include braces, Invisalign, and more. Unique care for each patient. Join our comfortable, stress-free practice!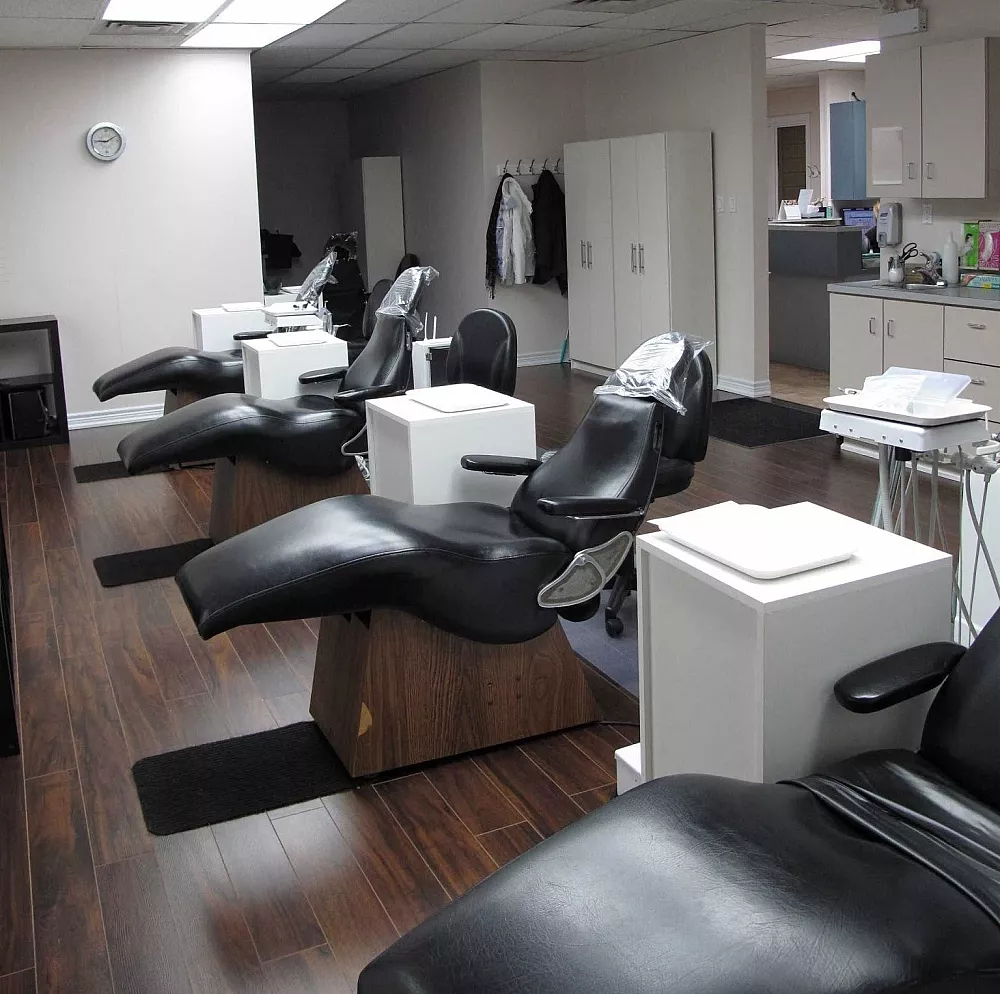 Treatments options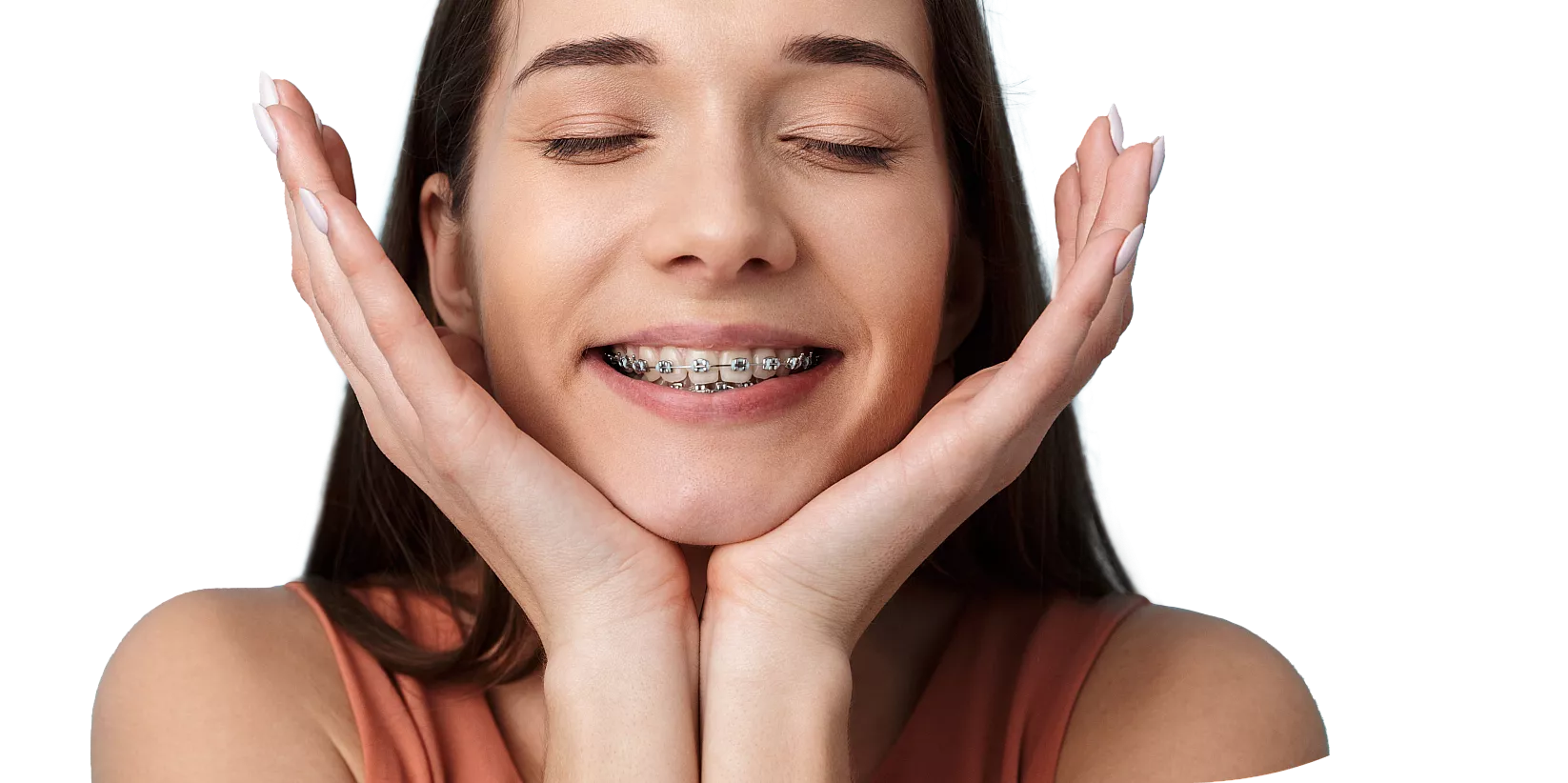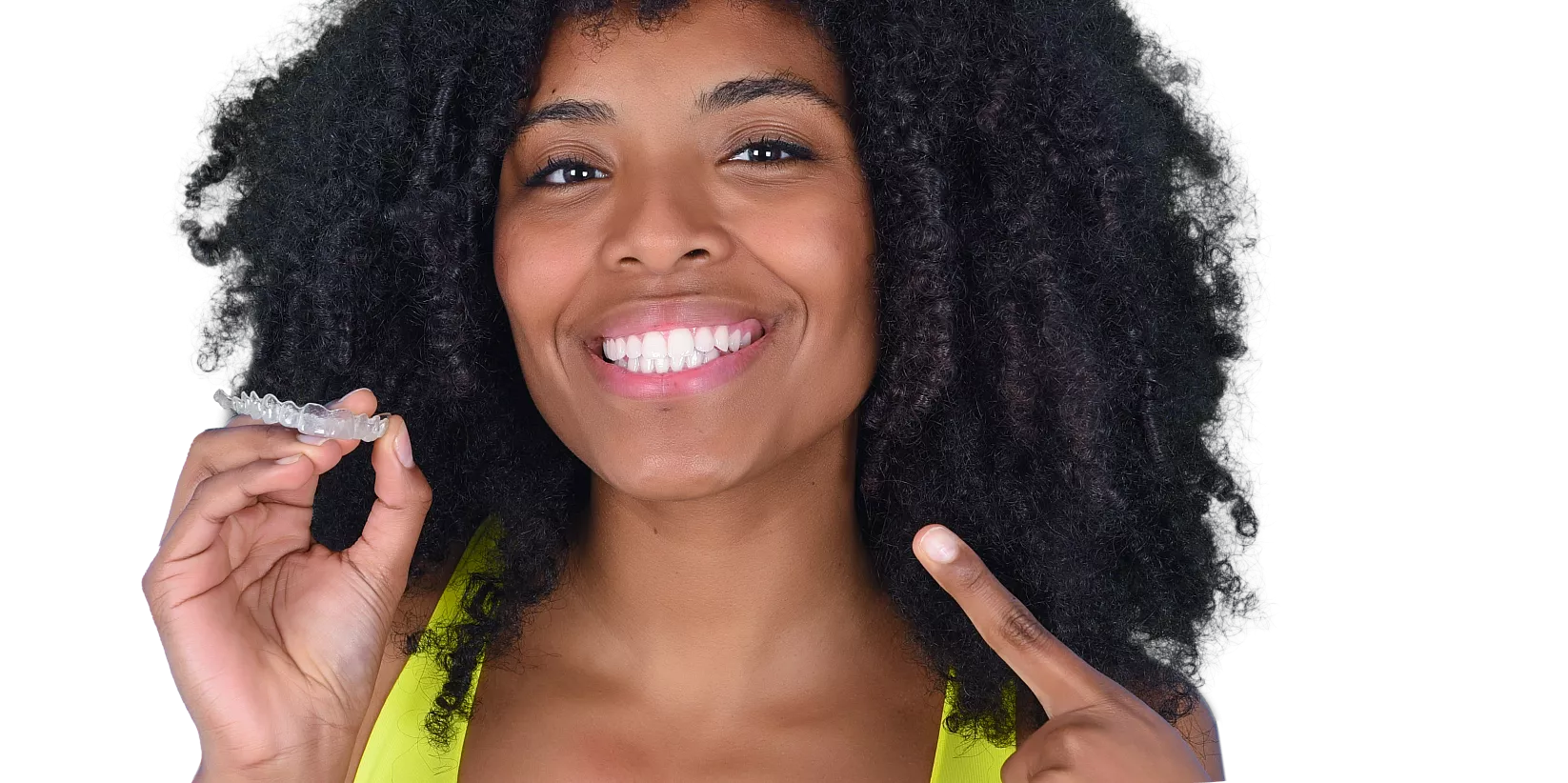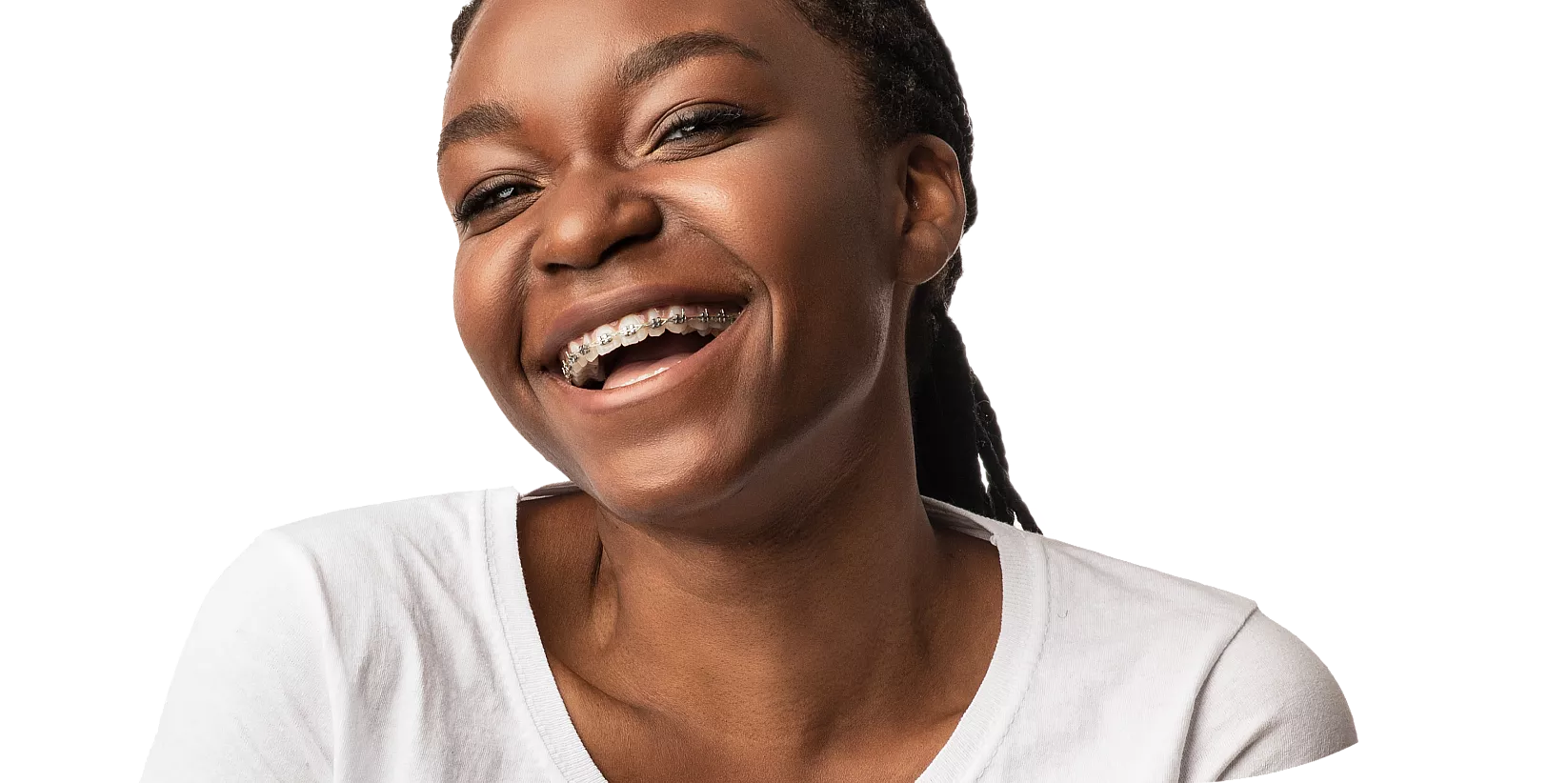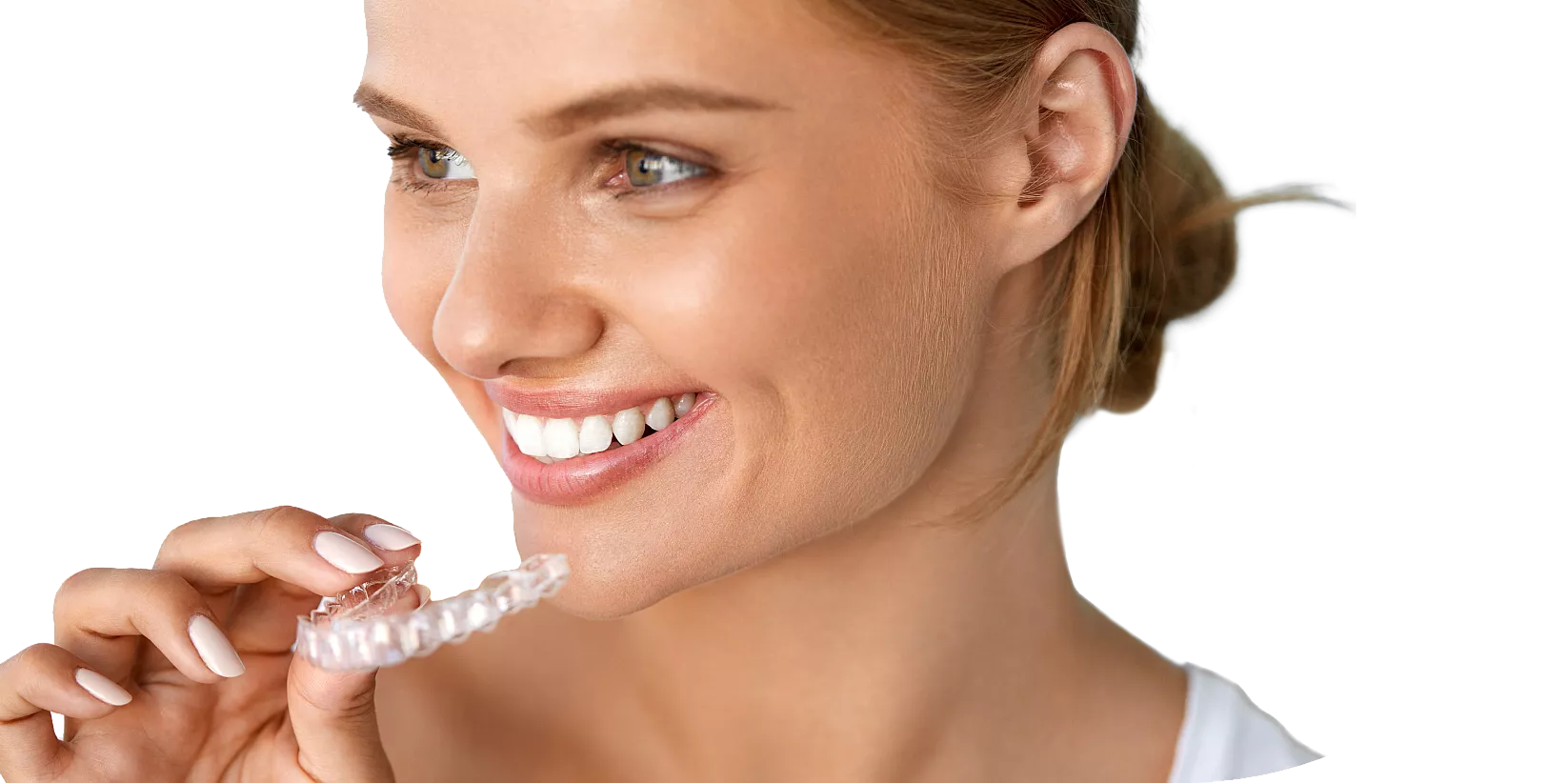 TEAM PURPOSE
We build self-esteem in our patients one beautiful smile at a time!
Dental referral
Dental offices can easily refer patients to one of our clinics through our secure Dental Referral Portal. Search by Orthodontist or city to find a location for your patient.
Refer a patient