Booking
Hatheway Woodstock
Doctor: Dr. Robert Hatheway
255 Connell Street
Woodstock , NB Canada E7M 1L2
Welcome to docbraces Hatheway woodstock
Our team is excited to welcome you and your loved ones into the docbraces patient family! We know that a smile can change a life, and that's why we do what we do each and every day! We can't wait to meet you and learn about your treatment goals and needs.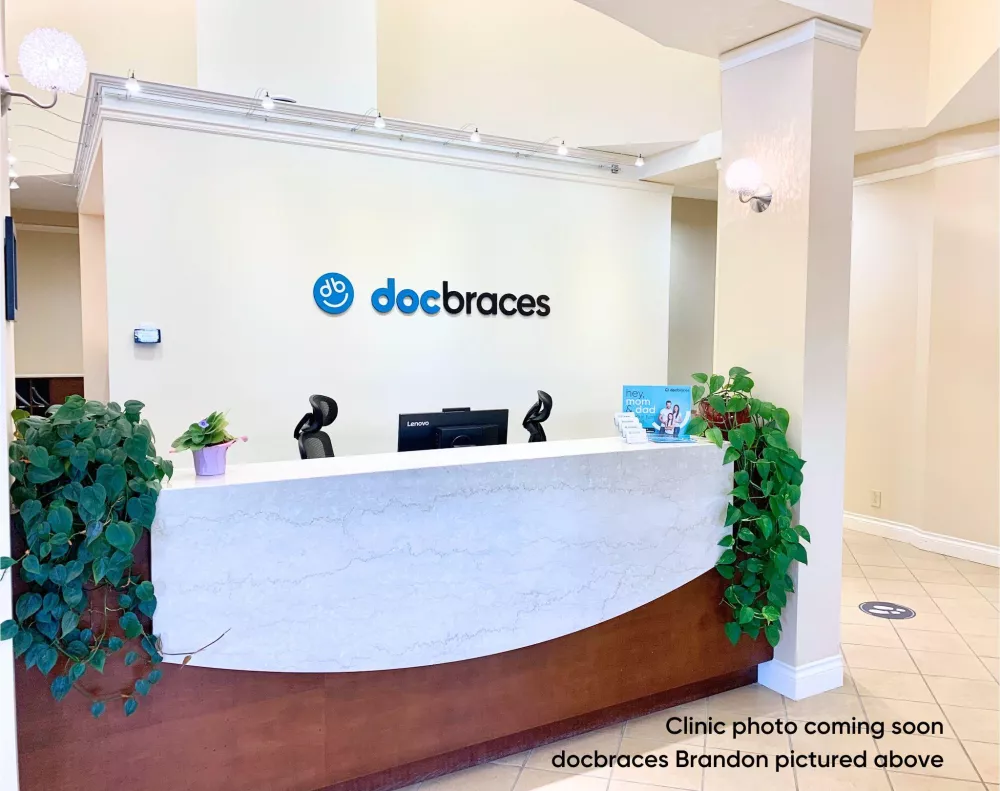 OUR PURPOSE
''We build self-esteem in our patients one beautiful smile at a time! ''
Clinic team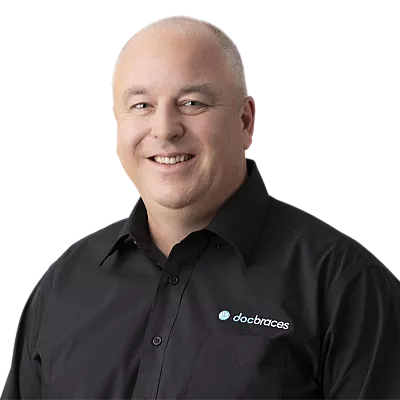 Dr. Robert Hatheway
Orthodontist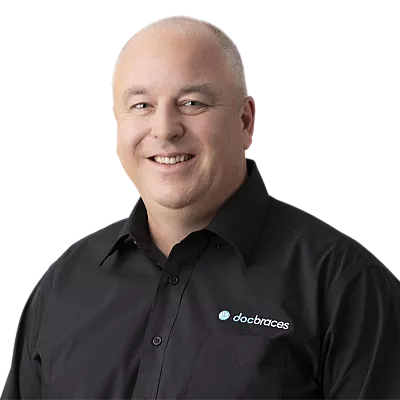 Dr. Robert Hatheway
Orthodontist
Dr. Robert Hatheway is Chief Clinical Officer at docbraces and Canadian Orthodontic Partners, and the lead Orthodontist at docbraces-Hatheway in New Brunswick and Nova Scotia. He began practicing orthodontics with his father, Dr. Donald Hatheway, in 1996. Dr. Bob studied and received degrees at the University of New Brunswick, Dalhousie University, and the University of Toronto. He is the President of the New Brunswick Dental Association, a member of the Canadian and American Associations of Orthodontics, and sits on the World Board of Orthodontics. Dr. Hatheway served as the 2007 President of the Canadian Association of Orthodontics.