Booking
London
Doctor: Dr. Kathryn S. Coups Smith
761 Richmond St.
London , ON Canada N6A 3H4
Welcome to docbraces London
Our team is excited to welcome you and your loved ones into the docbraces patient family! We know that a smile can change a life, and that's why we do what we do each and every day! We can't wait to meet you and learn about your treatment goals and needs.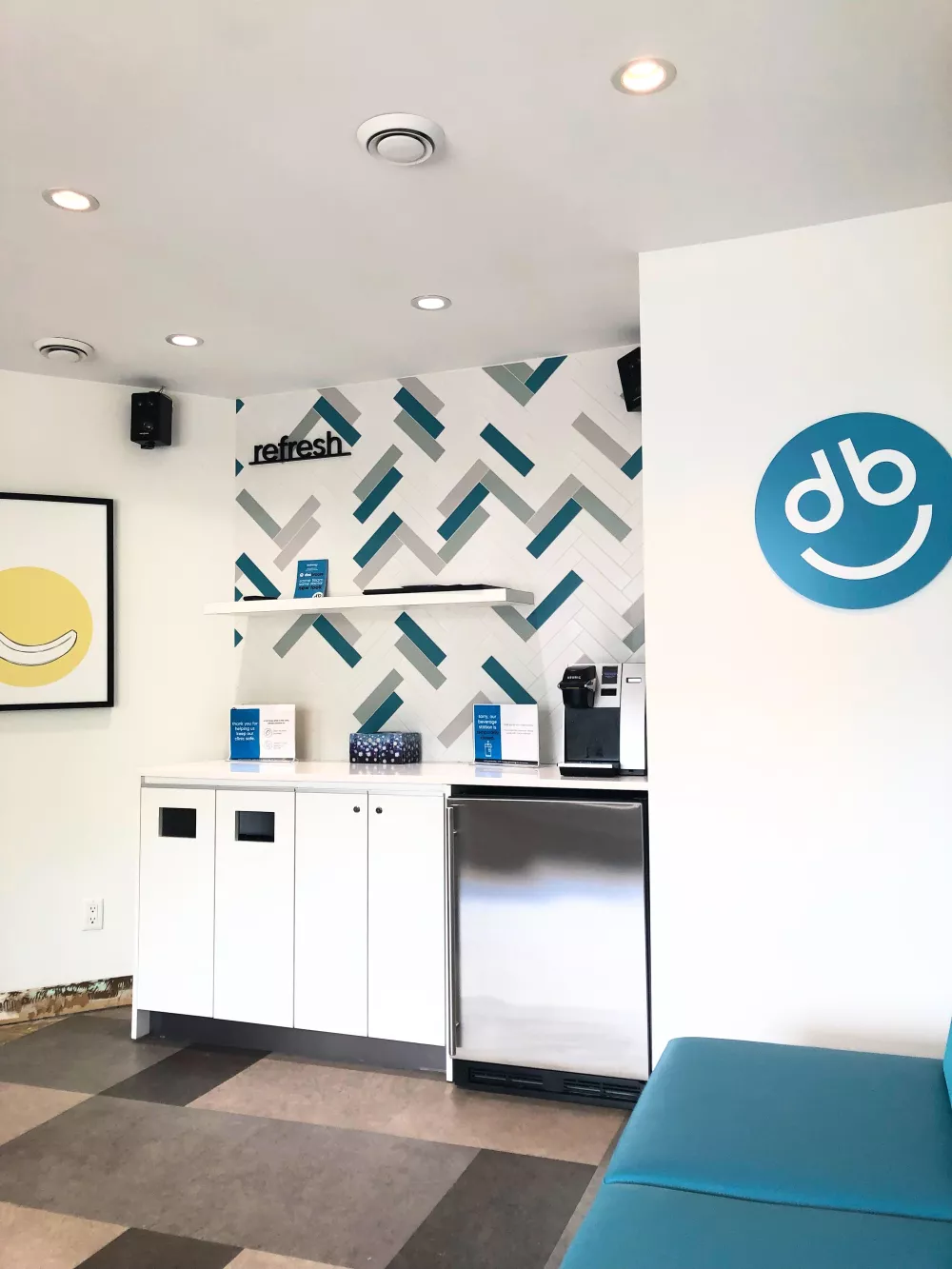 Treatments options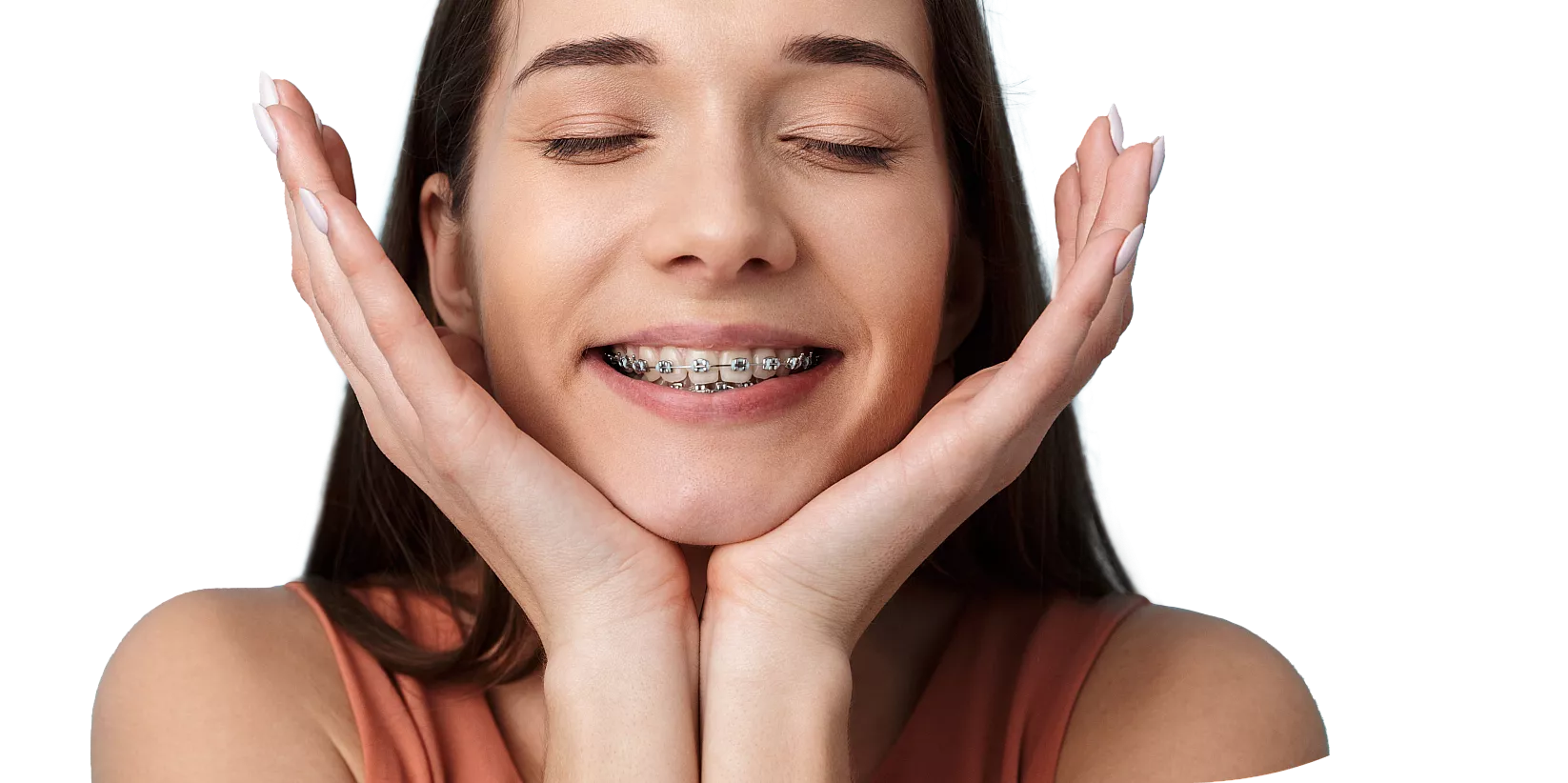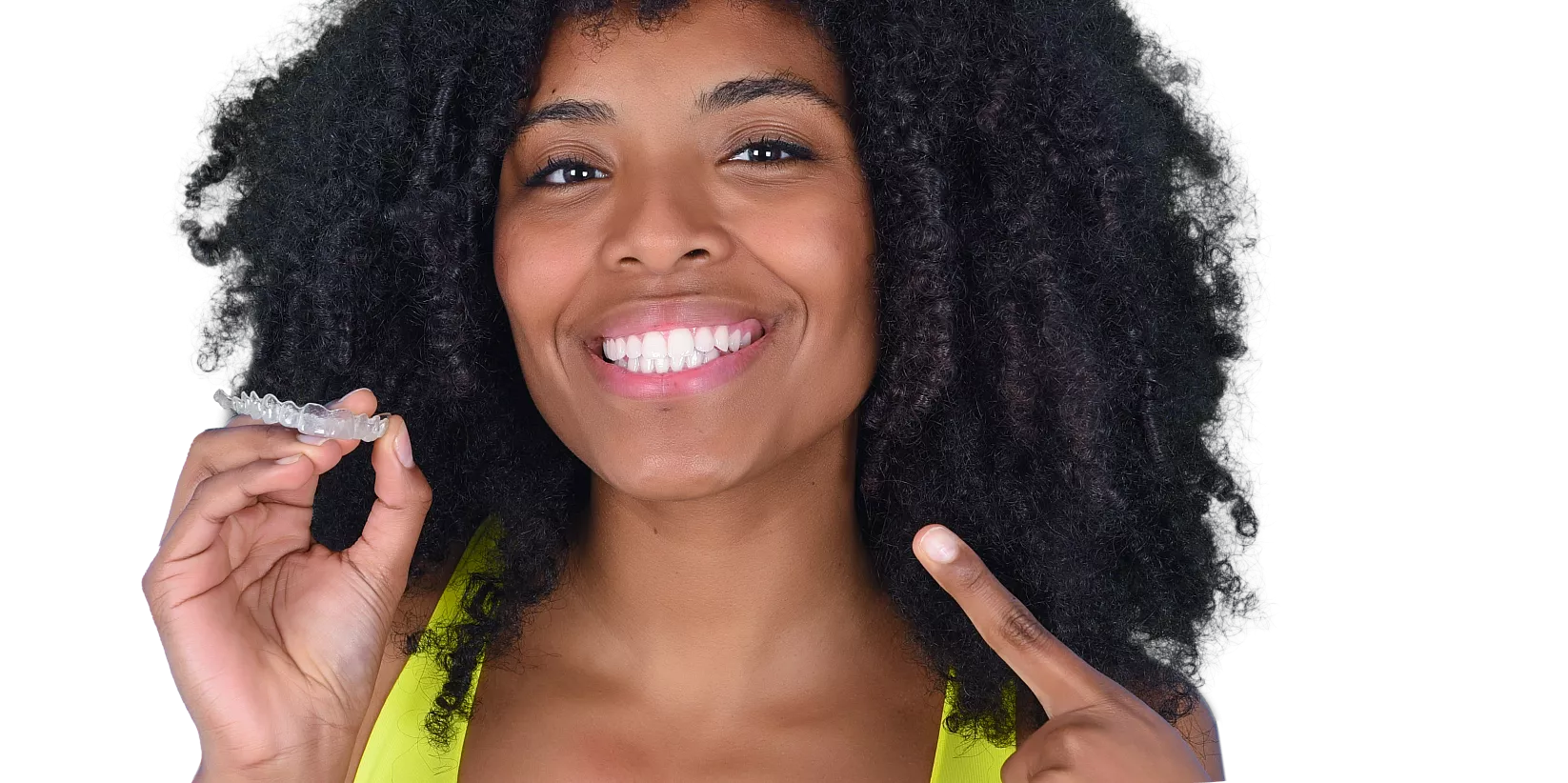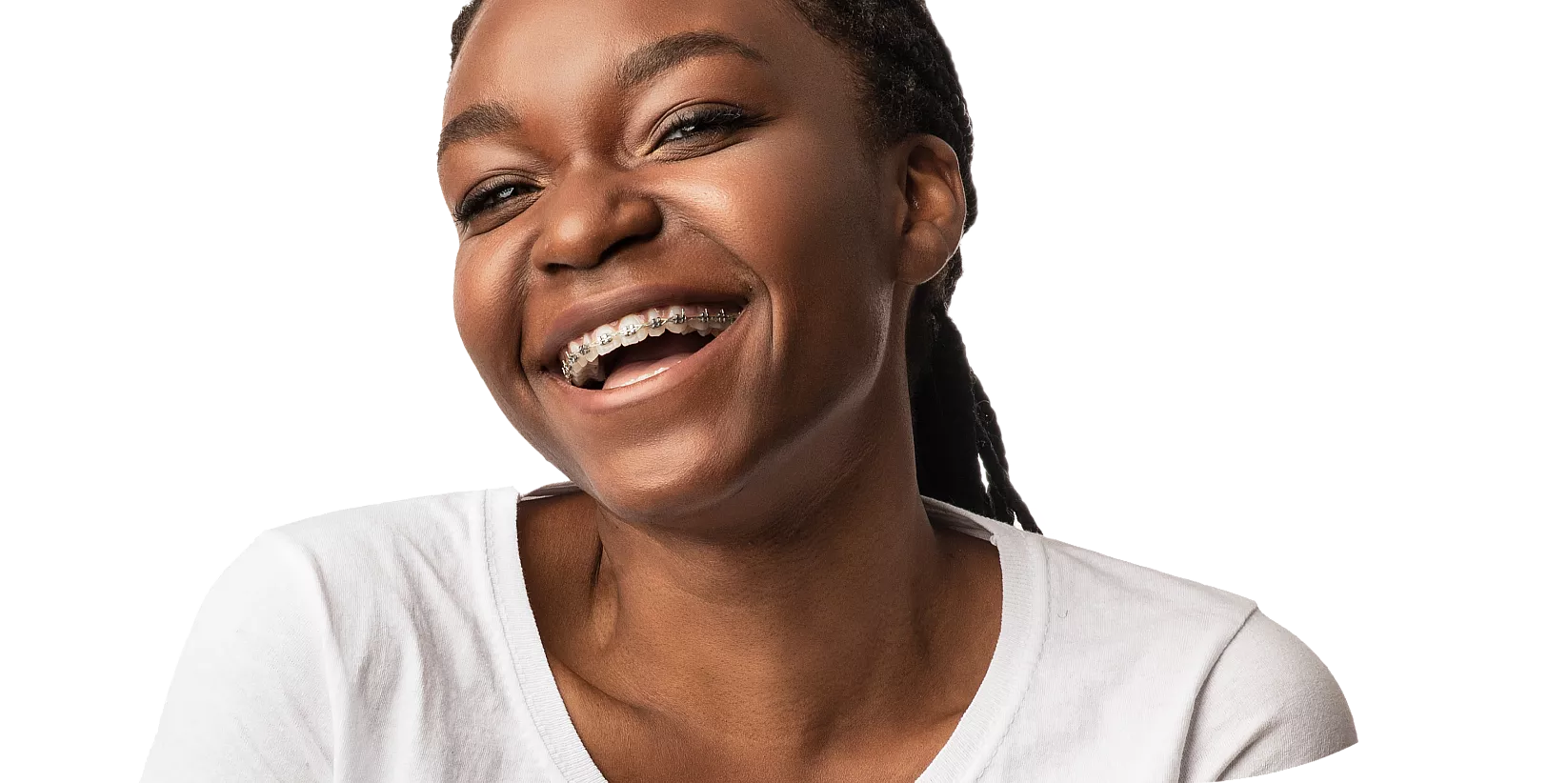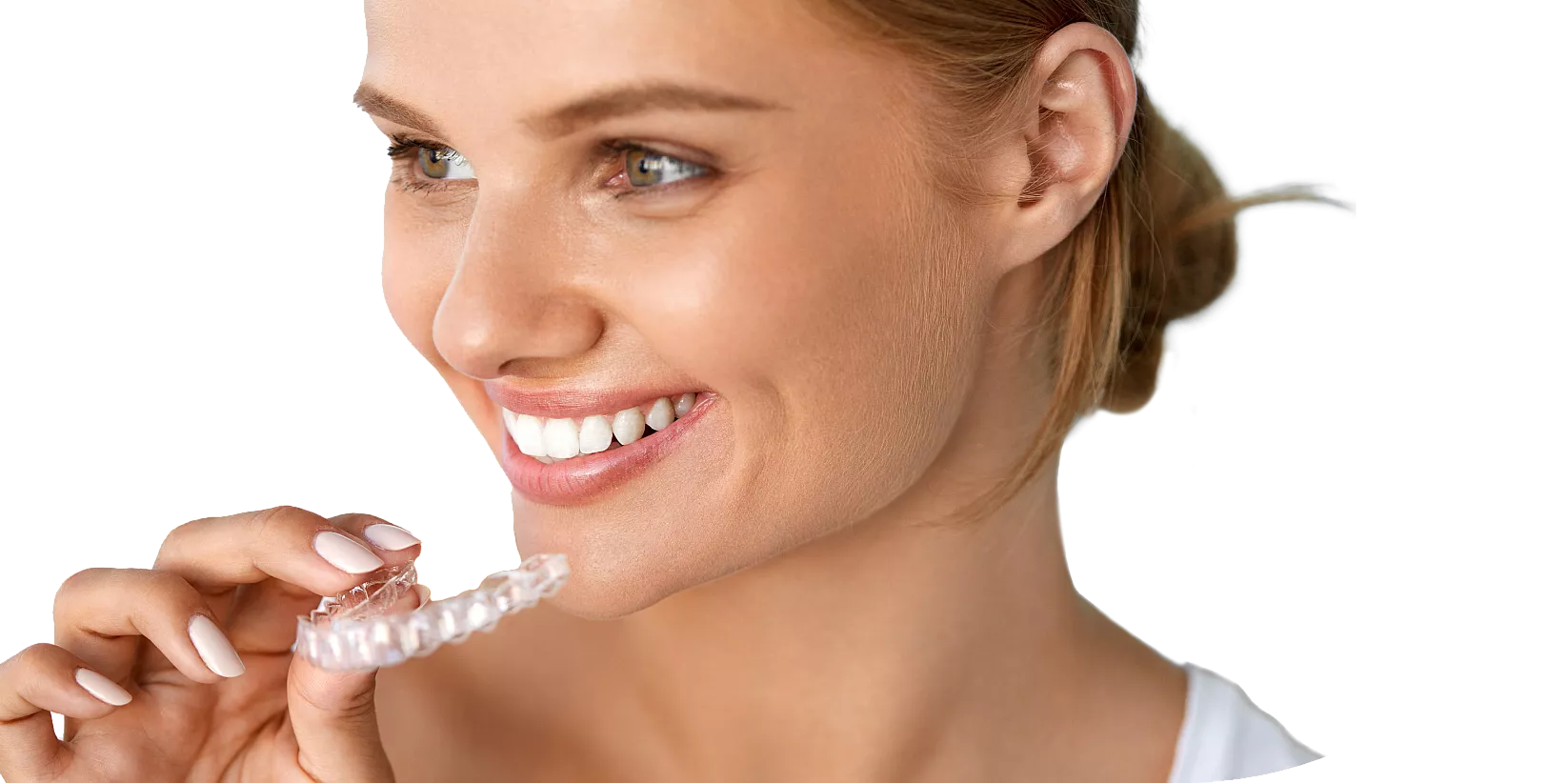 OUR PURPOSE
We build self-esteem in our patients one beautiful smile at a time!
Clinic team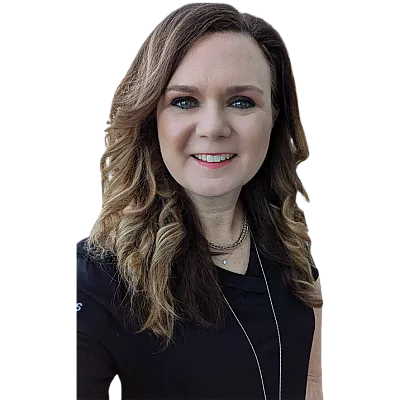 Dr. Kathryn S. Coups Smith
Orthodontist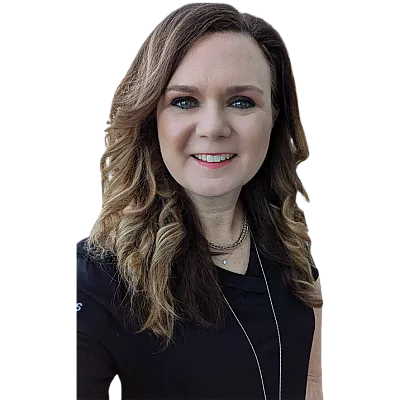 Dr. Kathryn S. Coups Smith
Orthodontist
Dr. Kathryn S. Coups Smith was born and raised in London, Ontario. Dr. Coups Smith graduated from the faculty of dentistry at UWO in 1994. After one year as a hospital dental intern, she then commenced her orthodontic training at the University of Toronto. In 1997, she graduated from the University of Toronto as an orthodontist. She then returned to London in 1997 to practice with her father-in-law, Dr. Bryan R. W. Smith. She purchased the practice from Dr. Smith in 2002. In 2017, she sold her practice to Canadian Orthodontic Partners. She now works as an orthodontist for COP in both the London and Sarnia offices.
Dental referral
Dental offices can easily refer patients to one of our clinics through our secure Dental Referral Portal. Search by Orthodontist or city to find a location for your patient.
Refer a patient