Booking
Spruce Grove
Doctors: Dr. Harman Jassar and Dr. Jocelyne Shim
32 - 96 Campsite Rd
Spruce Grove , AB Canada T7X 4J3
Welcome to docbraces Spruce Grove
Our team is excited to welcome you and your loved ones into the docbraces patient family! We know that a smile can change a life, and that's why we do what we do each and every day! We can't wait to meet you and learn about your treatment goals and needs.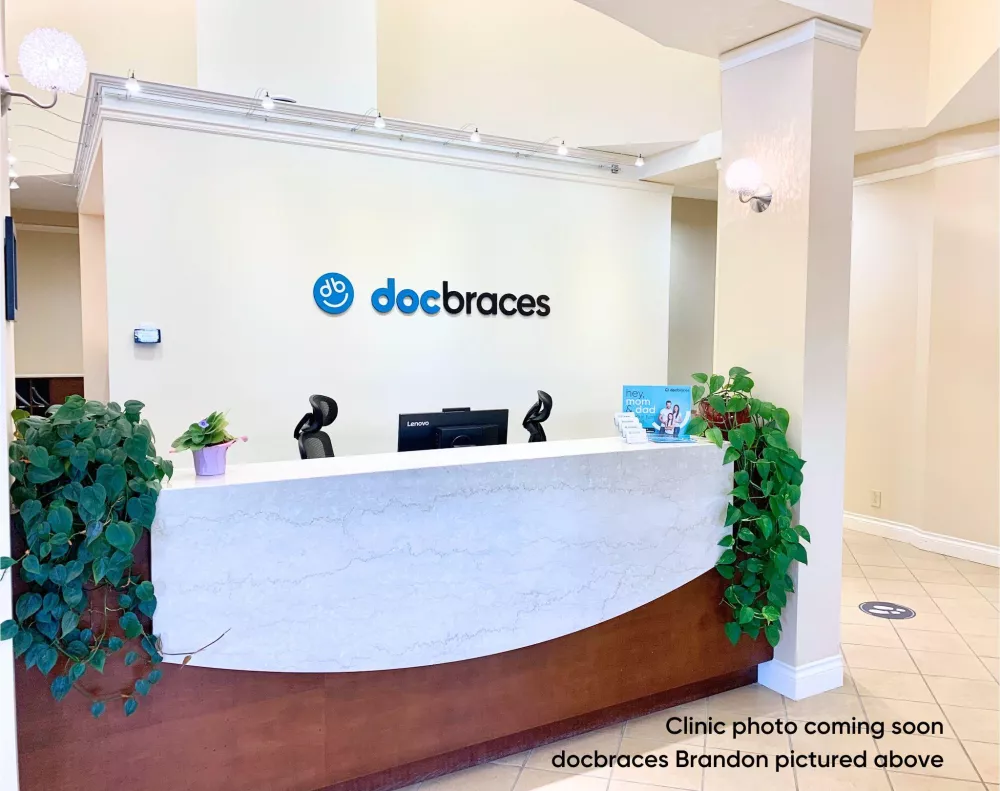 OUR PURPOSE
''We build self-esteem in our patients one beautiful smile at a time! ''
Clinic team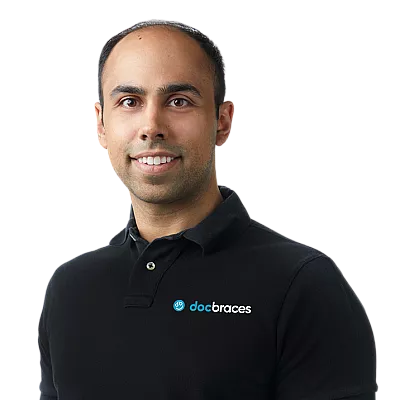 Dr. Harman Jassar
Orthodontist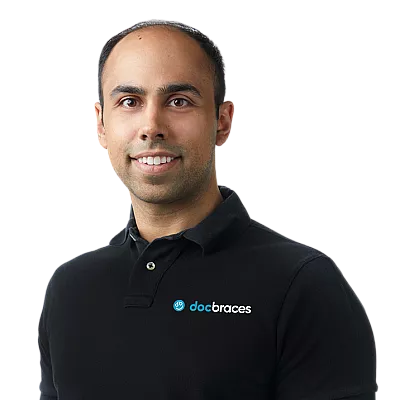 Dr. Harman Jassar
Orthodontist
Dr. Harman Jassar was born and raised in Edmonton and completed a Bachelor of Science degree at the University of Alberta. His passion for dentistry then took him to Detroit, MI, where he obtained his DDS from the University of Detroit Mercy. Dr. Jassar practiced as a general dentist in several rural locations across Canada, including Slave Lake and Nunavut, and he has since completed specialty training in Orthodontics at the University of Western Ontario in London, ON. Outside of work, Dr. Jassar enjoys hiking, basketball, films, and spending time with family and friends. You can occasionally find him snacking on Nestle Crunch bars. Dr. Jassar looks forward to contributing to the smiles and confidence of teens and adults alike in his home province!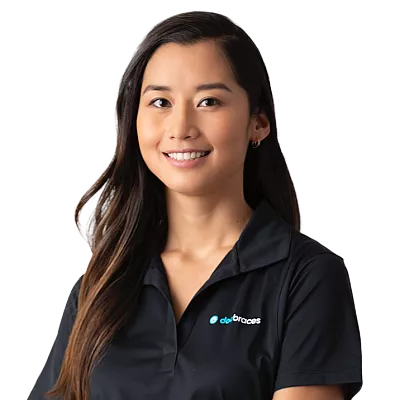 Dr. Jocelyne Shim
Orthodontist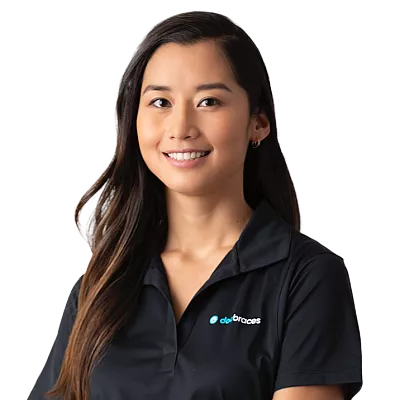 Dr. Jocelyne Shim
Orthodontist
Dr. Jocelyne Shim was born in Korea and raised in Edmonton. Passionate about dentistry from a young age, Dr. Shim first completed her Bachelor of Medical Science and DDS degrees at the University of Alberta and worked for several years as a general dentist before she moved to Toronto to train as an Orthodontic Specialist. There, she completed a Master of Science degree, won a highly competitive European research grant, and her work was published in a peer-reviewed orthodontic scientific journal. She is an active member of the Ontario Association of Orthodontists, the Canadian Association of Orthodontists, the Ontario Dental Association, the Royal College of Dental Surgeons of Ontario, and a Fellow in the Royal College of Dentists in Canada. Dr. Shim is excited to provide healthy and beautiful smiles to patients of all ages.