Booking
St. Thomas
Doctor: Dr. Adrian Danescu
132 Centre St
St. Thomas , ON Canada N5R 3L9
Welcome to docbraces St. Thomas
Our team is excited to welcome you and your loved ones into the docbraces patient family! We know that a smile can change a life, and that's why we do what we do each and every day! We can't wait to meet you and learn about your treatment goals and needs.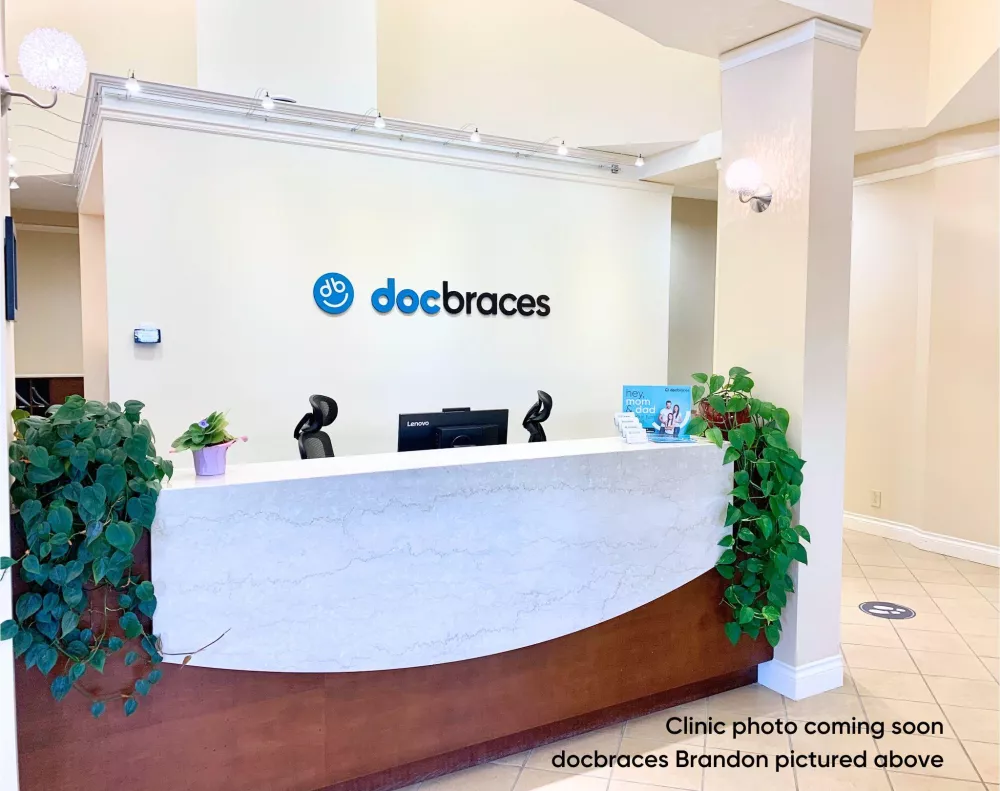 OUR PURPOSE
''We build self-esteem in our patients one beautiful smile at a time! ''
Clinic team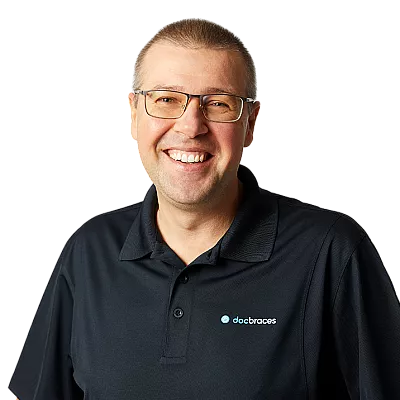 Dr. Adrian Danescu
Orthodontist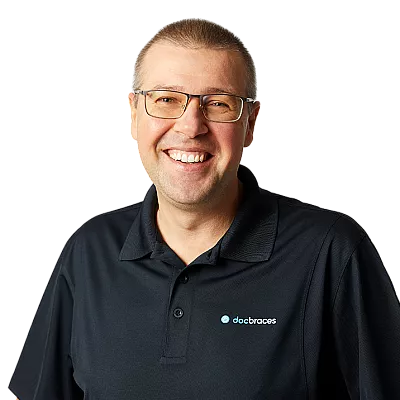 Dr. Adrian Danescu
Orthodontist
Dr. Adrian Danescu graduated from dental school at the University of Medicine and Pharmacy "Carol Davila" Bucharest, then went on to complete an MSc in Human Anatomy at the University of Manitoba and a PhD/clinical degree in Orthodontics at the University of British Columbia. He is passionate about clinical care and craniofacial research, and has published several research articles related to craniofacial birth defects in peer-reviewed journals. Dr. Danescu was the recipient of Canadian Institute of Health Research and Four-Year Fellowship doctoral awards. He is a board-certified Orthodontist in Canada and a member of the AAO and CAO. He is passionate, kind, and always holds his patients' best interests at heart. In his free time, Dr. Danescu enjoys reading, traveling, outdoor activities, and spending time with his wife, Irina.