Booking
Winnipeg Cityplace Mall
Doctor: Dr. Richard Halpern
333 St Mary Ave #84
Winnipeg , MB Canada R3C 4M7
Welcome to docbraces Winnipeg (Cityplace Mall)
Our team is excited to welcome you and your loved ones into the docbraces patient family! We know that a smile can change a life, and that's why we do what we do each and every day! We can't wait to meet you and learn about your treatment goals and needs.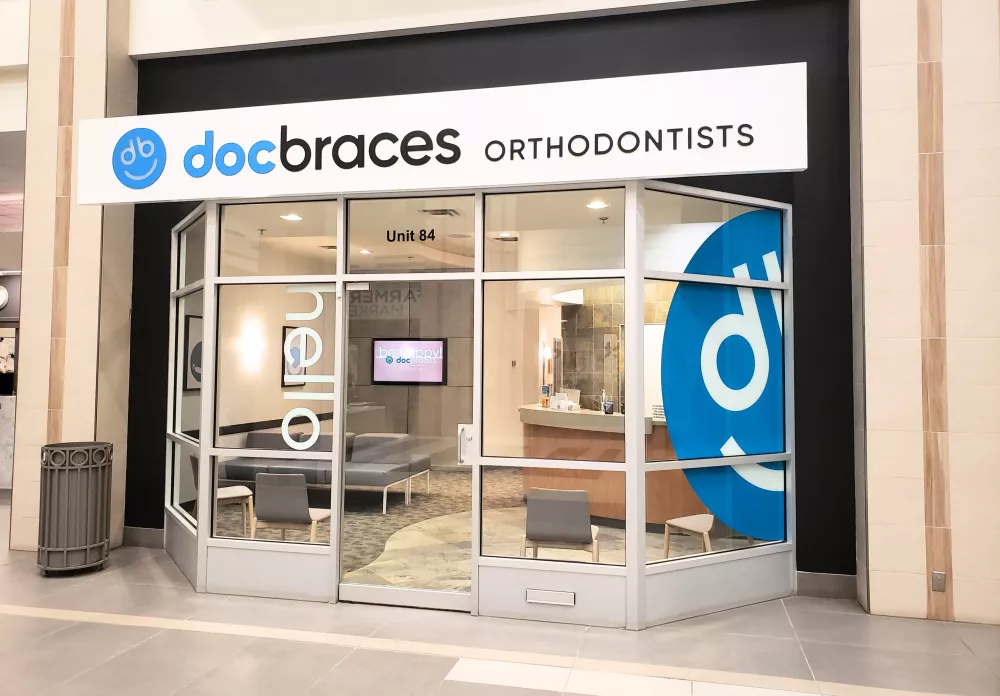 OUR PURPOSE
''We build self-esteem in our patients one beautiful smile at a time! ''
Clinic team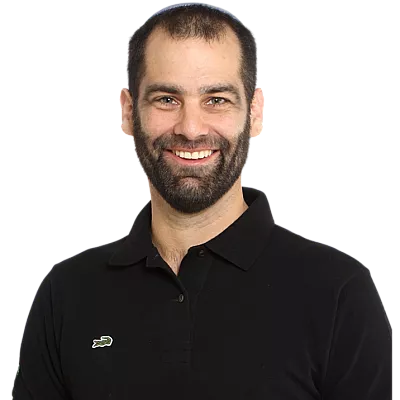 Dr. Richard Halpern
Orthodontist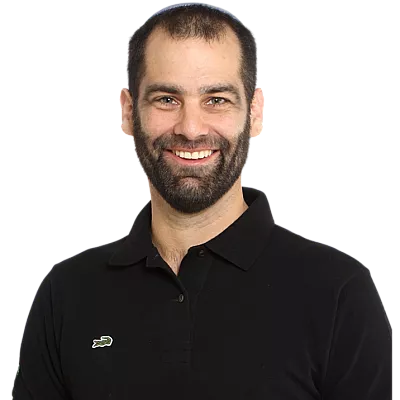 Dr. Richard Halpern
Orthodontist
Dr. Halpern is thrilled to be returning back to Manitoba with his family, having most recently been creating beautiful smiles for patients in Alberta at Pure Orthodontics. His treatment outcomes are raved about by patients, and we could not be more thrilled to welcome him to our clinic.

Dr. Halpern's desire to become an Orthodontist began when he was young. He first completed his Bachelor of Science in Exercise Science at Concordia University in Montreal before moving west to study Dentistry at the University of Saskatchewan in Saskatoon. After spending two years of dental internship at the Children's Hospital in Winnipeg, he began a Masters of Science degree from the Medical School at the University of Louisville in Kentucky in Anatomical Sciences and Neurobiology. His thesis focused on craniofacial proportions using 3D x-rays (CBCT). After completing his studies in the US, he moved back north to Winnipeg, where he obtained his Orthodontic Specialty from the University of Manitoba.