Booking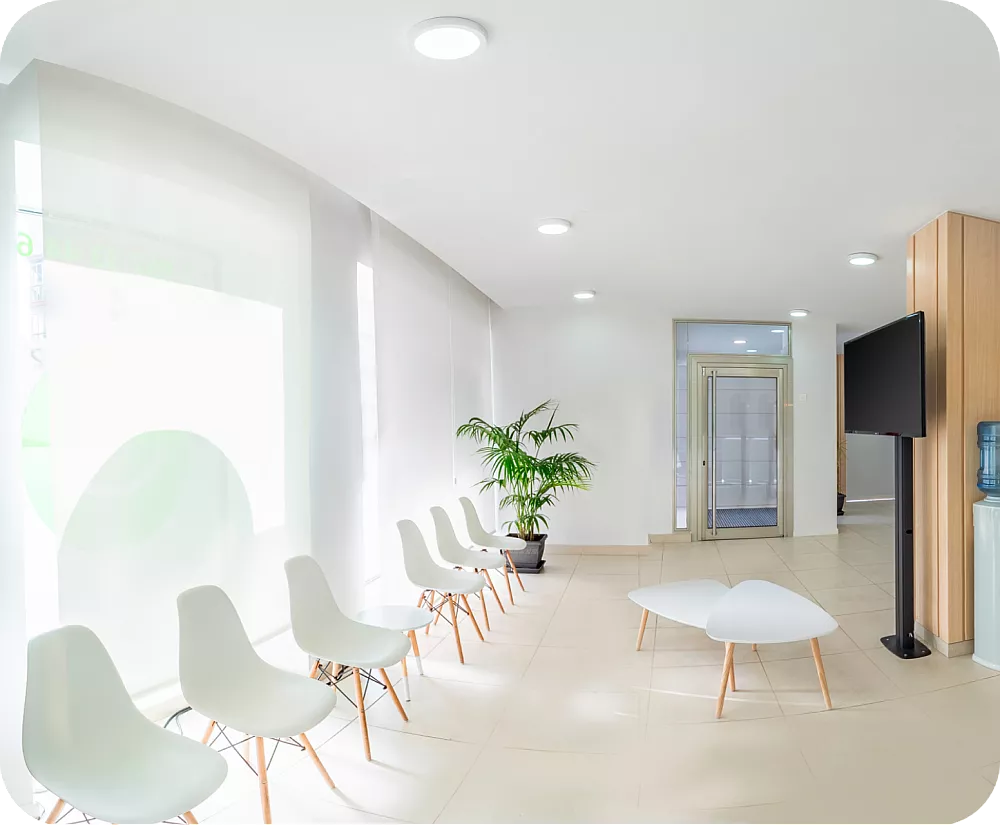 Why choose us?
Orthodontic Care in a Friendly Office
At the office of Dr. Greg Dugas, we provide the highest quality treatments in a warm and welcoming environment. Our staff have been providing orthodontic care for over 25 years, and are your friends and neighbors.
Transforming Smiles with Expert Orthodontic Treatments
Our highest priority is creating beautiful, healthy smiles for the people we serve. Our treatments include braces for children and adults, Invisalign® invisible aligners, early orthodontic treatment, growth modification therapy and orthognathic jaw surgery.
Personalized Orthodontic Care and Community Commitment
Our team cares about our patients and families! We address patients by name and get to know them personally during treatment. Each one of our team members has children who attend school and play sports, especially hockey, within the Brantford and Simcoe areas. We truly care about the people we serve, and regularly donate to local school programs and sports.
Comfortable Care at Our Brantford and Simcoe Offices
Both our Brantford and Simcoe offices are designed with your comfort in mind. Our office provides a comfortable waiting room with a large flat screen HD TV for viewing various educational programs. We also provide complimentary consultations out of both locations, and are always available for emergency care, and even have Dr. Dugas' cell phone number available for our patients and families. Give us a call today, and discover what Dr. Greg Dugas and his talented staff can do for your smile!
Our group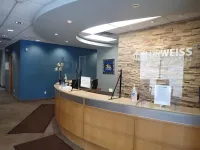 Treatments options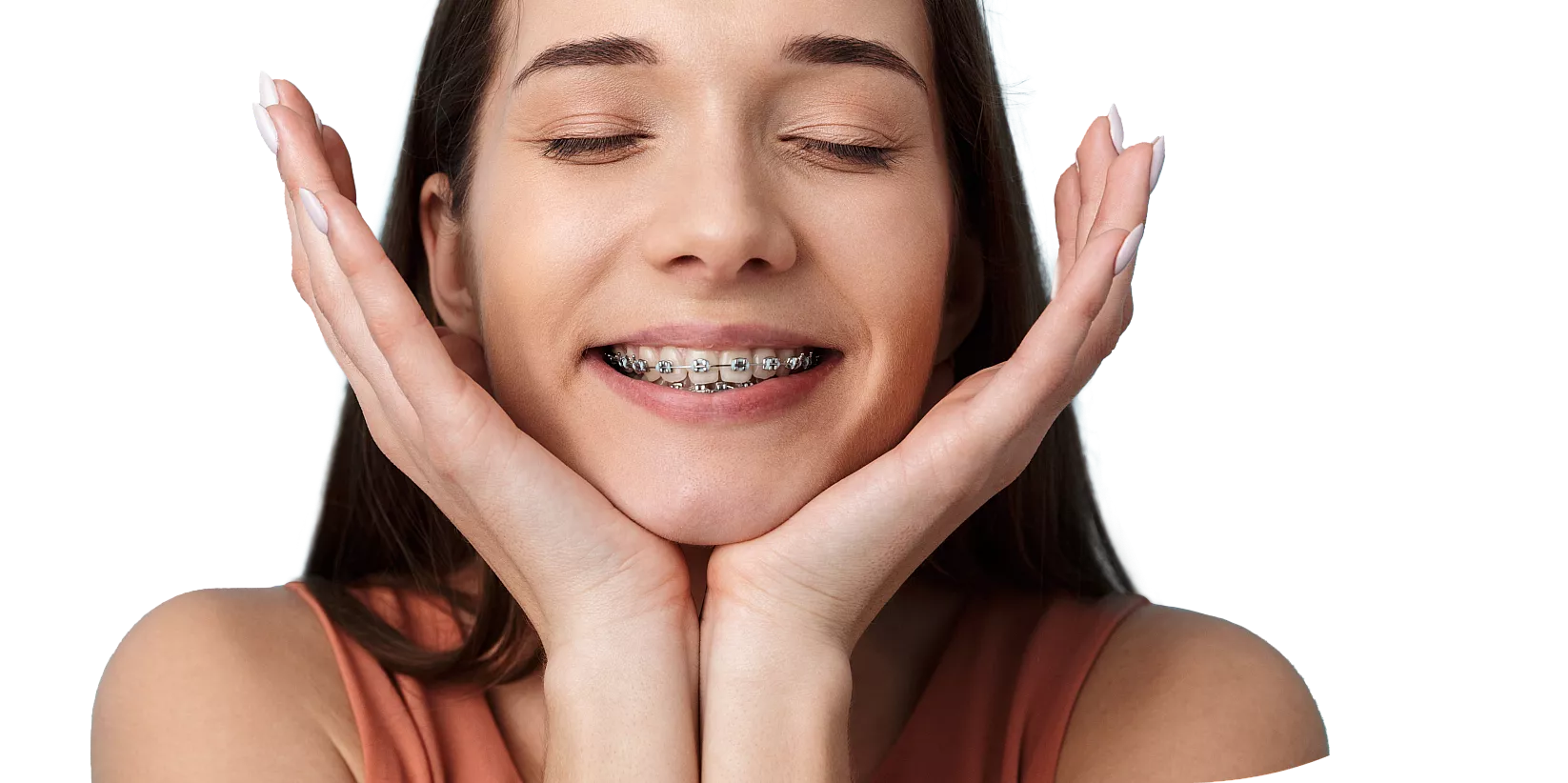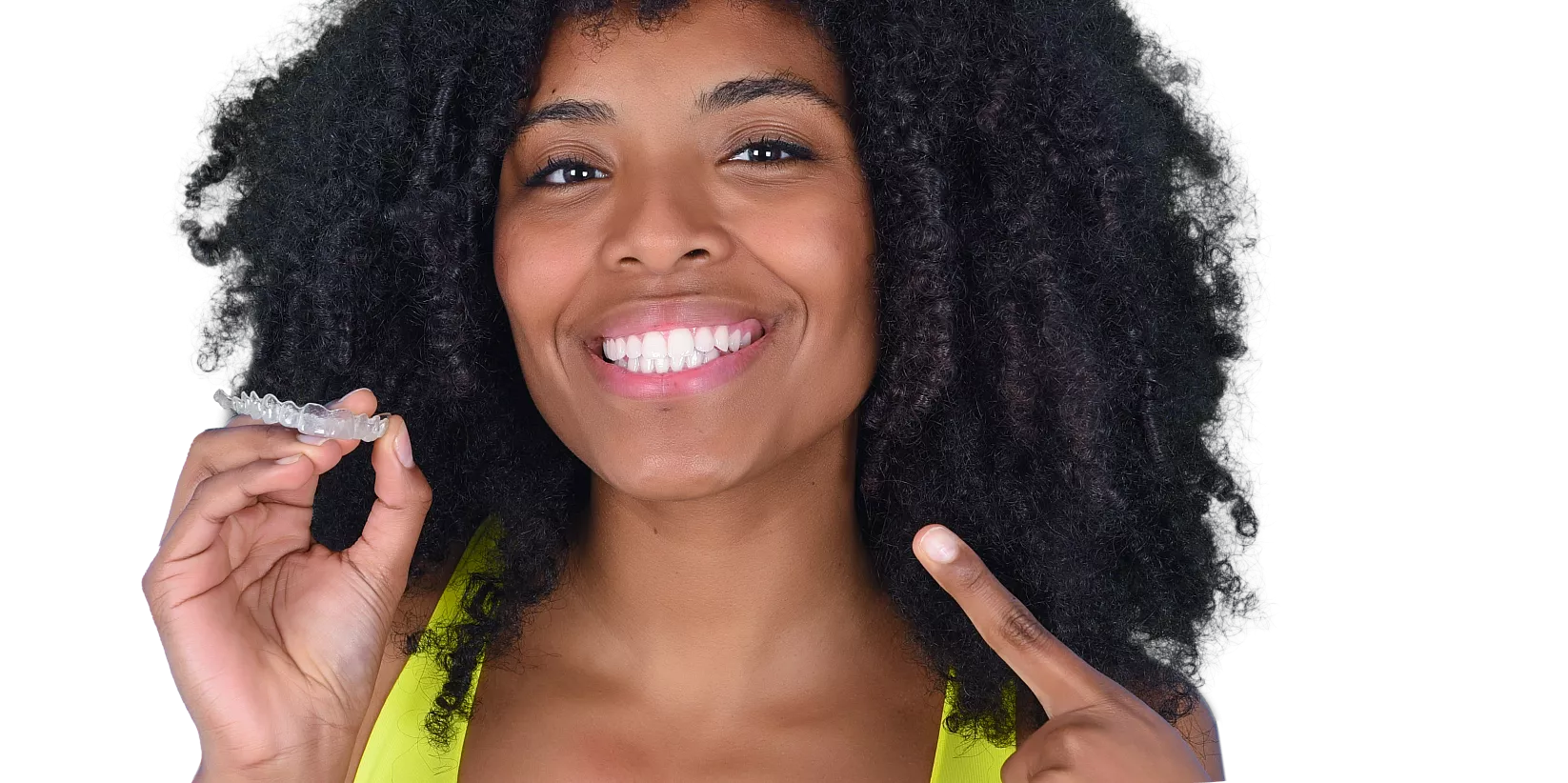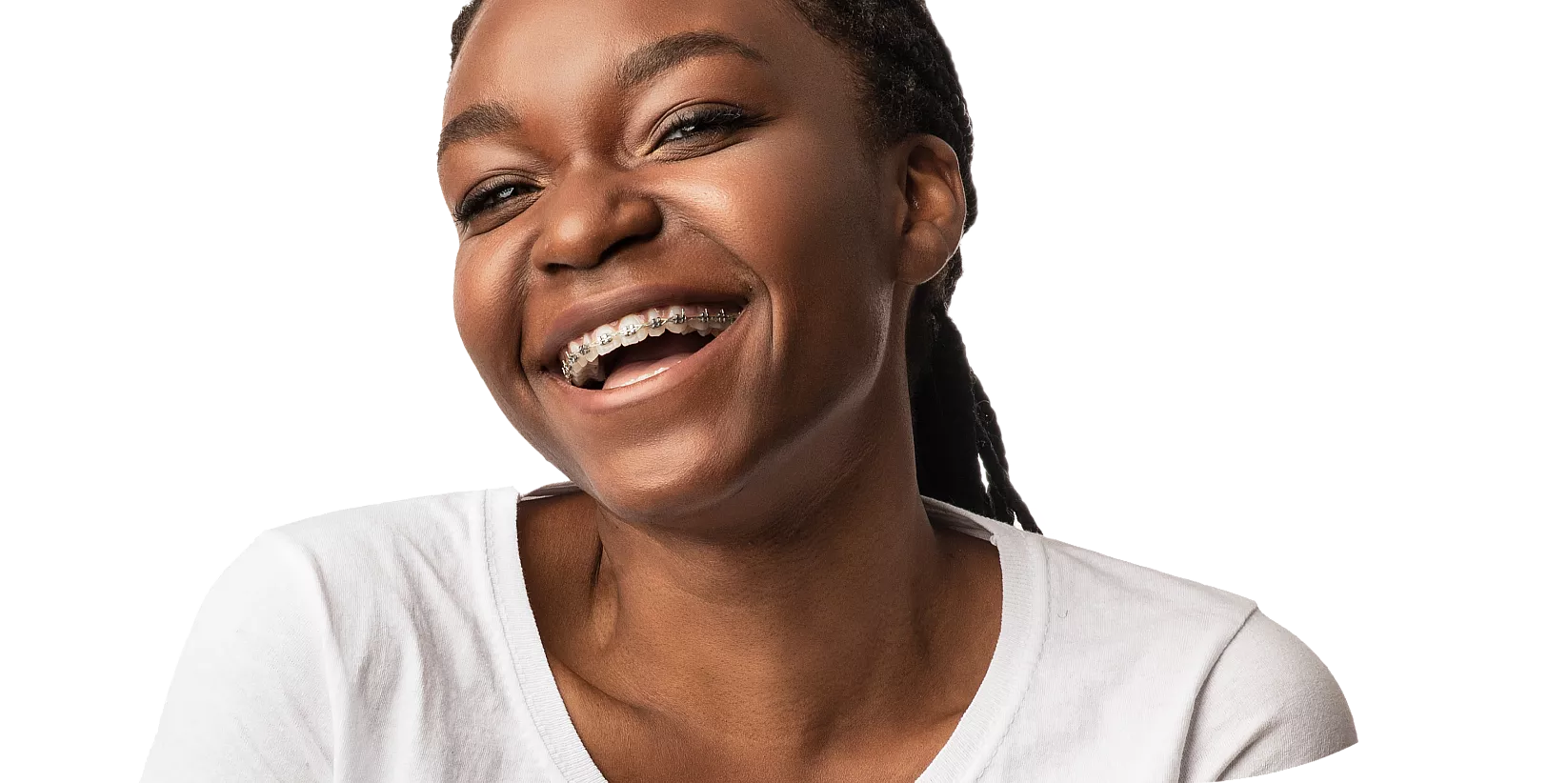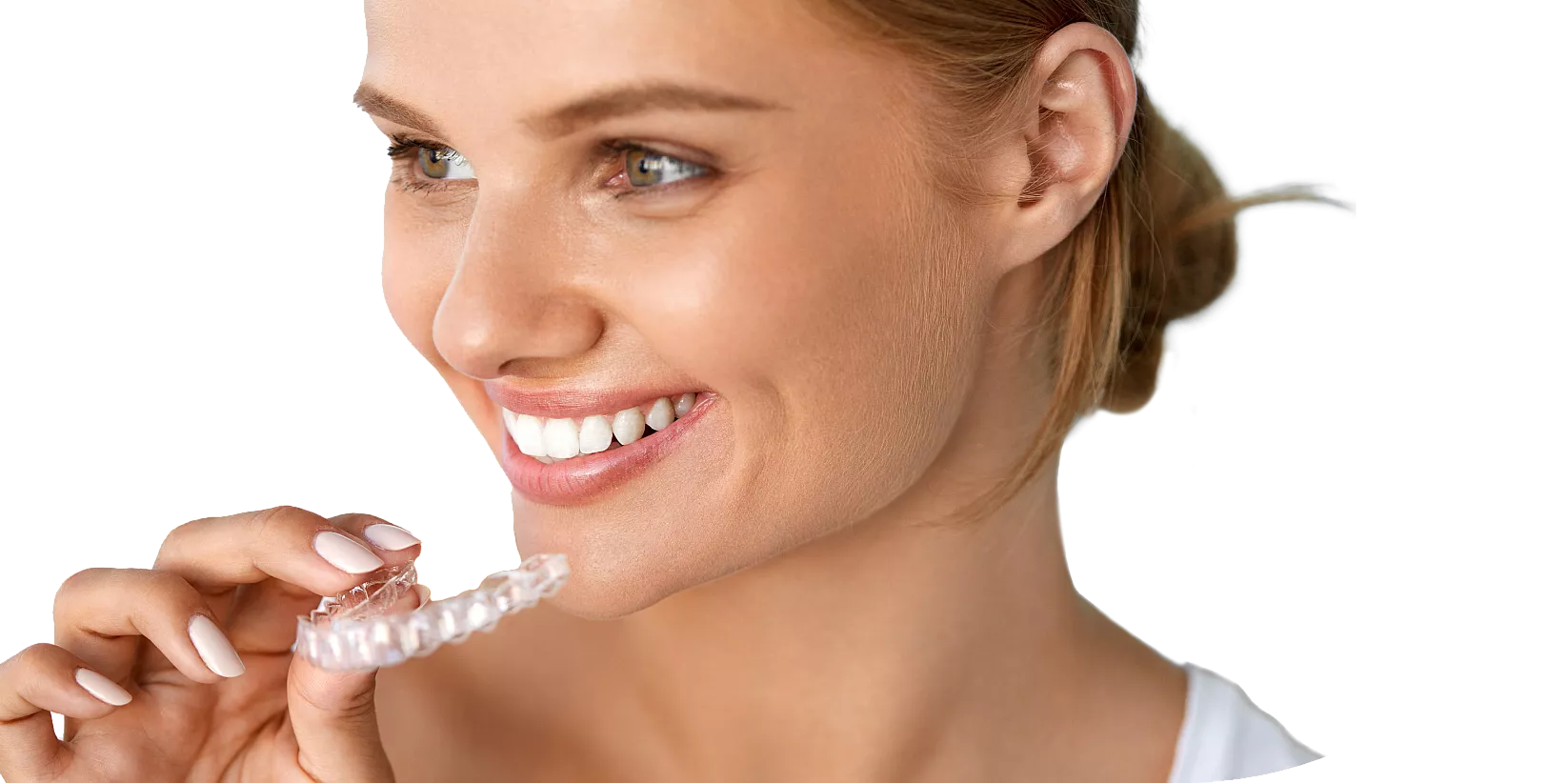 TEAM PURPOSE
We build self-esteem in our patients one beautiful smile at a time!
Our team
We recognize that all of our patients are unique and deserve to receive orthodontic care that reflects their individual needs. Our experienced and talented team is committed to working with you and your family to create a comfortable, stress-free, and rewarding orthodontic experience every time you visit our practice.
We are pleased to welcome you and your family, and we look forward to working with you!
Affordable treatment
The cost of your orthodontic treatment will vary depending on your individual needs and treatment plan. Our staff will discuss this with you as well as each available payment plan option, so that you can make the best choice for you and your family.
We will work with you to create a payment plan that fits your budget, and you will know what to expect before beginning treatment.
Understanding the costs involved can be challenging due to the various factors at play. We believe in providing transparent, personalized consultations, offering you a comprehensive understanding of your unique treatment plan and cost.