Booking
Charlottetown
Doctor: Dr. Hadi Daia
197 Minna Jane Rd
Charlottetown , PE Canada C1E 0C4
Welcome to docbraces Charlottetown
Our team is excited to welcome you and your loved ones into the docbraces patient family! We know that a smile can change a life, and that's why we do what we do each and every day! We can't wait to meet you and learn about your treatment goals and needs.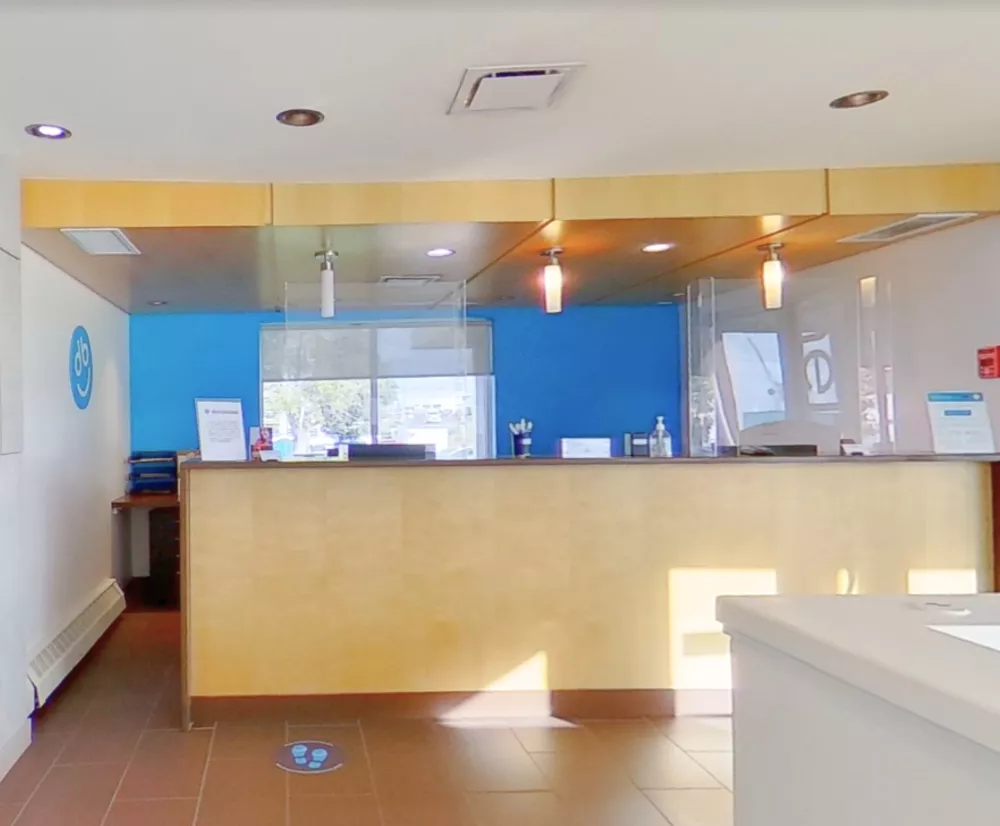 Treatments options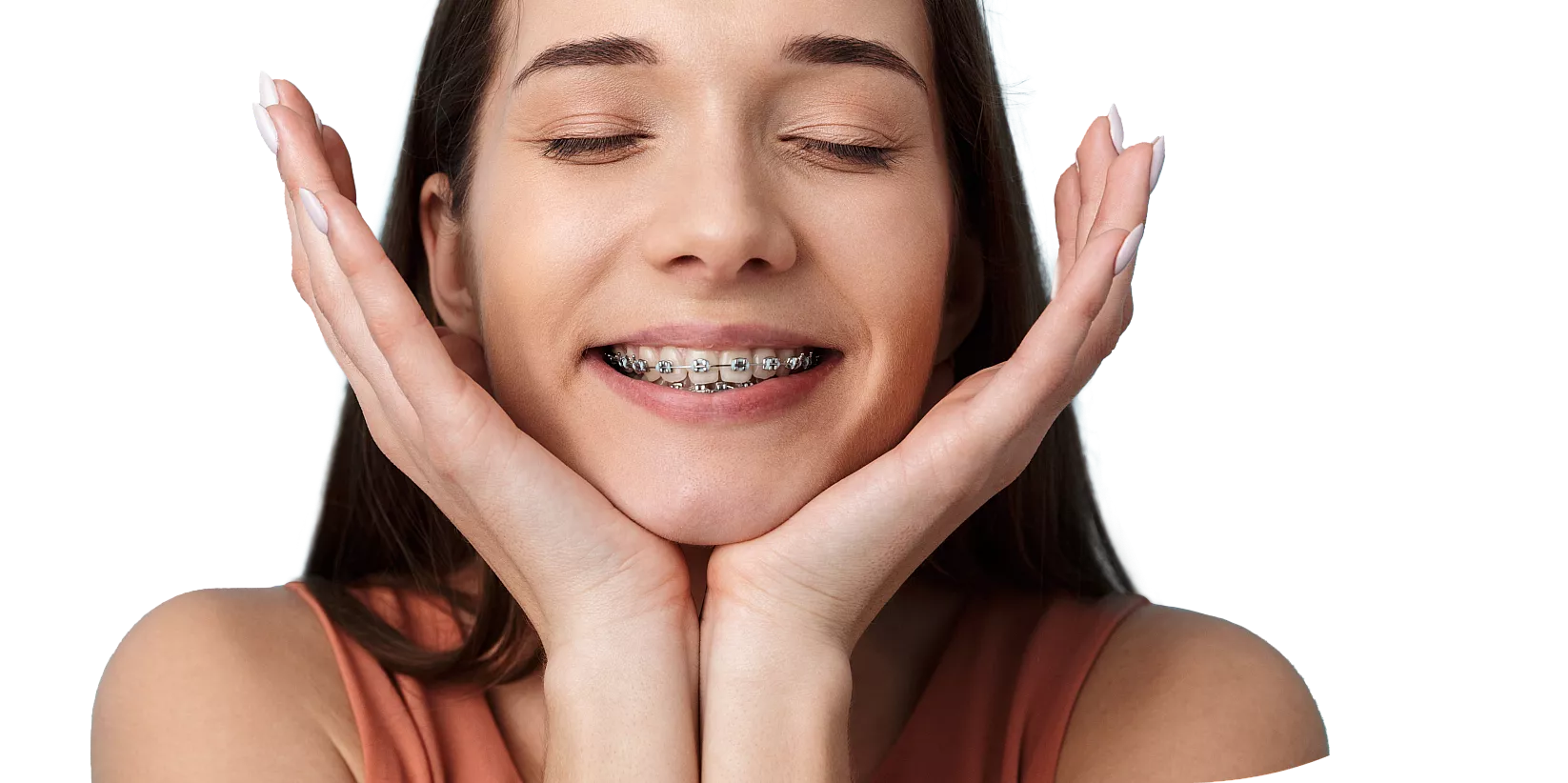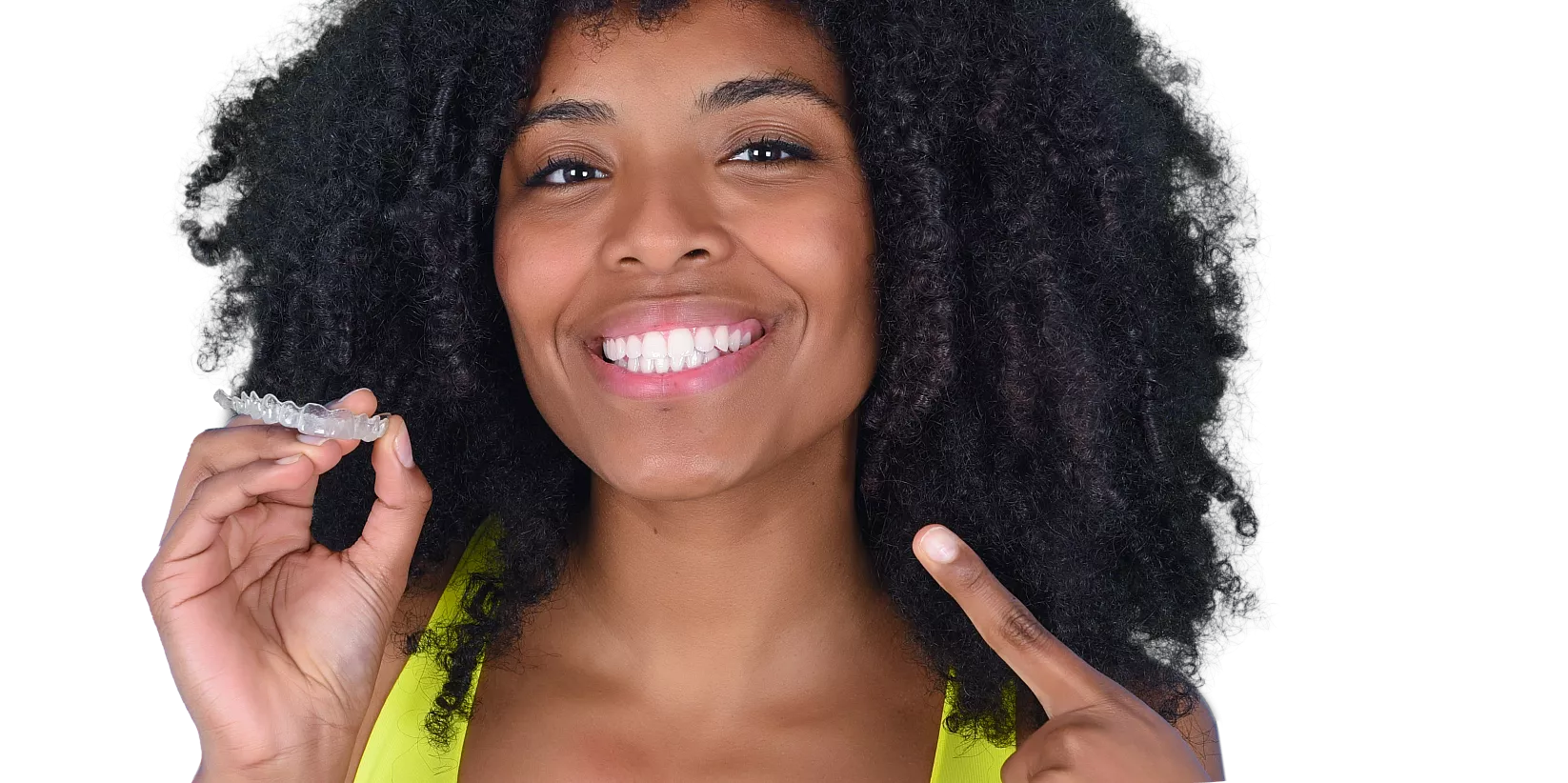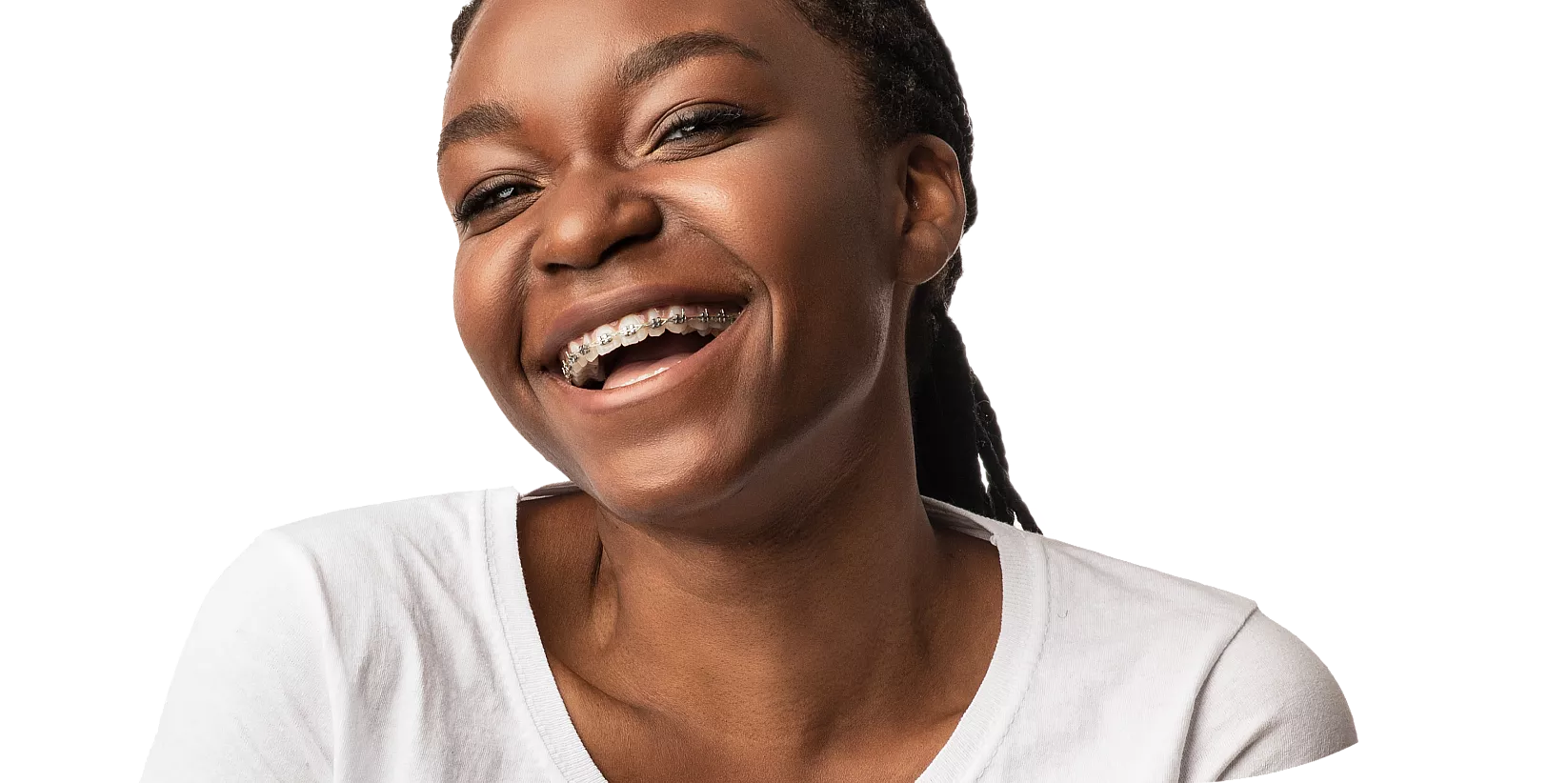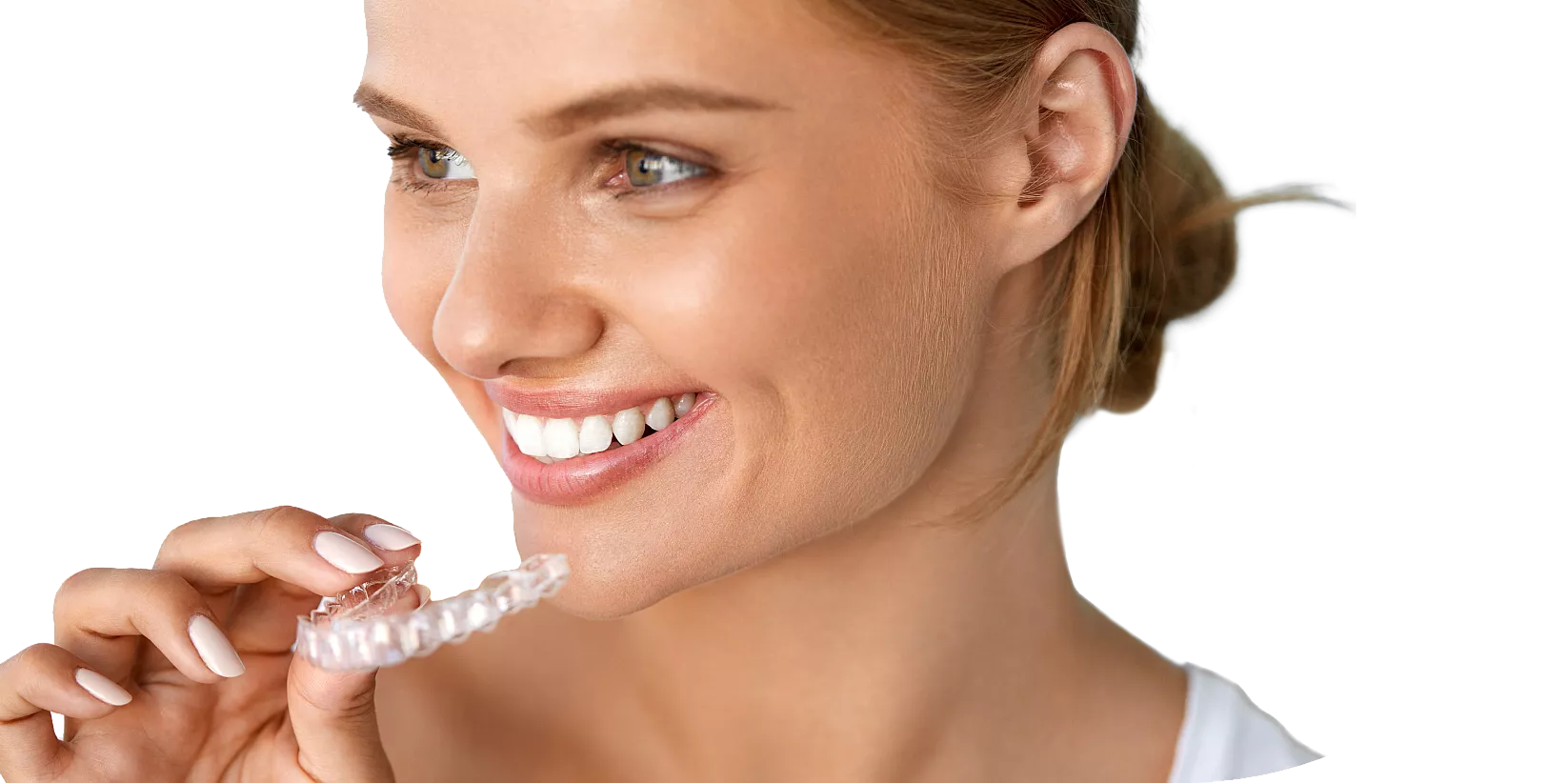 OUR PURPOSE
We build self-esteem in our patients one beautiful smile at a time!
Clinic team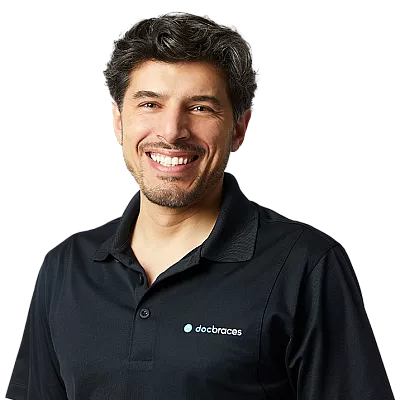 Dr. Hadi Daia
Orthodontist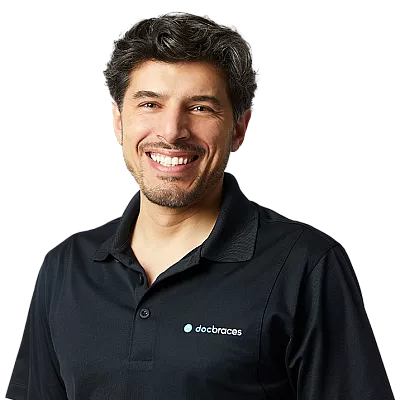 Dr. Hadi Daia
Orthodontist
Dr. Hadi Daia, DDS, MS, FRCD (C), was awarded his Doctorate of Dental Surgery (DDS) in 2005. After practicing general dentistry, Dr. Daia took a hiatus to study temporomandibular joint disorder (TMJ) and orofacial pain, with a concentration in headaches and migraines. He completed a residency at the University at Buffalo, where he earned his Master's Degree in Oral Sciences. Dr. Daia published a book titled, "Low Level Laser Therapy for Management of Temporomandibular Disorders." He then completed another residency in Orthodontics and Dentofacial Orthopedics at the University at Buffalo. Dr. Daia was granted a diplomate status with the American Board of Orthodontics, American Board of Orofacial Pain and a fellowship status with the Royal College of Dentists of Canada in the specialty of Orthodontics. Dr. Daia is one of the few doctors in the world to attain this level of commitment, expertise, knowledge, and excellence in this field. He has traveled internationally and studied new treatment modalities for orthognathic surgery, sleep medicine, and rare conditions like burning mouth syndrome. He has professionally served in several non-profit organizations and led efforts to educate the community on crime prevention, personal protection, and self-defense.
Dental referral
Dental offices can easily refer patients to one of our clinics through our secure Dental Referral Portal. Search by Orthodontist or city to find a location for your patient.
Refer a patient