Booking
MCO Stouffville
Doctors: Dr. Mariam Haroun and Dr. Corey Ng
1-28 Sandiford Drive
Stouffville , ON Canada L4A 7X5
Welcome to docbraces Stouffville MCO
Our team is excited to welcome you and your loved ones into the docbraces patient family! We know that a smile can change a life, and that's why we do what we do each and every day! We can't wait to meet you and learn about your treatment goals and needs.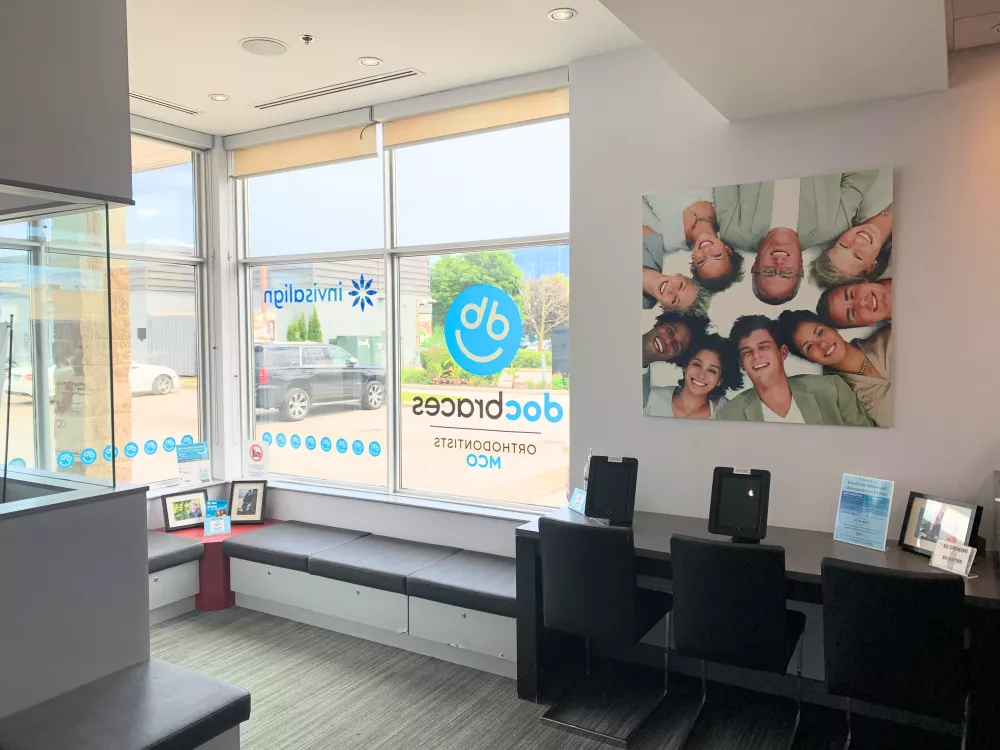 OUR PURPOSE
''We build self-esteem in our patients one beautiful smile at a time! ''
Clinic team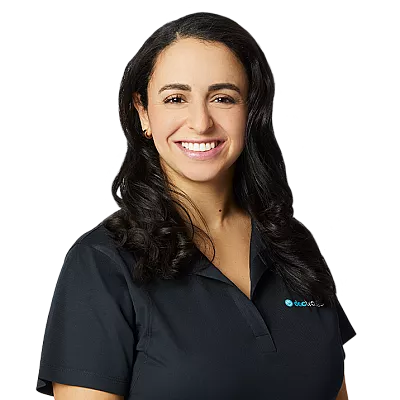 Dr. Mariam Haroun
Orthodontist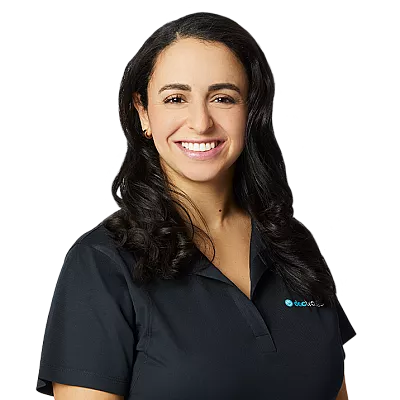 Dr. Mariam Haroun
Orthodontist
Dr. Mariam N. Haroun was born in Egypt and raised in Miami, FL, before moving to Toronto. She is fluent in both English and Arabic. In addition to her practice, she has a passion for teaching dentists and future dentists; she teaches orthodontics for the Faculty of Dentistry at U of T, and has given lectures across the GTA and as a guest lecturer for the Department of Orthodontics at LSU. Dr. H feels extremely proud to be able to change her patients' lives through her profession. Her main goal is to provide the highest standard of care and the best treatment available in a friendly and fun environment.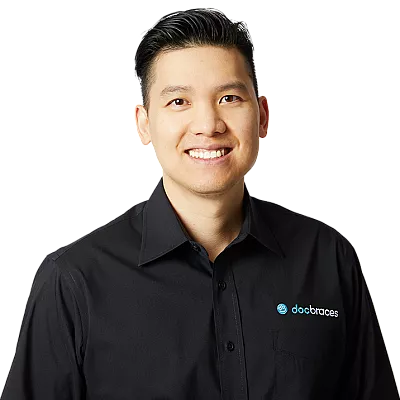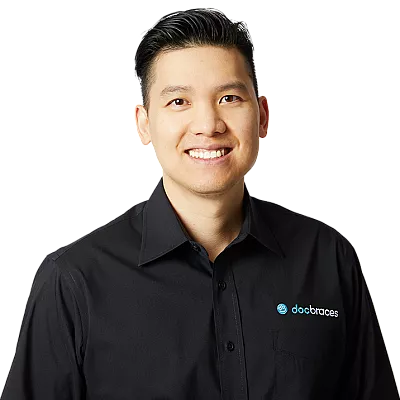 Dr. Corey Ng
Orthodontist
Originally from Ottawa, Dr. Corey Ng attended Queen's University for his Bachelor of Science. He received his Doctor of Dental Surgery degree with Honours from the University of Toronto and pursued further education in the hospital dental residency program at Mount Sinai Hospital. Dr. Ng returned to the University of Toronto, where he completed his Masters of Science and specialty training in Orthodontics. In his spare time he enjoys golfing, hockey, travelling with his wife, and exploring new restaurants around the city.