Booking
Mountain Orthodontics I docbraces
Doctor: Dr. Mo Moniri Fard
#105-40258 Glenalder Place
Squamish , BC Canada V8B 0G2
About our clinic
Mountain Orthodontics | docbraces goes beyond straightening teeth. We offer diverse treatments, provide growth and development, and prioritize your comfort and satisfaction. Our goal is to use our expertise and specialized skills to help create smiles for your future. We work with children, teens, and adults alike and pride ourselves on our high quality of service and on running an efficient, on-time offiice.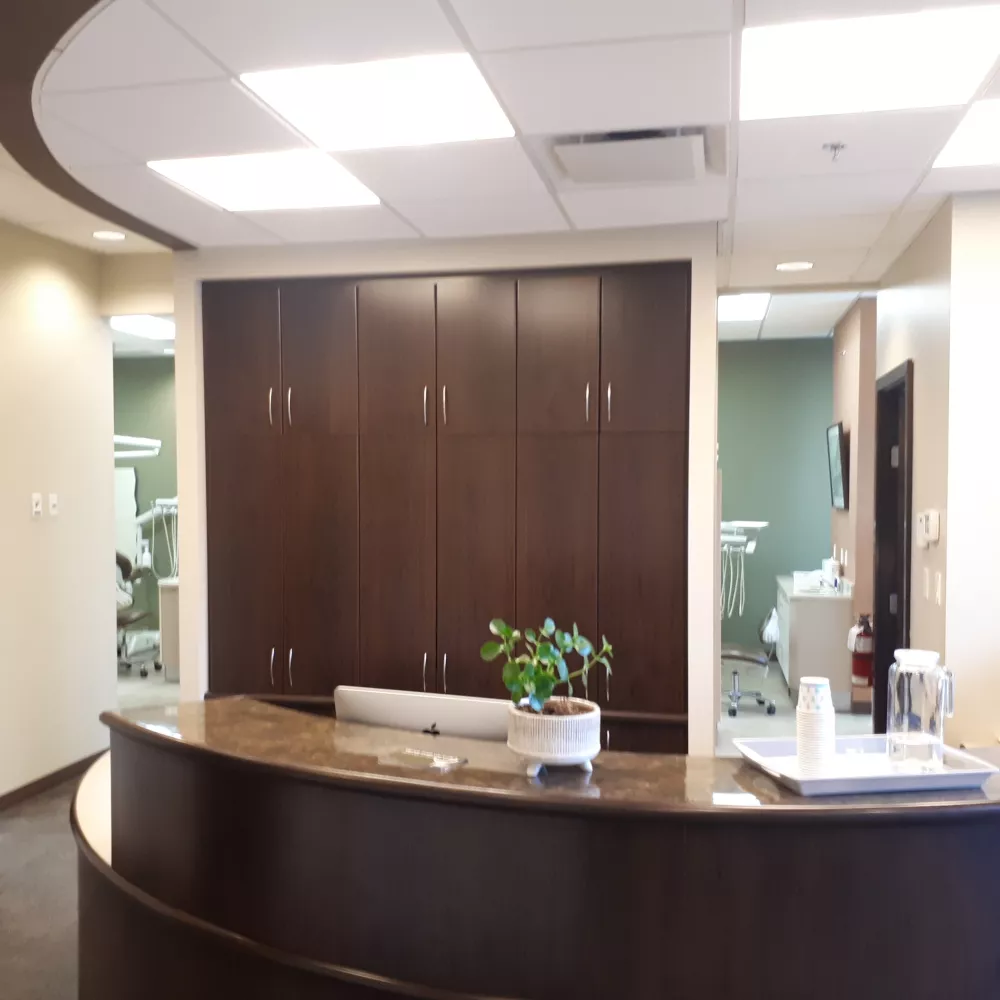 Why choose us?
Comprehensive Orthodontic Care
At Mountain Orthodontics | docbraces, straightening teeth is only part of what we can do with orthodontic treatment. We can also align the jawbones, anticipating growth and development, and create a stable and healthy bite.
Expert Solutions, Memorable Experience
As specialists in our field, we offer a wide range of orthodontic solutions. Our team is committed to ensuring your experience with Mountain Orthodontics is memorable and pleasant. From the moment you first walk in to our office to the moment we remove our braces, we provide caring and professional service.
Treatments options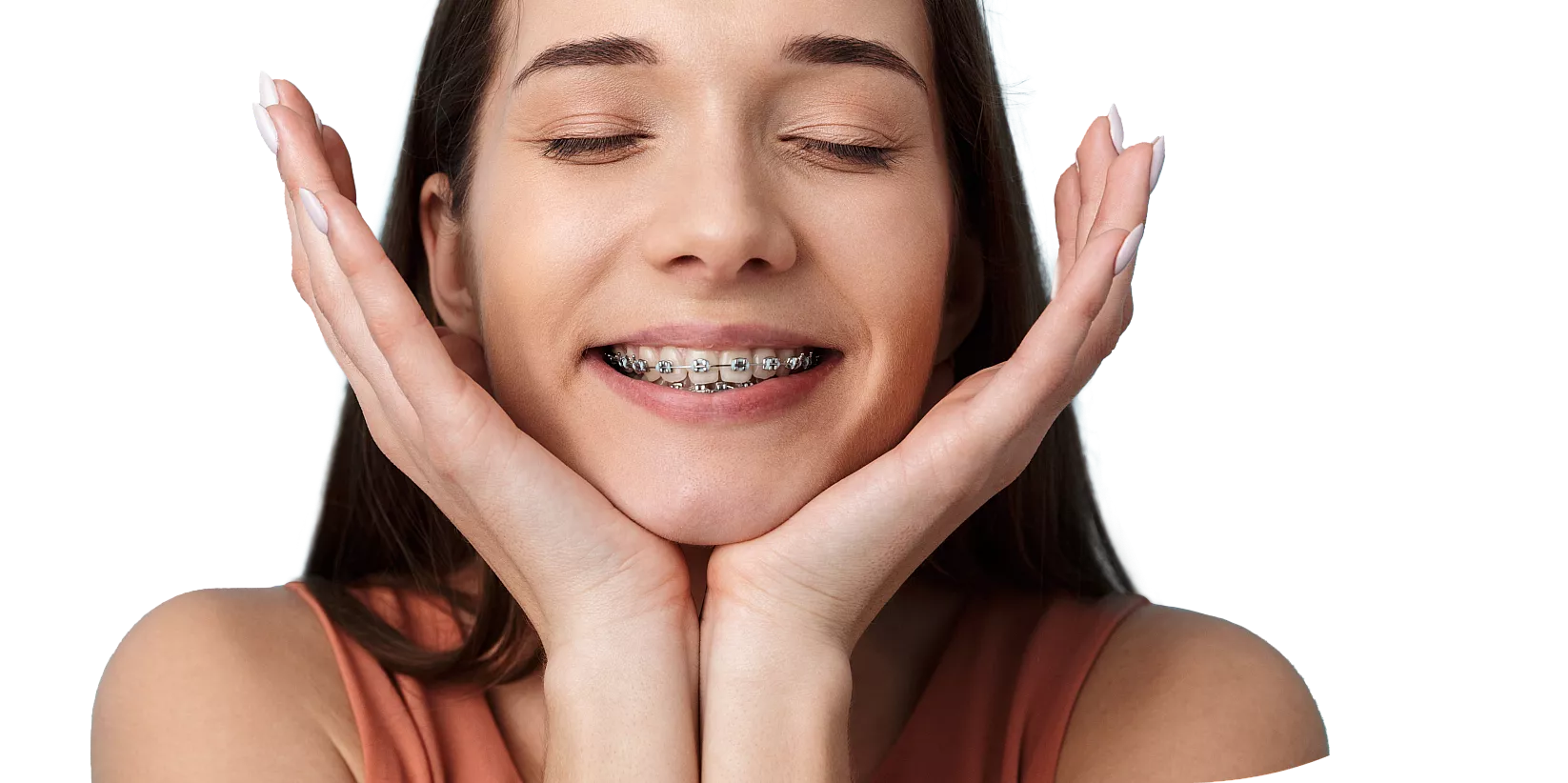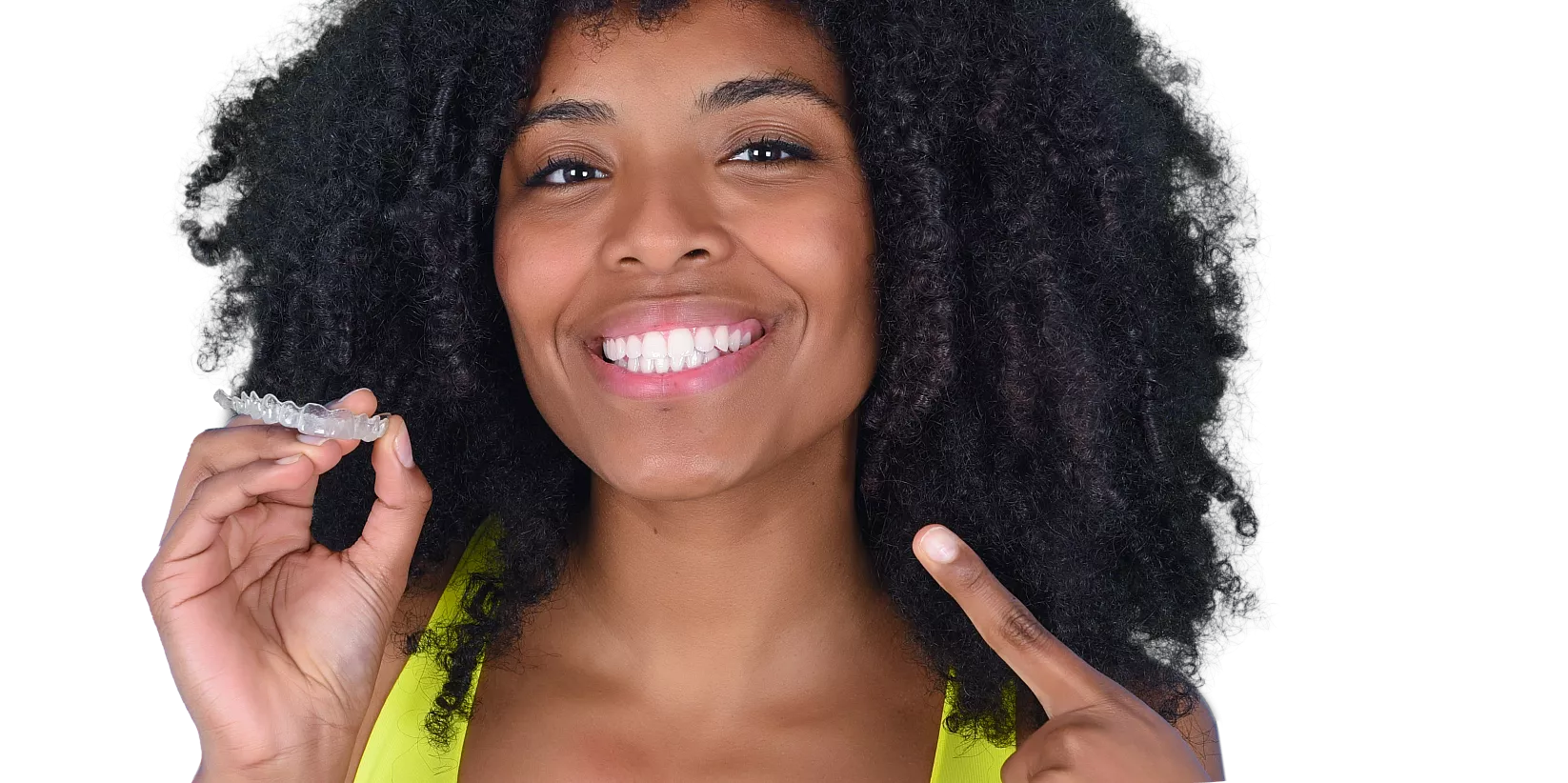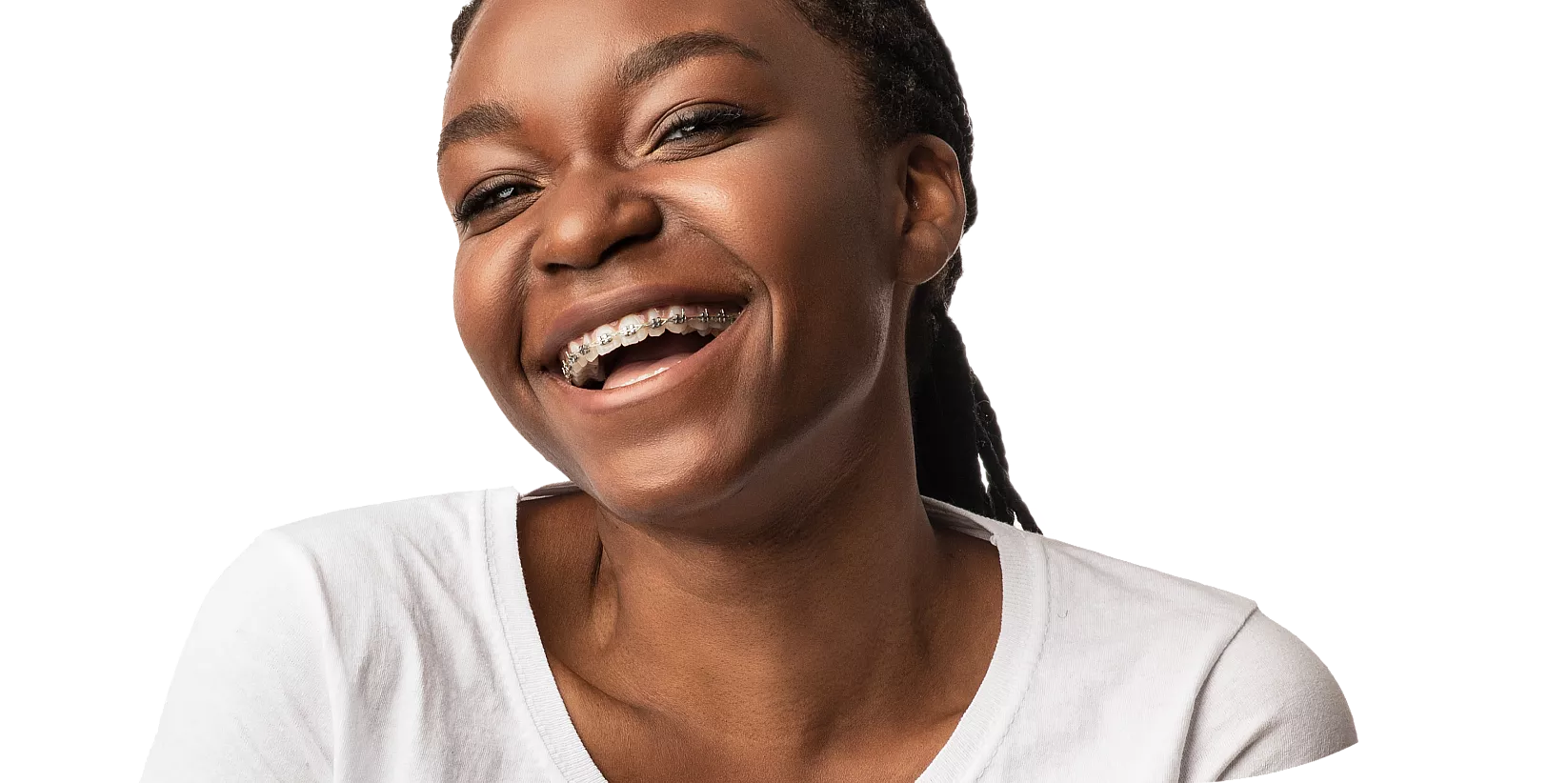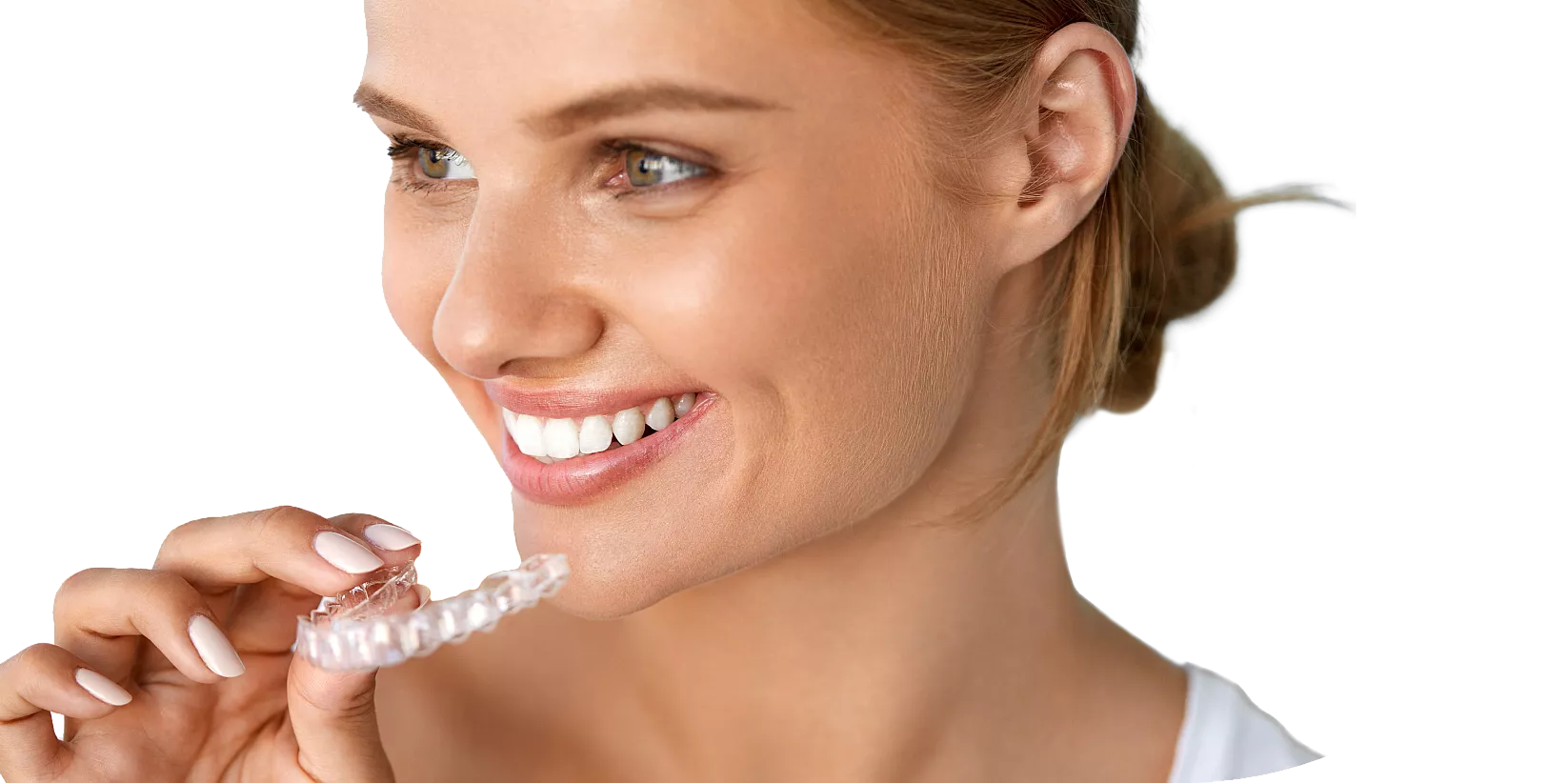 TEAM PURPOSE
We build self-esteem in our patients one beautiful smile at a time!
Our doctors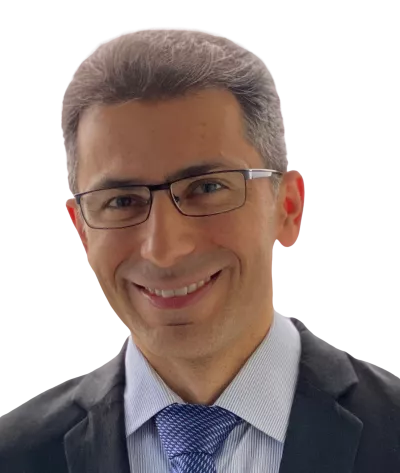 Dr. Mo Moniri Fard
Orthodontist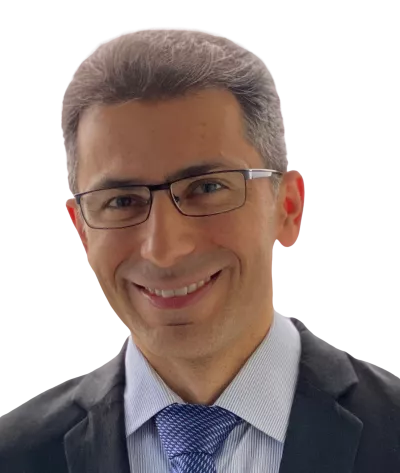 Dr. Mo Moniri Fard
Orthodontist
Dental referral
Dental offices can easily refer patients to one of our clinics through our secure Dental Referral Portal. Search by Orthodontist or city to find a location for your patient.
Refer a patient