Booking
About our group
Ritebite Orthodontics I docbraces
Ritebite Orthodontics I docbraces was founded by Dr. Luis Piedade. Our family values are a core component of our offices, where our staff care for patients with compassion and professionalism. We have 8 Ritebite Orthodontic clinics in Ontario, and our patients are welcome to schedule their appointments at any of our locations.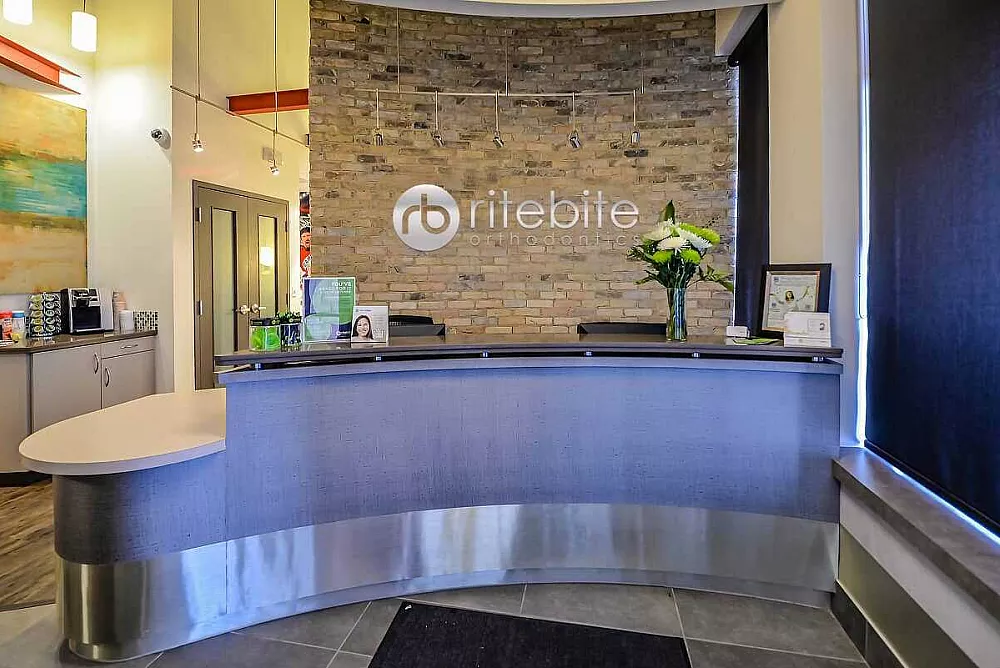 Why choose us?
Top 1% Invisalign provider
We treat more Invisalign patients than anyone else in Ontario - and we're very proud of our Diamond Plus status! Trust your orthodontic treatment to a practice with extensive experience.
8 welcoming locations
Each location features state-of-the-art technology that allows us to efficiently treat patients in less time. Our clinics also offers "Comfort While You Wait" - including a coffee station and massage chairs in select waiting rooms.
Flexible financing
We believe that a healthy, beautiful smile should be achievable for everyone - no matter your financial situation. Our prices are competitive, and we provide payment plan options to make affording orthodontic treatment easier.
Advanced technologies
Our clinics make use of the most advanced orthodontic technologies. We're proud to offer iTero digital scans, and services such as Dental Monitoring - that allow us to monitor your treatment between appointments with the use of a smart phone app.
Treatments options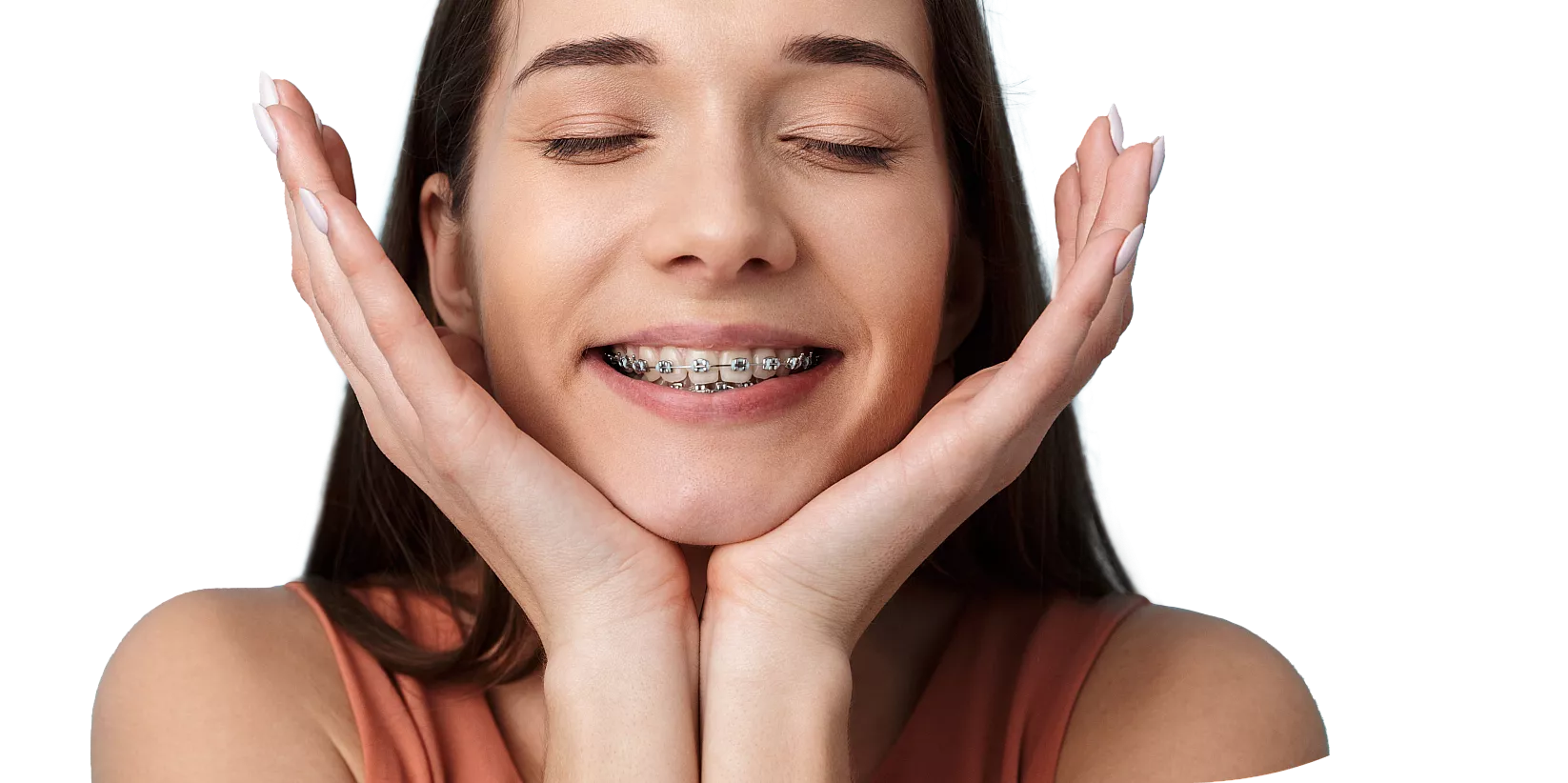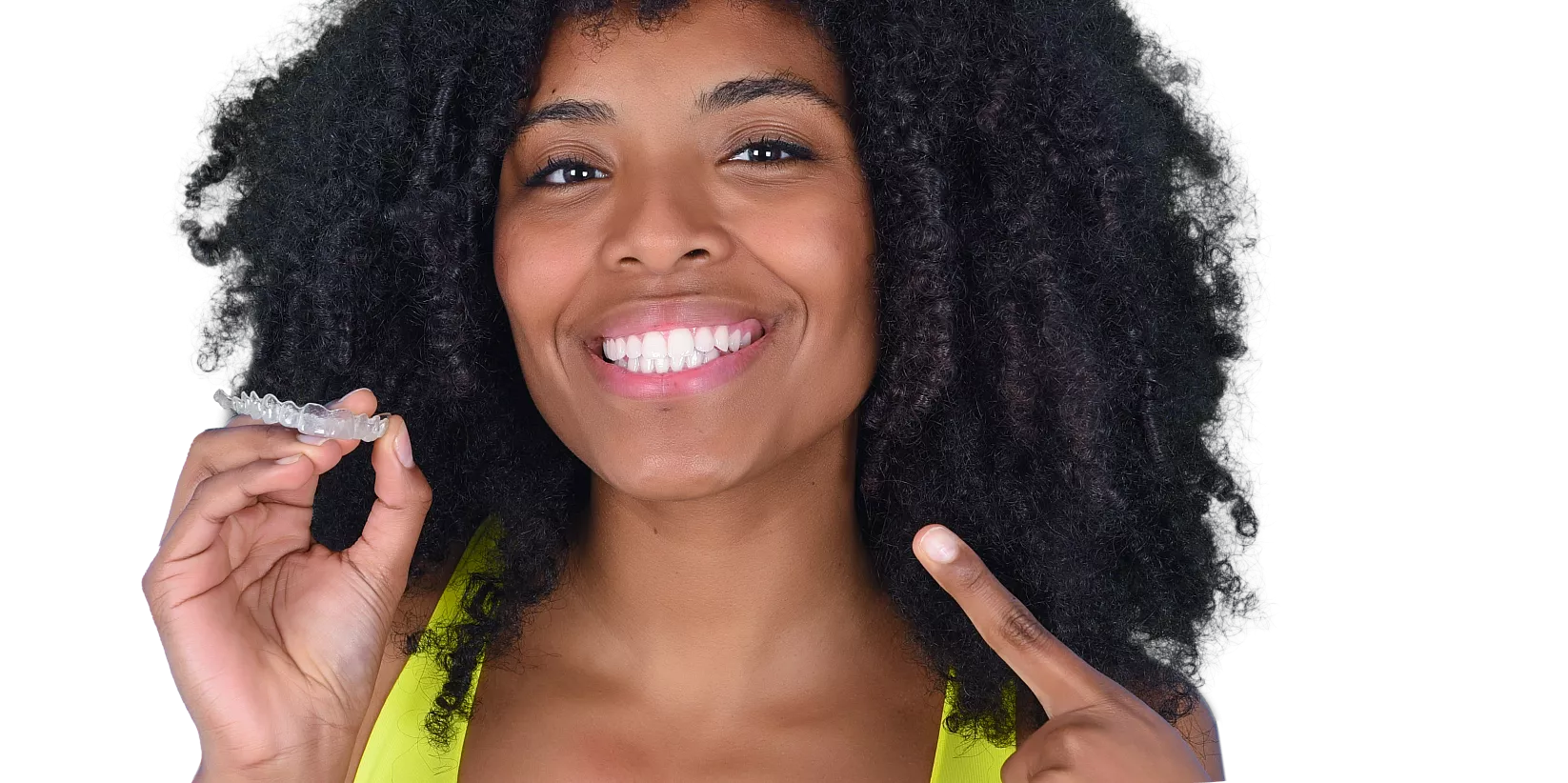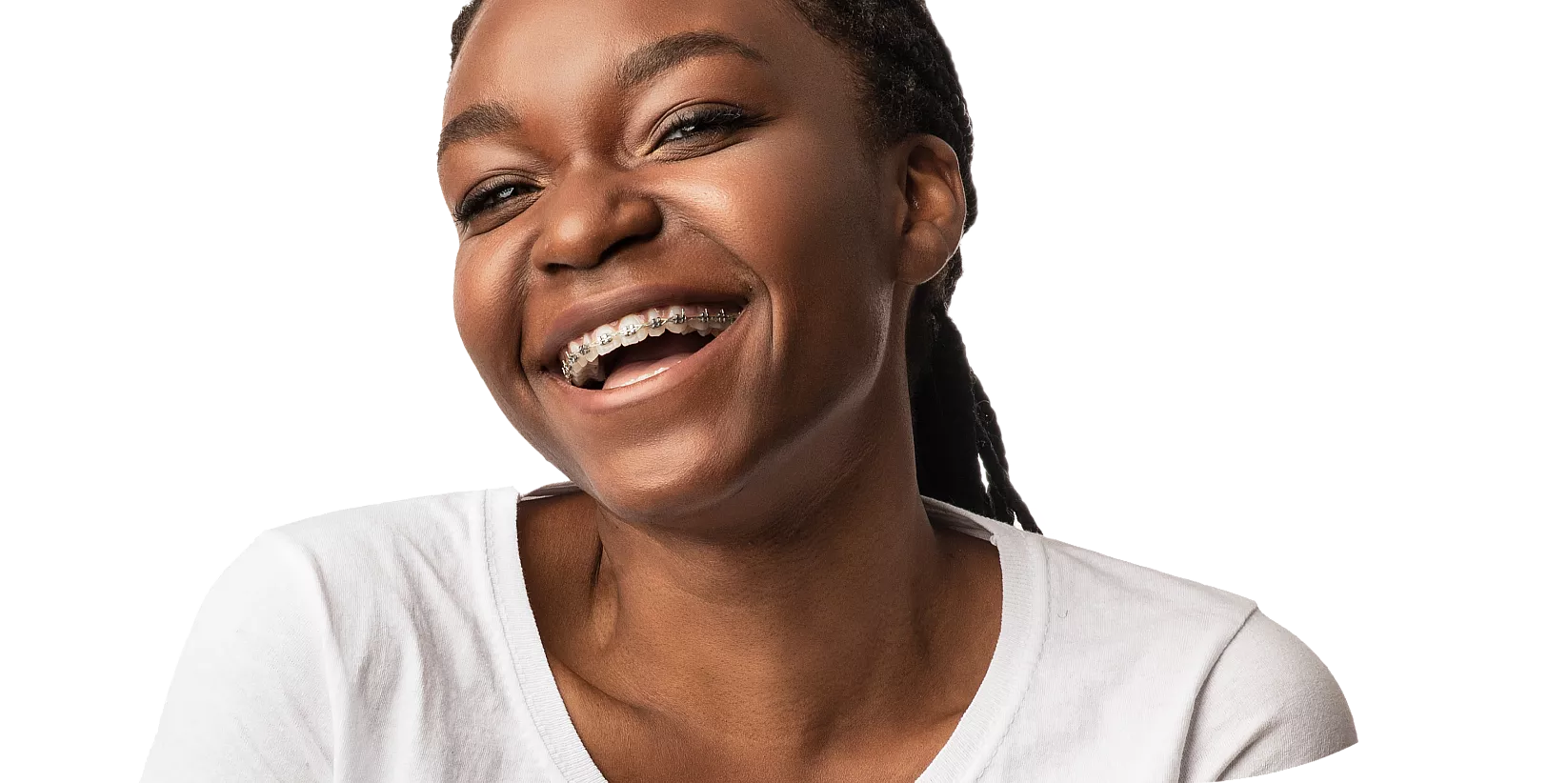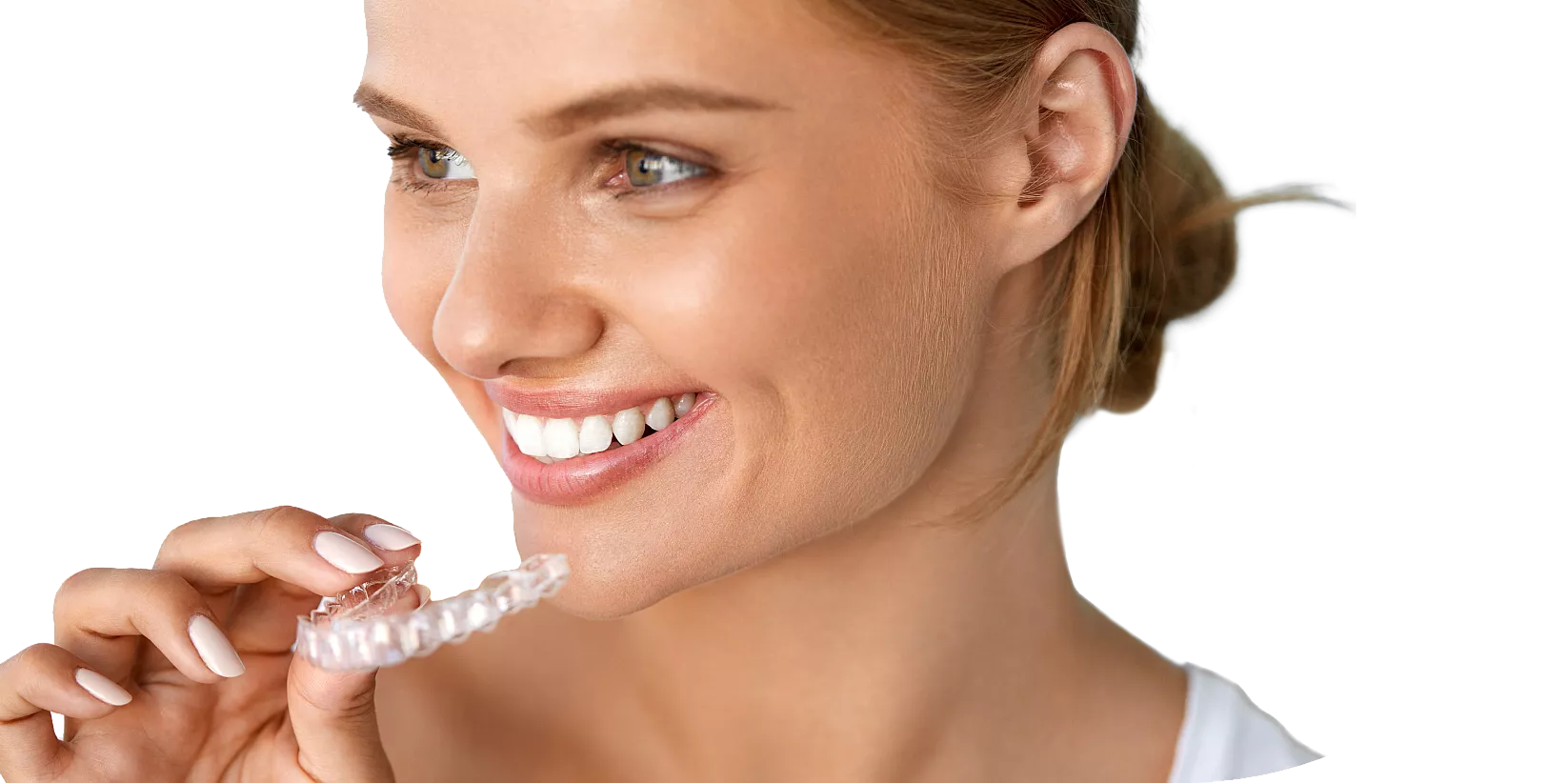 TEAM PURPOSE
We build self-esteem in our patients one beautiful smile at a time!
Our doctors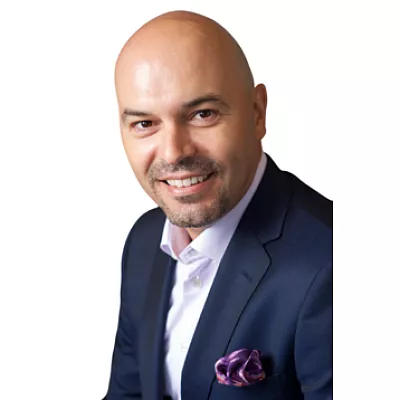 Dr. Luis Piedade
Orthodontist & Founder of Ritebite Orthodontics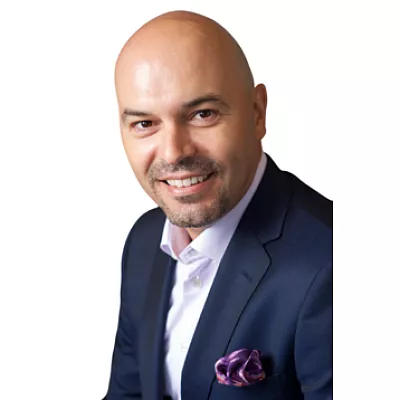 Dr. Luis Piedade
Orthodontist & Founder of Ritebite Orthodontics
Dr. Luis received both his Bachelor of Science degree and dental degree at the University of Toronto. After dental school, Dr. Luis Piedade completed a dental surgery residency at Mount Sinai Hospital. Following his residency training, Dr. Luis Piedade received his Masters degree in Orthodontics from the University of Manitoba.

He was an Associate Professor at the University of Manitoba in the Department of Graduate Orthodontics for over 10 years, where his main focus was teaching future orthodontists about clear aligner therapy. He also has authored several scientific journals on the topic of clear aligner therapy.

Dr. Luis is a distinguished Invisalign® Diamond+ provider. He has lectured for Align Technology to doctors throughout North America on complex Invisalign treatments. He was a finalist at the 2014 Invisalign Summit Shootout in Las Vegas, Nevada and a semi-finalist in 2016 and 2018. In addition, he is the founder of Ritebite Orthodontics, with 8 locations across Ontario, Canada and a shareholder at Canadian Orthodontic Partners.

Dr. Luis believes that Invisalign® can solve many, if not most, orthodontic problems. He has successfully treated many complex orthodontic cases with Invisalign®. Dr. Luis' Provider status speaks to his wealth of experience and success with Invisalign® treatment, as well as, his passion for treating his patients with plastic and providing them with quality results they deserve.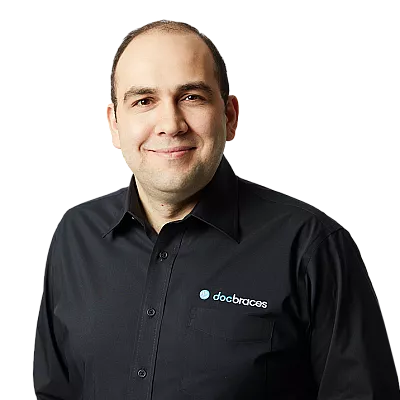 Dr. Waseem Kassas
Orthodontist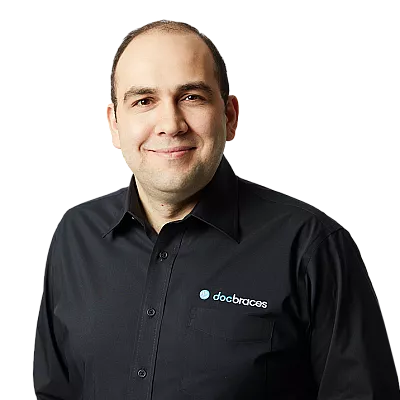 Dr. Waseem Kassas
Orthodontist
Dr. Waseem Kassas is a Canadian certified specialist in orthodontics and a Diplomate of the American Board of Orthodontics. After earning his Doctorate in Dental Surgery, Dr. Kassas received his specialty certification combined with a Master degree in orthodontics and dentofacial orthopedics from Buffalo University. After graduation, Dr Kassas was appointed as a Clinical Instructor in the orthodontic department at Buffalo University, and later he became a Fellow of Royal College of Dentists in Canada. Outside of the office,

Dr Kassas enjoys outdoor activities and travelling with his wife (who's also a dentist!) and his two lovely children.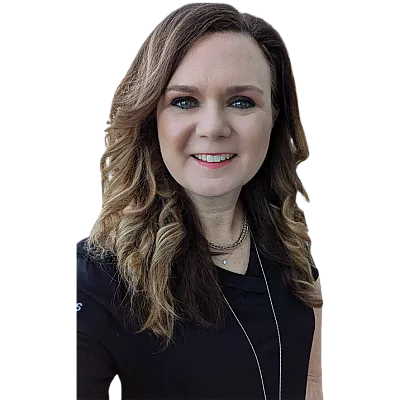 Dr. Kathryn S. Coups Smith
Orthodontist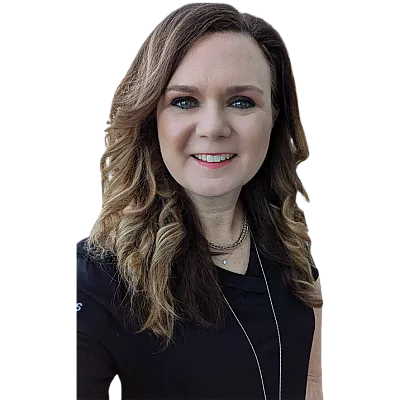 Dr. Kathryn S. Coups Smith
Orthodontist
Dr. Kathryn S. Coups Smith was born and raised in London, Ontario. Dr. Coups Smith graduated from the faculty of dentistry at UWO in 1994. After one year as a hospital dental intern, she then commenced her orthodontic training at the University of Toronto. In 1997, she graduated from the University of Toronto as an orthodontist. She then returned to London in 1997 to practice with her father-in-law, Dr. Bryan R. W. Smith. She purchased the practice from Dr. Smith in 2002. In 2017, she sold her practice to Canadian Orthodontic Partners. She now works as an orthodontist for COP in both the London and Sarnia offices.
Excellence. Joy. Team Work.
Your #SmileTeam at Ritebite Orthodontics | docbraces is made up of talented dental professionals who are dedicated to providing you with the best care possible! We're passionate about helping you achieve a beautiful smile, and having fun along the way. We love what we do, and together we strive to make your orthodontic treatment an exciting and rewarding process!
Affordable treatment
We believe that everyone should have access to an affordable smile. As such, we take price in providing quality orthodontic care at an affordable price.

How do we make orthodontic care with clear aligners so affordable?
Ritebite Orthodontics is one of the largest group of orthodontic clinics in Canada. This allows us to receive discounts on our orthodontic appliances, including Invisalign. These savings are passed on to our patients.
We manage our clinics efficiently. Our Orthodontists are dental specialists so they are highly-trained and the treatment efficiency is reflected in our prices.
Our mission is to help our patients live life smiling, while minimizing the financial burden. Our commitment to quality and affordability ensures our patients will benefit from high-quality orthodontic treatment at the lowest price.